This post is also available in: Deutsch
Jean-Luc Kirmann and Thomas Brendler are responsible for Product Management in the field of e-mobility and new energy applications, especially regarding cooling water systems. They explain why the corona pandemic has had a major impact on our mobility.
The share of electric cars in Europe and China rose in 2020. What is your take on that?
Jean-Luc Kirman (JLK): The rise is sharp and clear. Global production number of battery electric vehicles (BEV) grew by 27 percent in 2020 compared to the previous year. This is even more notable as the production numbers of light vehicles with a combustion engine fell by 20 percent in the same period.
Thomas Brendler (TB): If we look only at Europe, the increase in BEV production is 105 percent. We have to consider, however, that the baseline for BEV is much lower.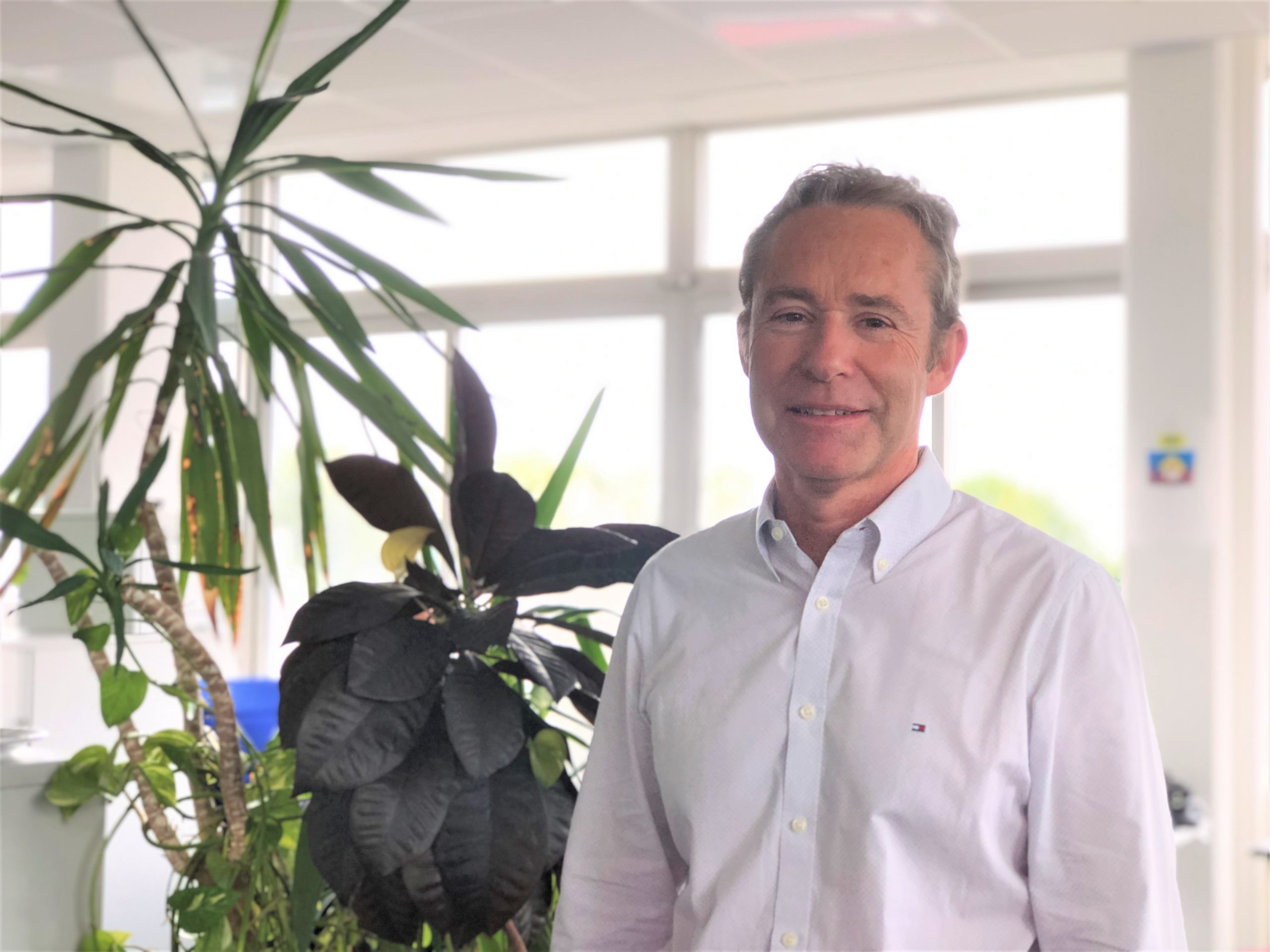 So, this might be a short-lived trend?
JLK: No – the share of electric cars is expected to continue to grow. Professional market intelligence estimates that the number of BEV will grow globally, especially in 2021 by over 50 percent compared to the previous year. For 2022, growth is expected to be around 40 percent, and for 2023 around 30 percent. We have never seen growth levels like this before.
Hopefully, we have left the peak of the health crisis behind us and we will experience an easing of the negative impact on our personal lives and the economy. When it comes to mobility, however, there won't be a way back to an old normal.
In what way do you think the corona pandemic influences the transformation towards electromobility?
TB: During the crisis, many countries increased their buyer's premiums for electric cars, in Europe in particular. These subsidies were aimed at kick-starting the economy after the covid-related slump. Just recently, the new US administration pledged to prolong tax credits for electric vehicles.
JLK: We are also seeing another, more holistic change in industrialized societies. Many consumers have changed their mindset. They care more about the environment, about sustainability topics in general and about how their own behavior and consumption affects the world and the climate. This change is not new, however, the pandemic has acted as a kind of catalyst for doubts about the way we live. People have been thinking more about things that were not in focus before.
TB: On a more concrete level, individual mobility changed in 2020. People traveled less, covered shorter distances and long-distance travelling was mostly non-existent for months. Also, many office workers swapped their daily commuting for a home office. Personally, I also saw rising doubts about car-sharing and public transport – two other means to adapt transport to make it more environmentally friendly. In covid times, people put are placing a greater emphasis on independence and being able to physically distance themselves from others.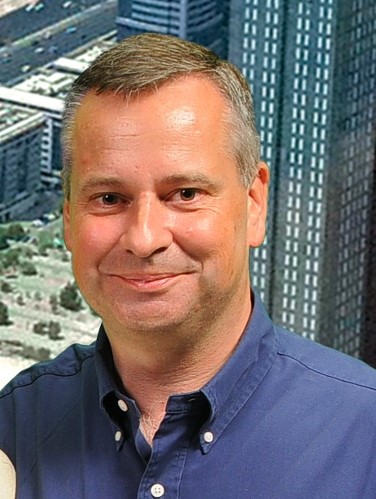 How are car manufacturers acting in this transformation period?
TB: In my view, they seem to be sharpening their focus towards electromobility as the up-and-coming future technology for emission-saving transport and mobility. The economic effects of the corona pandemic hit the automotive industry hard, worldwide. Several major OEMs have announced that they will have an all-electric portfolio in 20 or even 10 years from today. That they see the future as electric is not new, but they are now committing themselves to making it reality much faster.
JLK: Emission standards have become so much stricter in recent years. The regulation applies to the fleets of an OEM. Car manufacturers want to reduce CO2 emissions for their fleets as they obviously do not want to pay fines. Thus, they include more and more plug-in hybrids and BEV in their fleets to reduce the overall CO2 emissions.
Some critics say that electric cars are nice to have, but not practical as there are not enough charging stations.
TB: This has changed a lot and the picture is heterogenous on a global level. In countries where the government invests heavily, the charging infrastructure has come of age. In other countries, it's true that the charging infrastructure today includes many private wall boxes. However, if the rapid spread of charging stations continues – and especially fast charging develops further – the infrastructure can easily keep pace with the rising number of electric cars.
JLK: I would like to stress the point Thomas made earlier about independence. In my view, there are some trends towards independence on an economic and technological level. While globalization is still a major decisive force, some production is being relocated. One example is battery production which used to be mainly in Korea and China. Recently, Europe has made an effort to set up factories for battery cells, with major capacities built up in Germany and Sweden.
On average, the costs of electric cars are higher compared to combustion engine cars, perhaps too high for middle-class households …
TB: With all new technologies, there's a cycle: First comes development and engineering, then the industrialization which includes the set-up of factory layouts, processes, machines and, of course, competence. All this is related to investments and it is reflected in the market prices. In the next phase, production runs in higher capacities, which eventually leads to lower production costs. In e-mobility, we also see technological achievements positively influencing the costs: New capabilities of battery cells change the parameters of batteries, e.g. regarding temperature development. I personally think that the next generation of electric vehicles may gravitate towards the same cost as combustion engines or become even cheaper.