This post is also available in: Deutsch
Electromobility is one of NORMA Group's key growth areas. Jean-Luc Kirmann is primarily responsible for the company's products and business strategy in this area. In an interview, he explains why NORMA Group is well prepared for this new fast-growing market.
Jean-Luc, what is your position with NORMA Group?
As Director of Global Product Management for E-Mobility, my area of responsibility is very broad. I keep an eye on the market and new trends. The electromobility market is developing very rapidly. It is therefore important for us to not only know the current requirements, but also to think about new services and product solutions for future applications. I am also coordinating the development of new products – from individually developed piping systems for thermal management to new connector models. For a globally active company like NORMA Group, this means very intensive communication with many sites and specialized departments.
The nice but at the same time challenging thing about this is that I am involved in many different tasks and areas of expertise. These include market analyses, profitability calculations and contact with customers, but also materials science, design, prototype construction, and finally topics such as marketing and product presentations, at international trade fairs, for example.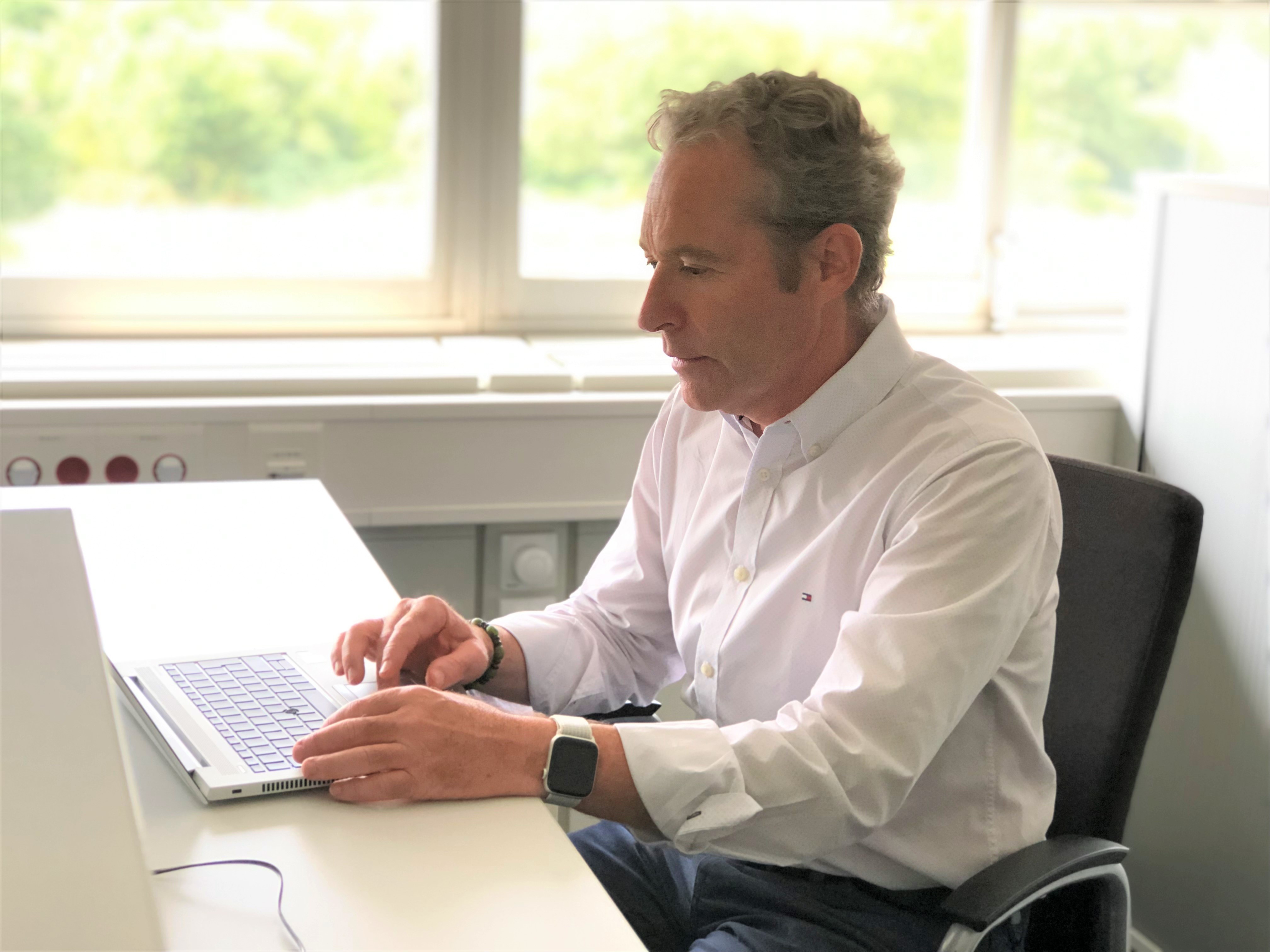 What role does electromobility play for NORMA Group?
Electromobility and – as an interim solution – hybrid drives will replace the conventional combustion technology of gasoline and diesel engines. All over the world, the major automobile manufacturers are converting their vehicle series to electric drives. The automotive sector and even the entire mobility sector is in the midst of a paradigm shift. For NORMA Group as a company with a strong commitment to the automotive sector, this represents an enormous growth opportunity. At the same time, however, it requires that we adapt our expertise and our product range to meet the requirements of electrical and hybrid technology.
To what extent can we draw on our experience and products from the conventional automotive sector?
A large part of our product portfolio comprises connection solutions and piping systems for fuel transport, cooling and ventilation systems or for the transport of urea solution ("Ad Blue") in diesel vehicles. Purely electrically powered vehicles – also referred to as "BEVs," which stands for "battery electric vehicles" – indeed do not require any fuel or urea pipes. Thermal management, however, plays an even more important role in e-vehicles. In order to make the best possible use of the battery capacity and to achieve the longest possible service life, the battery cells, the engine, the power electronics and other functional units must be kept within certain temperature ranges. Only in this way will the battery achieve its best possible performance and the vehicle reach its maximum range before it has to be reconnected to the socket or charging station.
Electric vehicles therefore use very long and complex piping systems for thermal management. As a long-standing expert on advanced joining and fluid handling technology, NORMA Group provides the necessary pipes and joining elements as well as the necessary development know-how to design and mass-produce even the most complex thermal management systems.
What products do we offer our electric vehicle customers?
Our thermoplastic pipes and plastic connectors are ideally suited for the thermal management of electric vehicles. Thanks to many years of experience with thermoplastics and a wide selection of different connectors, we are able to quickly offer our customers product solutions that are individually tailored to their requirements and vehicle models.
We are also continuously expanding our range of special e-mobility products. In the spring, we launched the eM Compact, a connector that is optimally designed for the requirements of electric vehicles in terms of its dimensions and temperature behavior.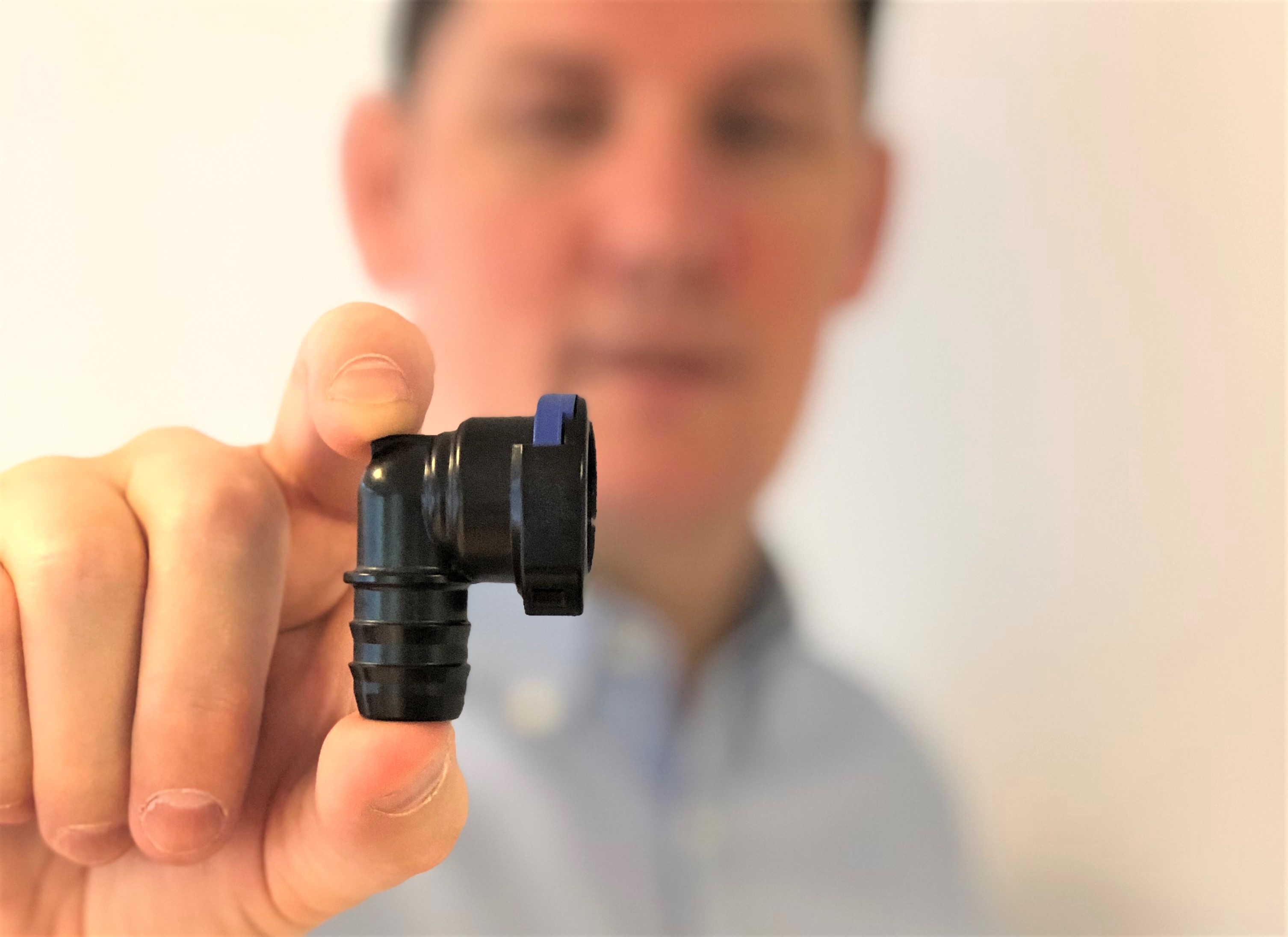 Work on further concepts and products is in full swing. In the field of electromobility, for example, we offer our customers the high standards of reliability, safety, weight savings and ease of assembly that NORMA Group already stands for in products for combustion engines.
What distinguishes NORMA Group from other companies in the e-mobility market?
We are a globally successful market and technology leader with over 60 years of company history and experience in the development and manufacturing of joining and fluid handling technology. Over this long period of time, we have repeatedly proven our innovative strength and demonstrated our expertise as a reliable development partner and market companion in long-standing customer relationships.
Our customers also appreciate our commitment to research & development and our testing and quality assurance expertise, which we are able to offer with our worldwide test laboratories and engineers.
Broad basic knowledge of materials and manufacturing technologies , fast and customized product development supported by numerical simulation and continuous quality assurance enable us to provide the agility that our customers appreciate and with which we also support them in rapidly changing market environments.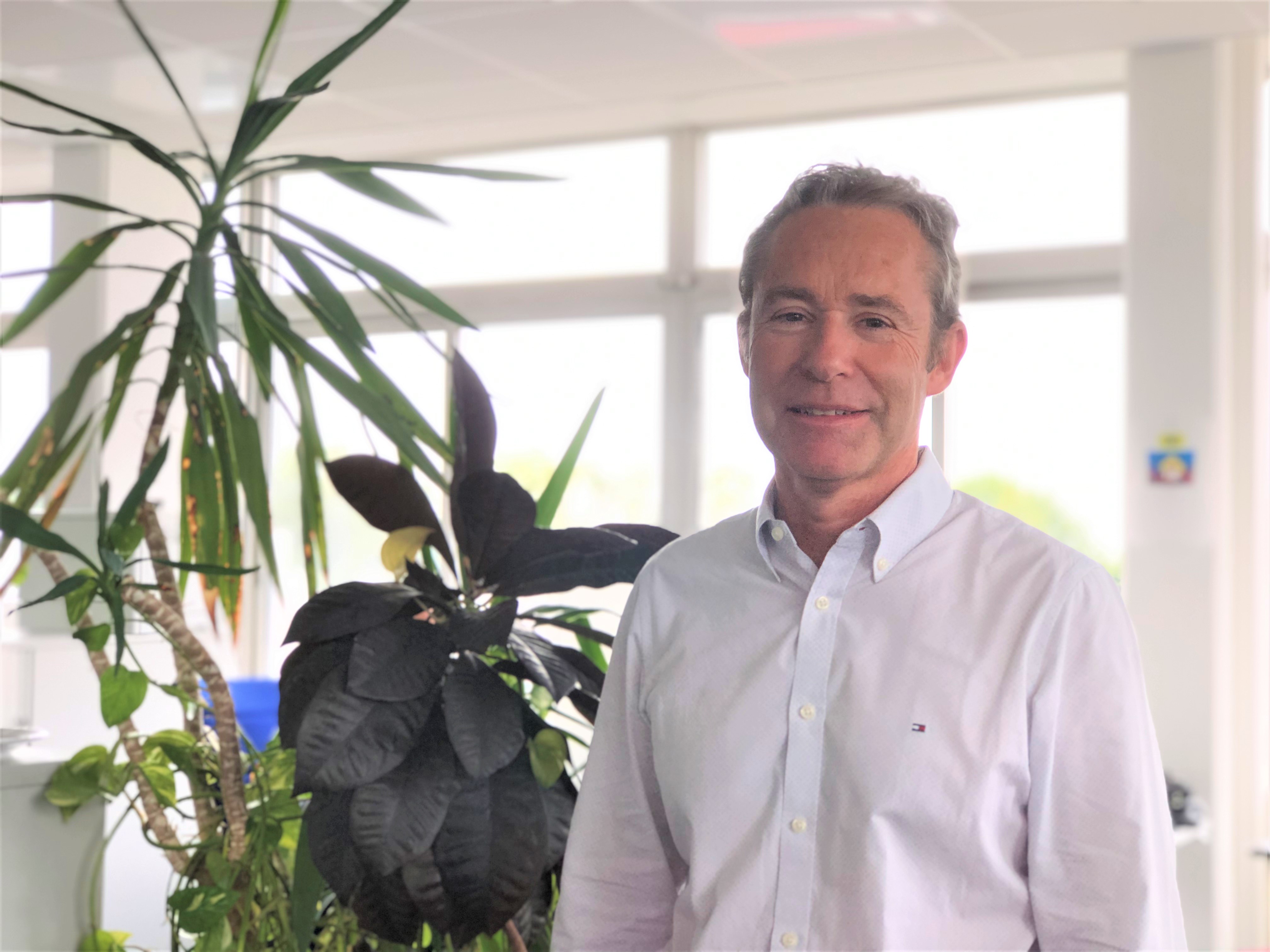 "The shift to electromobility represents a tremendous growth opportunity for NORMA Group."
Last question, Jean-Luc: Where is this journey heading for NORMA Group in terms of e-mobility? What are the next steps?
We will consistently expand our product range for the e-mobility sector and offer new functionalities and services. For example, we are working on integrating radio frequency communication capabilities into our connectors. This will make our products "smart" and we are taking an important step towards digitalization on the product side. After automated production, for example, customers can then quickly and easily check all connections digitally for the proper assembly.
We are also focusing on new production techniques and materials. For example, we are working on so-called bionic solutions. Based on natural and biological structures, for example, we can improve the flow properties of complex piping systems, i.e. avoid pressure losses and ensure a more even flow of coolants.
It has always been our goal to actively shape our markets as an innovation leader. We have done this in the field of conventional drive technologies, and we are also pursuing this goal in electromobility. This is how we will secure the future viability of NORMA Group and that of our customers.