This post is also available in: Deutsch
In our Diversity@NORMA series, we highlight the diverse range of personalities that work at NORMA Group. The focus for 2023 is on the different generations of NORMA Group employees. Colleagues from various departments, countries and age groups share with us details of their experience working with older and younger colleagues and how cross-generational exchange takes place at NORMA Group.
In this interview, Nikolina Kardos, Accountant at the NORMA Group site in Subotica, Serbia, talks about what she has learned from younger and older colleagues and what experiences she has had with inter-generational exchange at NORMA Group.
Nikolina, what do you feel are the biggest differences between members of your generation and people who are younger or older?
I work in a team of 15 people who are different ages and who value the diversity between generations.
Collaboration is part of the daily routine to ensure that every team member feels valued and included – regardless of their age or experience.
The most noticeable differences relate to thinking and communication styles as well as values and the use of technology. While the younger generation is often identified with rapid technological change, social media and flat hierarchies, the older generation prioritizes traditional values, family orientation and formal relationships.
But I don't believe these characteristics are universal. They are, of course, influenced by a wide range of external factors, including the culture in which someone grew up, their education and how old or young they feel.
Are there differences between generations in terms of the way they work?
Yes, there are – the differences are most apparent in the approach to work, the communication style, the way problems are solved and the attitude toward authority. The younger generation tends to prefer more flexible work schedules, including working from home.
The older generation, on the other hand, generally prefers more structured working hours and traditional work routines.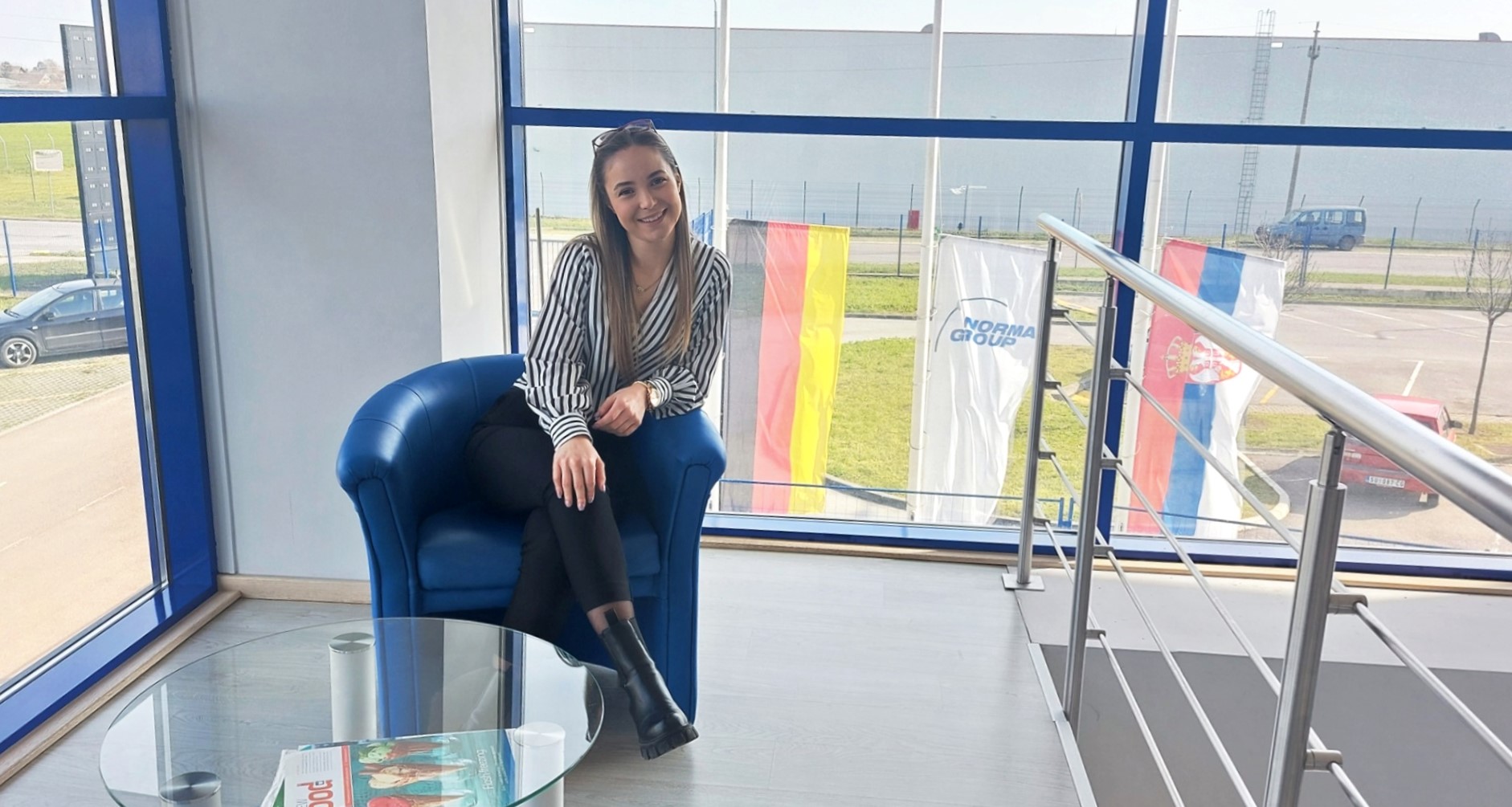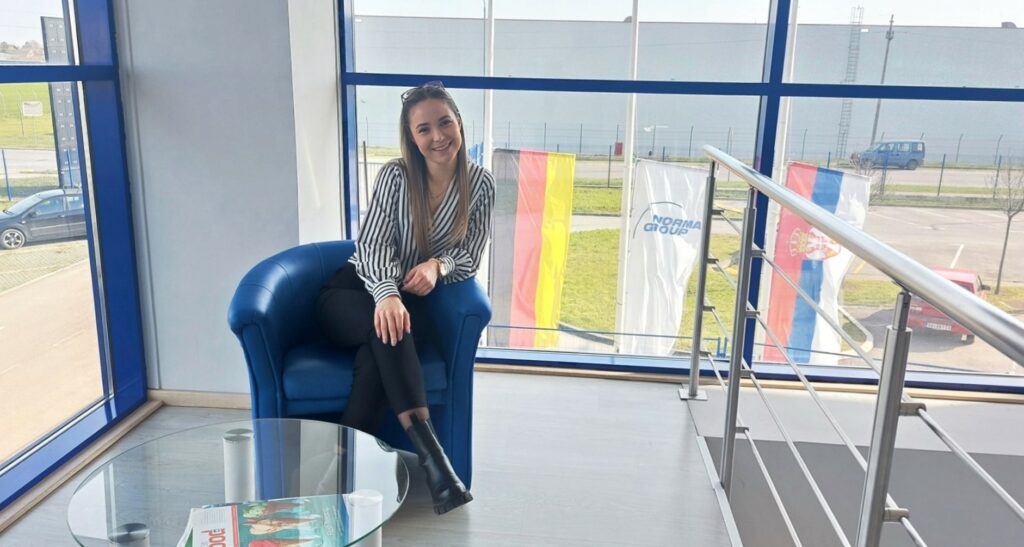 What have you been able to learn from older and younger colleagues? 
I believe that working with my older and younger colleagues has allowed me to make significant progress in my professional development. I joined the company directly after graduating from university, without any work experience.
All of my colleagues gave me the support I needed right away and answered all the questions I had. Thanks to their valuable advice, I have been able to expand my knowledge and develop my skills and it didn't matter if someone was older or younger than me.
Do you see a generational exchange at NORMA Group? And if you do, what does it look like? 
Absolutely! At NORMA Group, the older generation passes on their many years of experience and knowledge to the younger generation and, kind of in return, the younger generation shares their knowledge of new technologies.
There is also a change of perspective, because each generation has different ideas as well as different life and professional experiences. So, the exchange helps us all understand problems better and solve them in different ways.
Have you experienced a positive event at NORMA Group that has to do with generational exchange? 
I see every day how people from different generations at NORMA Group help each other overcome obstacles and approach tasks from different perspectives. This translates into better work performance and results.