This post is also available in: Deutsch
In our NORMAPeople series, our employees from around the world report on their daily work, how they joined the company and what they appreciate about their work.
Luiz Machado is Plant Manager at NORMA Group's subsidiary NDS in Lindsay, California. However, his time at NORMA Group started in Brazil, as he was hired to lead the startup and team building of the production plant in Atibaia. In this interview, Luiz talks about his career development as Plant Manager through three different locations, his most memorable moments at NORMA Group and his goals for the future.
Luiz, what did you do before joining NORMA Group?
In my life I've only had two employers. Previous to NORMA Group, I worked 21 years at Faurecia in the Clean Mobility division. I had different jobs: I have worked as Process Engineer, Plant Manager and Operation Director. However, I was in my comfort zone. As NORMA Group offered me the opportunity to initiate the production plant at Atibaia, I was thrilled to take a new challenge. I have already launched production sites, however my experience at NORMA Group was different. I had to learn new processes and different procedures. Together with my new colleagues we did not only start an entire production plant, but also a brand new team. That was exciting.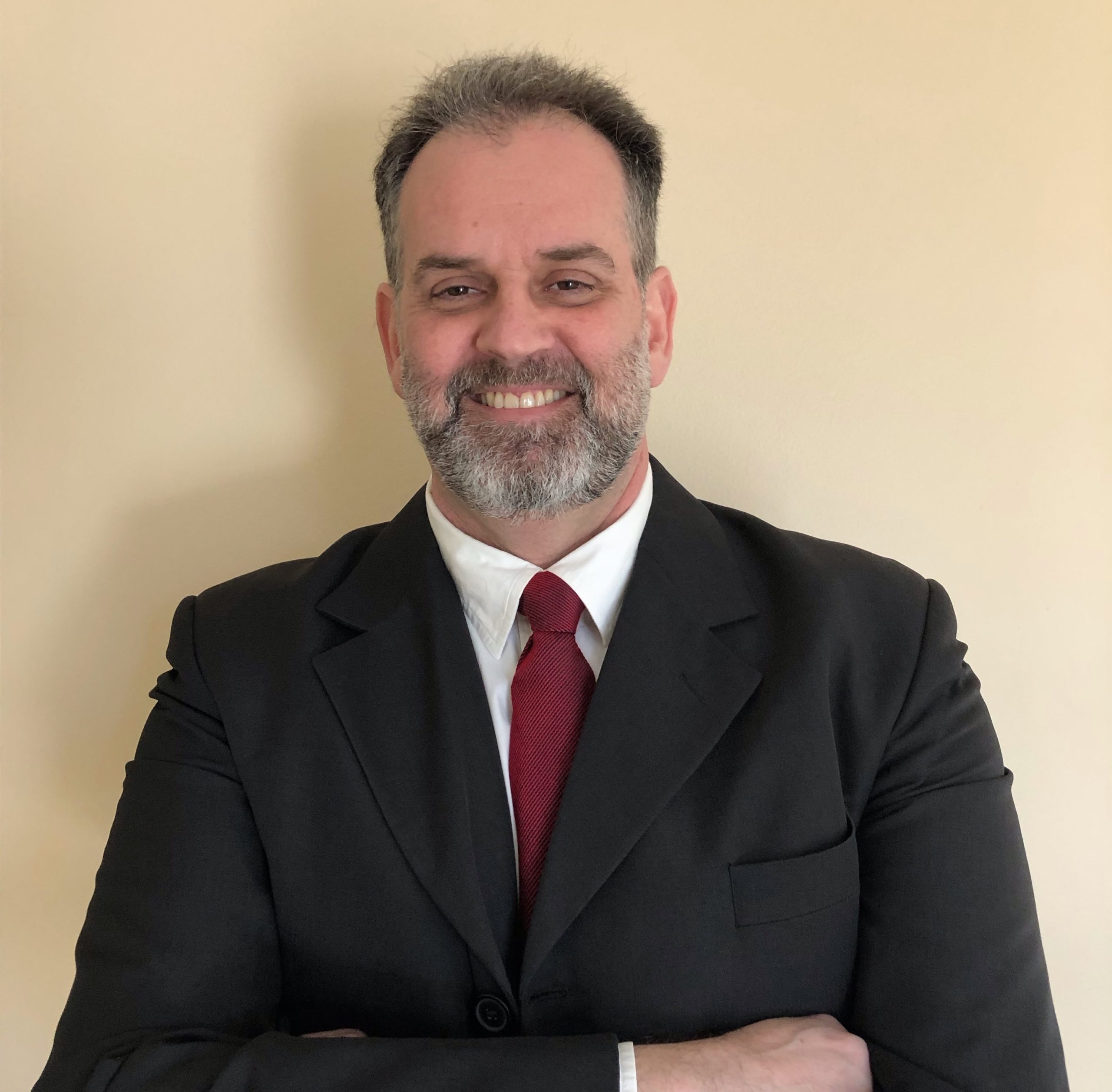 Luiz Machado was one of the first employees at the production plant in Atibaia, Brazil.
How did you end up at the plant in Lindsay, California?
After three years in Atibaia, I was offered to lead the plant in Michigan and worked there until March 2019. After that I was transferred to the NDS division at Lindsay, which specializes in water management, a whole different industry.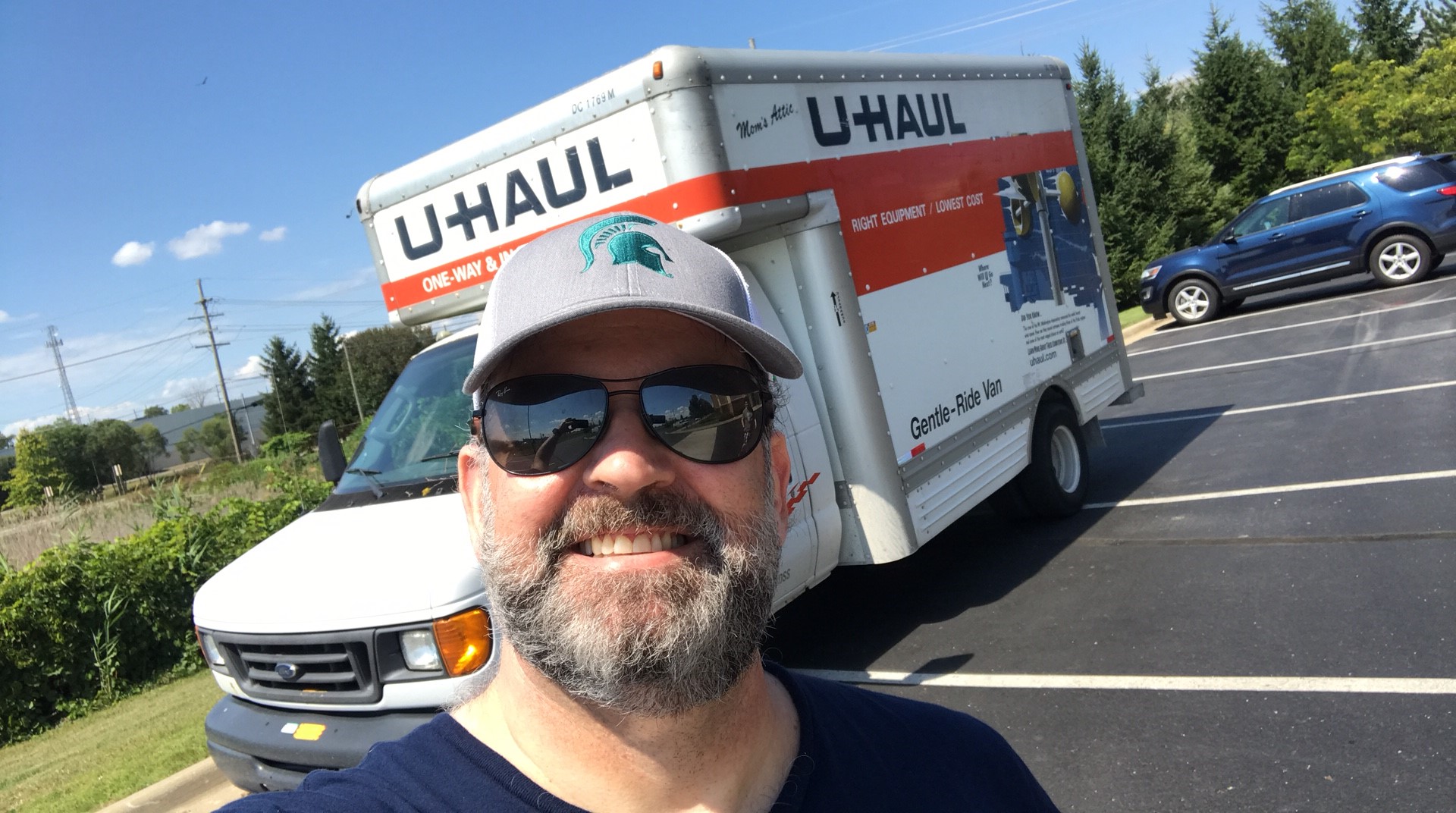 Luiz worked as Plant Manager in three production plants in seven years, this meant for him and his family a lot of moving but also a lot of eagerness.
How would you describe your job as a Plant Manager?
My major task is to make sure the plant is performing according to the safety and quality standards and daily production goals are achieved. The day starts with analyzing the issues from the previous day and planning the respective actions for the upcoming day. It is important for us not only to avoid having the same issues during products as the day before, but also to see which new challenges could come ahead and how we can overcome them. Plant Managers have overall "a very easy" task: to make all stakeholders happy. We do that by making sure to deliver the right parts, at the right time and under the right costs.
What do you like the most about your job?
To me, the most exciting aspect of my job is that I work at the place where everything happens: where all ideas, talents, planning and teamwork become a tangible reality. Here, I get to see people achieving their targets and developing into talented professionals who do a great job at what they are doing. Being able of helping others achieve their goals and being part of that has simply no price.
What are your top memorable moments at NORMA Group?
I had several memorable moments, but the first one that comes in mind would be my first day at NORMA Group. We were only two people at that day, I was working for a new company after 21 years and had so many things to experience ahead. But the most memorable part about that came six months later, when I witnessed a fully developed working plant reaching its production achievement for the first time.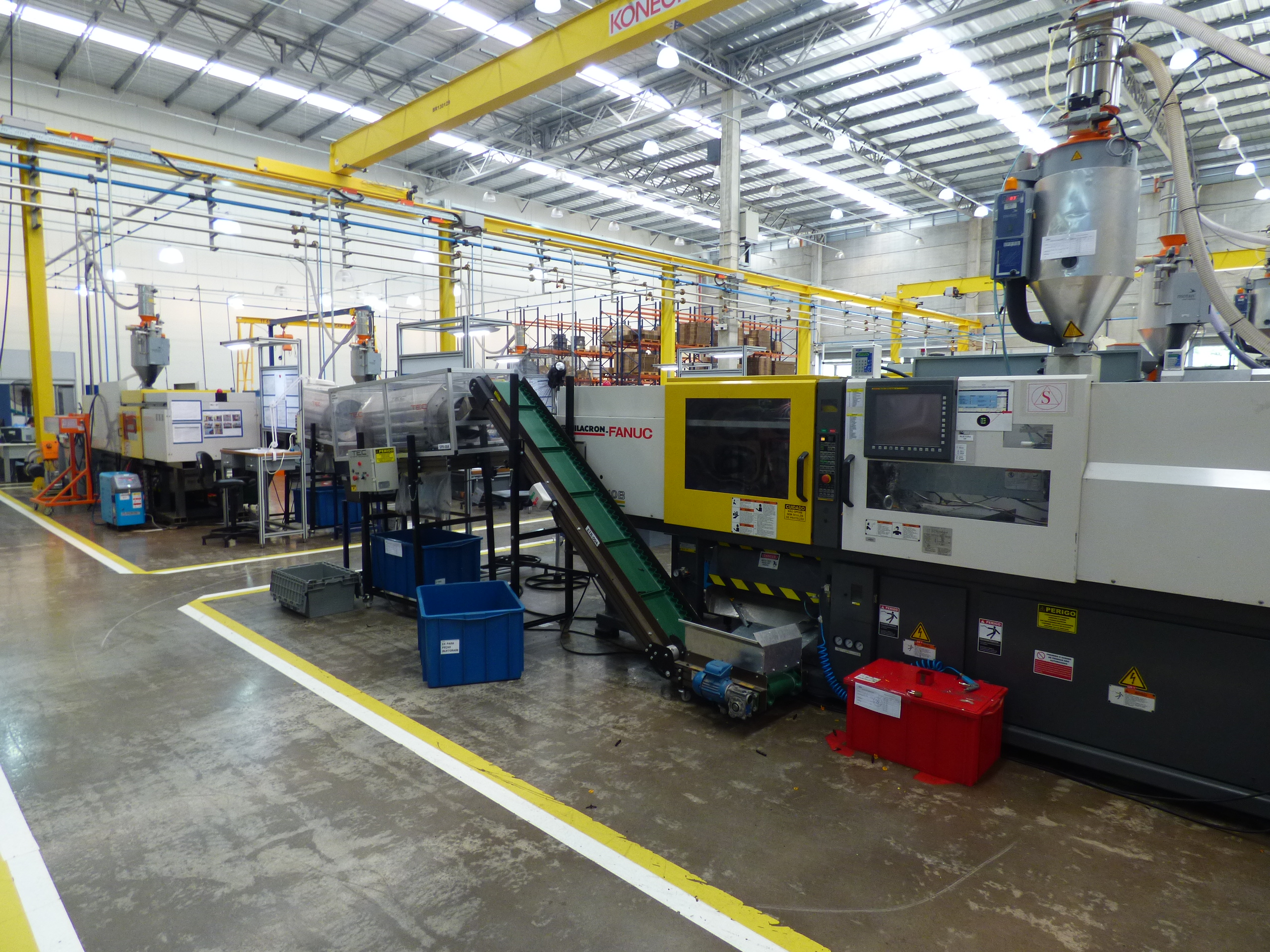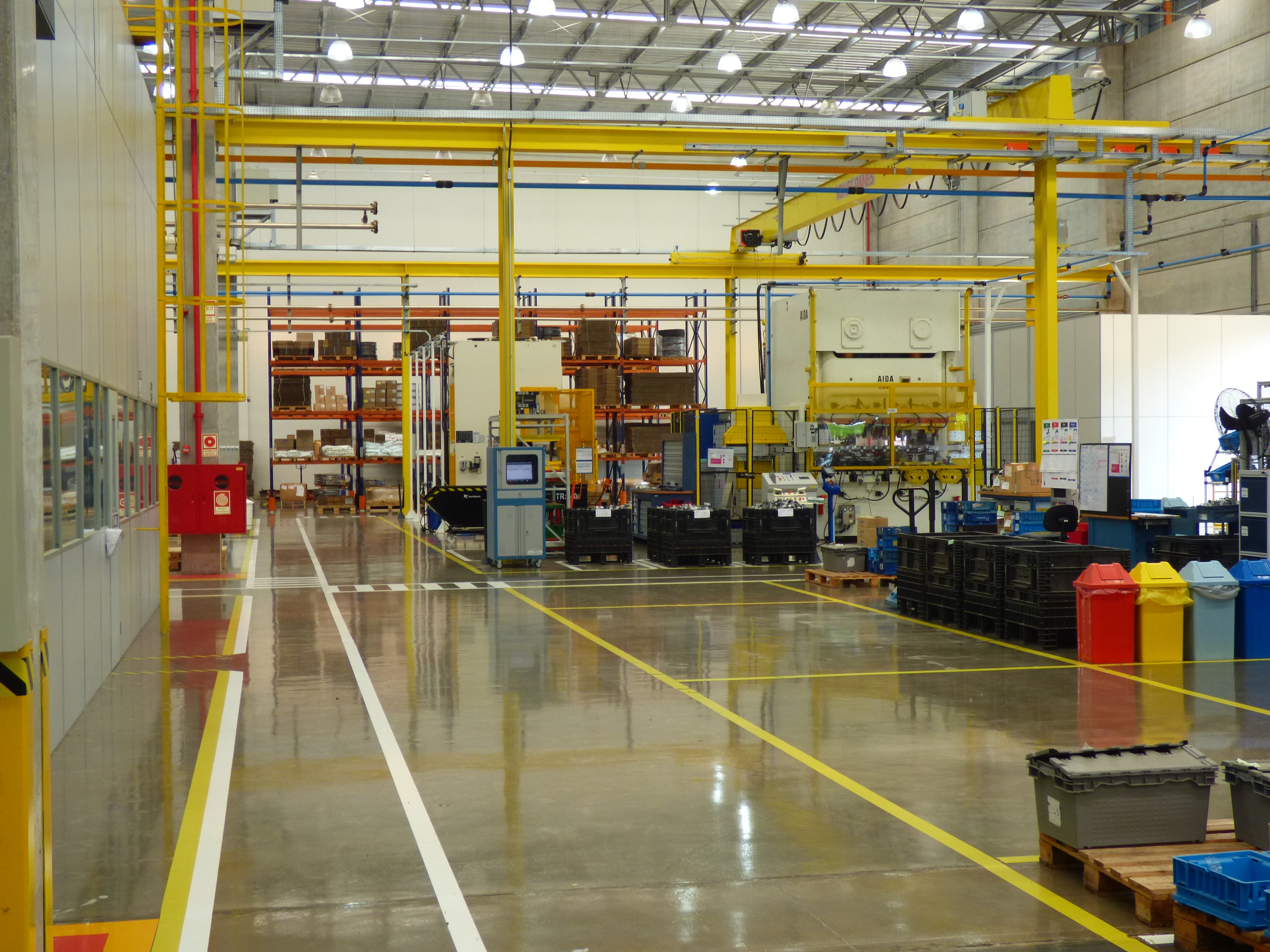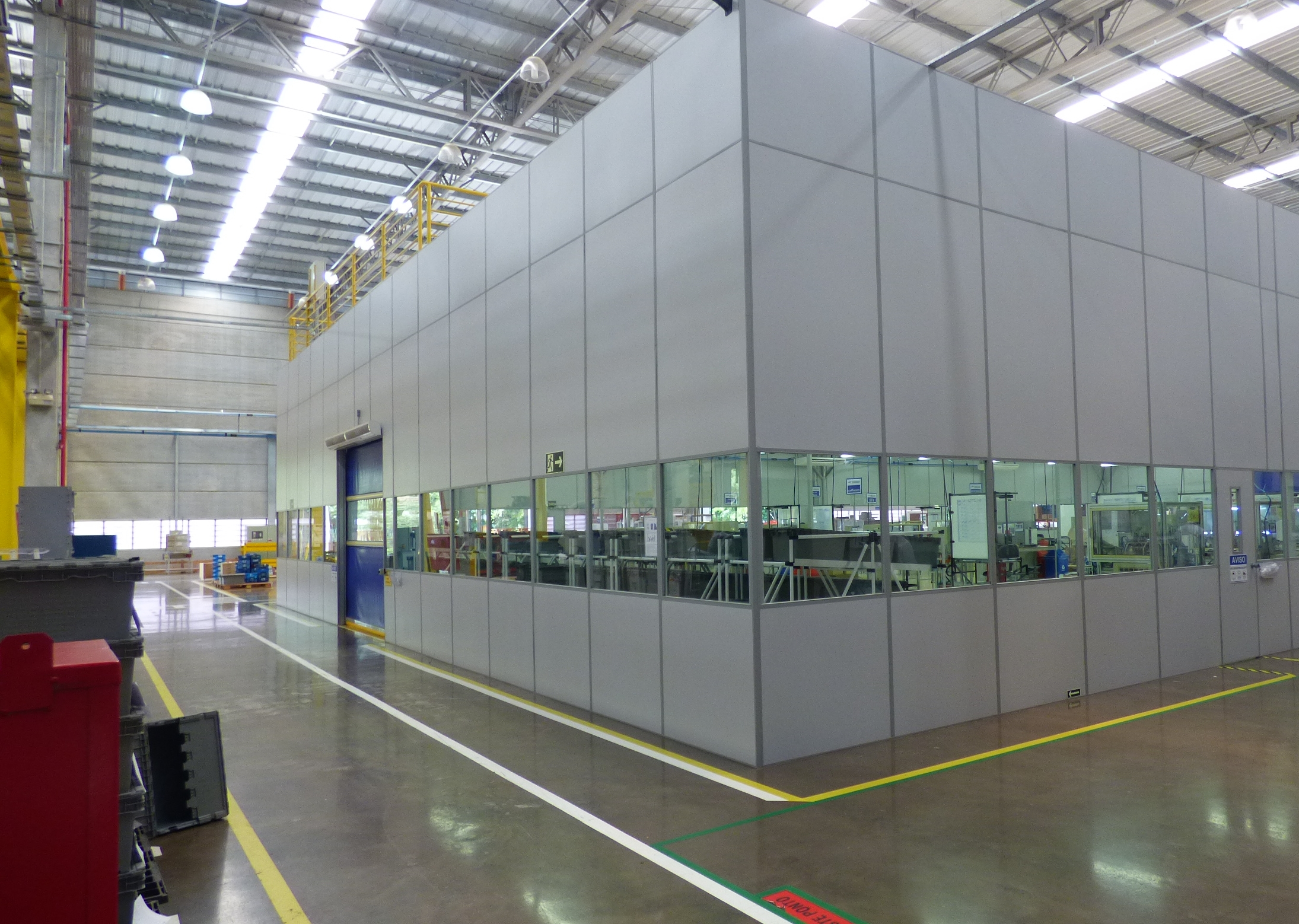 The production plant at Atibaia, Brazil
Other moments would be the time as we reached three years without any production incident or the time as we achieved the ISO 9000 quality certificate.
However, the most memorable moment happened in July this year, when I also faced the biggest challenge in my career. Despite the pandemic, we had to keep production running in order to meet the increasing demand. The challenging part was trying to keep production running 24 hours a day with a limited number of employees while providing a safe environment to our employees. This led to having as many people as possible take turns on weekends and operate the machines themselves. I was one of them and turned to be a very interesting and fun experience, I am sure it was not the best performance ever and end up needing a lot of help from my colleagues, but for sure one of my proudest moments.
After having achieved so much, what do you look forward in the future?
On a professional level, I want to keep helping my colleagues achieve their goals, see plants meet their increasing demands, and overcome new challenges together through great teamwork.
On a personal level, I am looking forward to one day having a very simple life. I want to spend time with my family and friends and have more fun.