This post is also available in: Deutsch
In our NORMAPeople series, our employees worldwide report on their daily work, how they joined the company and what they appreciate about their work. Carlos Jakobs is an expert on product and development testing at NORMA Group in Maintal. Born in Colombia, he came to Germany at the age of 14, completed his training with NORMA Group and has been working for the company ever since.
Carlos, what's your job at NORMA Group?
My official job title is "Test Engineer & EMEA Training Coordinator." ("EMEA" stands for the economic region "Europe, Middle East and Africa.") My tasks cover two areas: On the one hand, I work as a test engineer together with 18 colleagues at our Maintal site and carry out tests and test series on NORMA Group products. Secondly, I introduce new colleagues to our testing processes and our documentation system and coordinate training measures for new employees at our test laboratory locations.
Where are NORMA Group test laboratories located?
The first test benches were set up here in Maintal. Based on this experience, NORMA Group then opened test laboratories at other European company locations. Today, we operate test laboratories all over the world, including Poland, Serbia, the UK, the Czech Republic and France, but also in China, the Americas and Mexico. The laboratories have different testing competencies, depending on the products manufactured at each location. One of my tasks, together with the Testlab Manager for the EMEA region, is to ensure uniform testing standards across the locations and the various focal points of the test laboratories.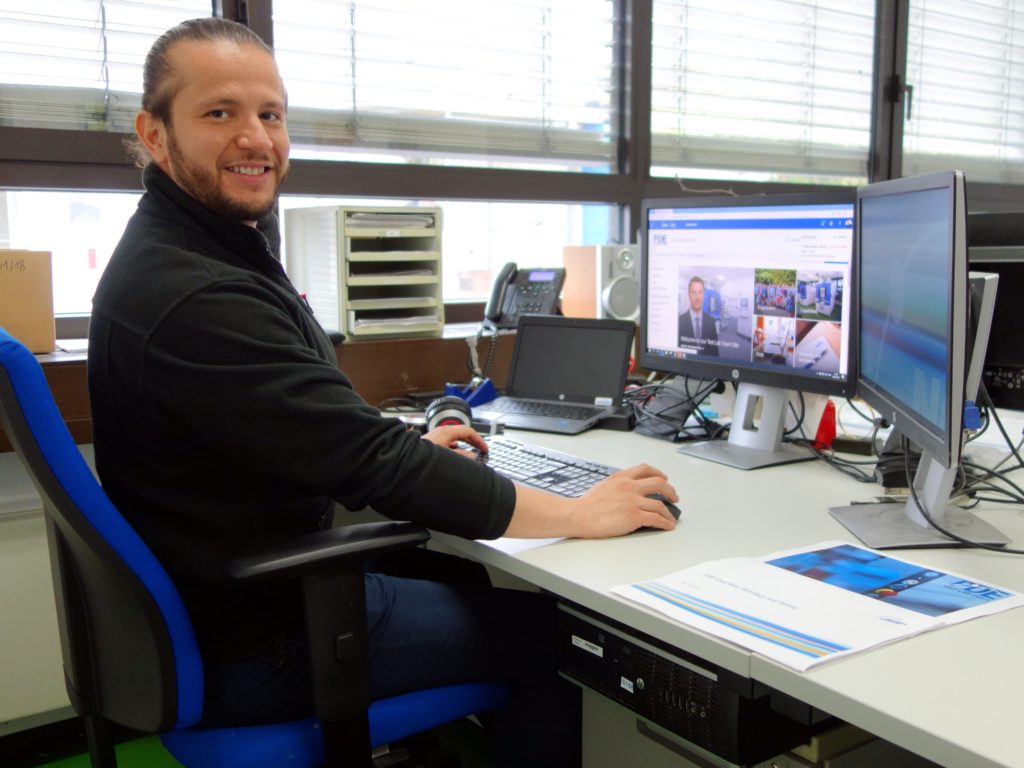 How did it turn out that you are both a test engineer and a training coordinator for the EMEA region?
After the starting signal had been given for the EMEA Test Lab strategy and NORMA Group began to set up test laboratories at our European plants, the respective workflows were to be rolled out at various locations. The most efficient way of transferring this know-how is to bundle activities and coordinate them centrally. As an experienced expert, I was approached and offered to take on this position. I was very pleased with this opportunity and was happy to take on the new, additional task.
What was the biggest challenge in your job?
The biggest challenge was probably to work as a training coordinator right at the beginning. The individual sites were already working based on established processes and had their own standards. The task was to pass on the expertise from the test laboratory in Maintal to the new test laboratories at the other locations. At the same time, the valuable findings from existing test sites were not to be lost, but rather be incorporated into the new and common standards. It was a matter of using synergy effects and sharing existing best practices in order to achieve the best result in the end.
The implementation of an e-learning platform was an essential step towards uniform processes and the same level of knowledge among the test engineers at the different locations. Process and report forms, as well as future video tutorials for demonstrating the test procedures, are available on this platform quite quickly and easily.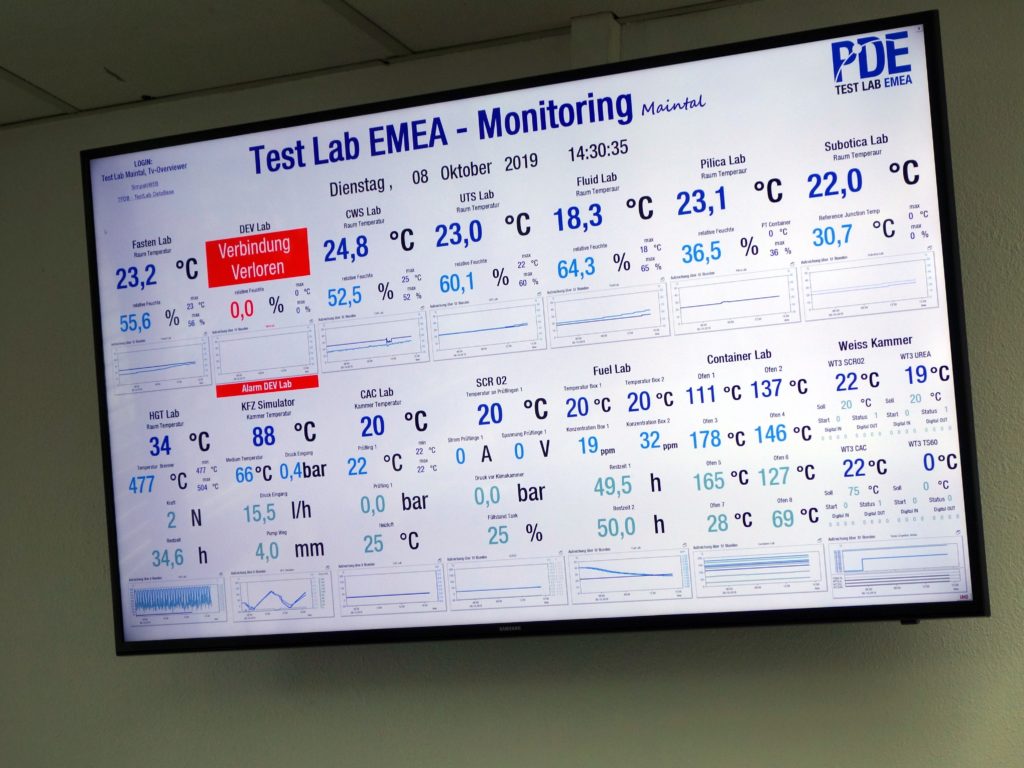 We are currently working on a NORMA Group-wide standard with which we can comply with our highest maxim: neutral and objective testing processes whose results are systematically and comprehensibly documented. Our test engineers are personally responsible for compliance with the strict test procedures and the correct documentation of the results. Only after a test report has been signed by the responsible employee, is the documentation considered complete.
What do you like most about your job?
I especially enjoy the daily exchange of know-how with the other Testlab locations. Through this constant exchange of experience, we are all constantly learning new things. Since we have extensive experience in the development and construction of test benches here in Maintal, we are of course also there to help and advise our colleagues at the other sites when it comes to new test benches there, for example.
"We all see ourselves as a large team that works together closely, supports each other and makes the best use of synergies – also or precisely because we are located at different locations in the EMEA region."
How does a typical workday look for you?
I don't even have a "typical" work day. For me, that is what makes my job so attractive. Every day is different and brings new tasks. Sometimes I spend a whole day just doing tests, setting up test benches, carrying out test series and documenting the results. Then there are days when I introduce new colleagues to their tasks and our processes.
It also happens quite often that I guide external visitors through our test laboratory. They might be customers who would like to find out more about our testing expertise, or investors, for example, who would like to gain a detailed picture of NORMA Group. In view of the large number of different sectors in which I work, it is important to be able to prioritize, so that all the upcoming tasks are completed on schedule.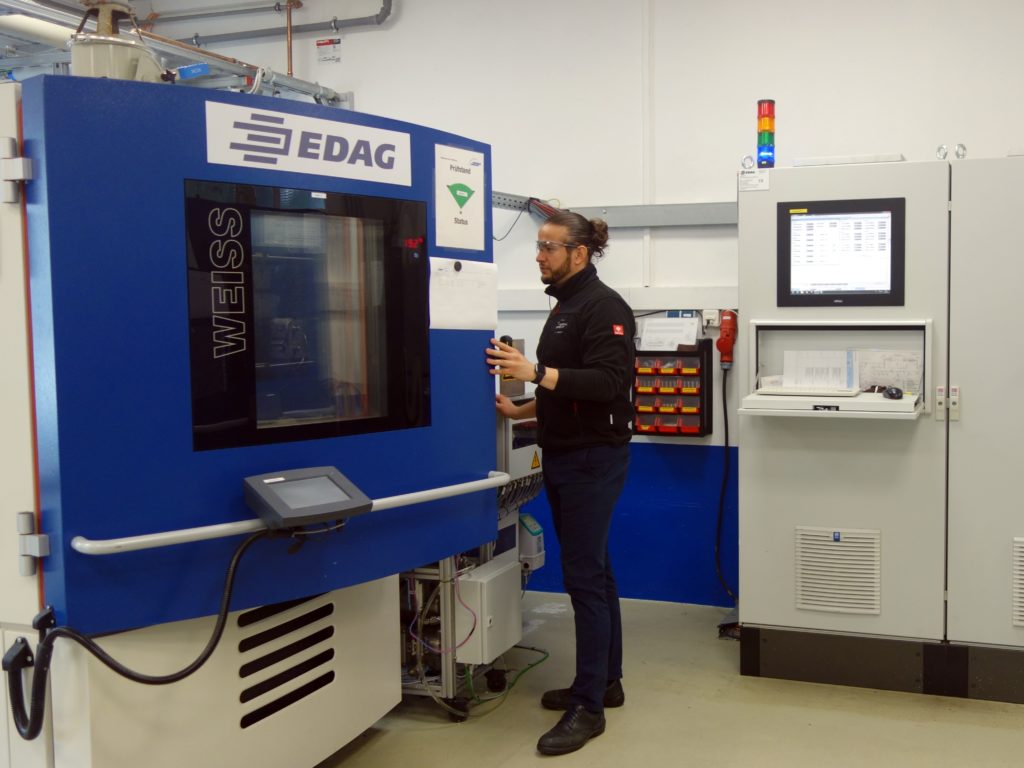 What would you wish for the future?
We have always worked not only on the further development of our products, but we have also attached great importance to further training and developing our employees. I hope that we will continue to actively pursue this approach.
How were you trained?
I started off my training as a precision mechanic at NORMA Group in Maintal in 2004. This was a very challenging time. I was born in Colombia and came to Germany at the age of 14. During my apprenticeship, I learned not only my trade, but also honed my German skills. After completing my training, I continued working for NORMA Group as a precision mechanic.
At evening school, I then went on to qualify as a mechanical engineering technician and then completed a training course to become a trainer. At the moment, I am again attending a part-time further qualification course and currently doing my Master's in Business Administration. Once you get used to learning alongside a full-time job, it's a nice – but also challenging – addition to your daily work.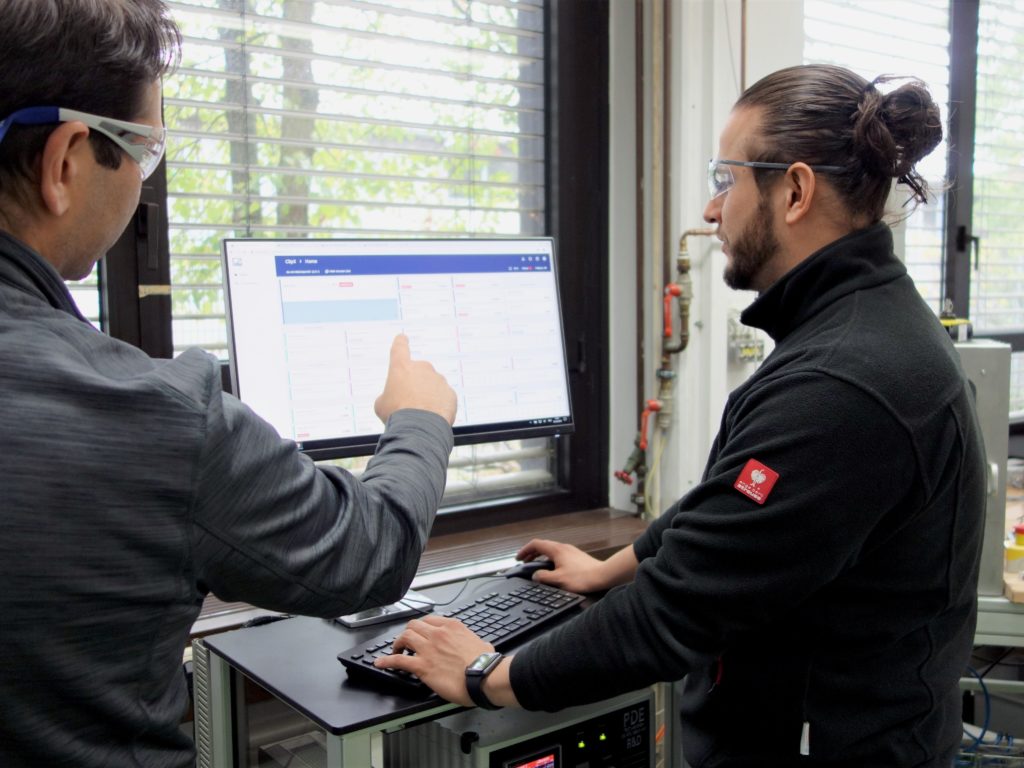 What motivates you?
It motivates me when I see progress made – when our products continue to improve, when our systems and processes become even more effective or when our employees develop further. I am especially happy, for example, when new test engineering colleagues have "arrived" at their job and do their work independently.
"NORMA Group's philosophy is to constantly strive for further improvement."
Only if we remain innovative and inventive and continue to develop, will we be able to live up to our own claim of being a leader in innovation and be able to offer our customers the consistently high standards of products and services they expect from us.
What skills are most important for your job?
In my position and for my work, I definitely need broad technical knowledge and a high affinity for technical processes, measurements and the evaluation of measurement results. But it is also very important to be open to new ideas and to enjoy contact with other people. An important part of my job is sharing and passing on knowledge, experience and "Best Practices" – even across national borders. It is indispensable to be able to communicate effectively and with pleasure and to have empathy for other perspectives and cultures. I think my own intercultural background has laid a good basis for this.
Please complete the following sentence: I love my job because ...
… as part of a team with great colleagues, I can make a contribution to passing on knowledge and experience and see how we can become better and more efficient and develop further.