This post is also available in: Deutsch
In our NORMAPeople series, employees from around the world talk about their day-to-day work, how they came to the company, and what they like about their jobs.
Giuseppe Viola is National Sales Manager Italy at the NORMA Group site in Gavardo, Italy. In this interview, he talks about his proudest moments in his twenty years with the company and his advice for new employees.
Giuseppe, how long have you been working at NORMA Group?
I started at NORMA Group in 2002 as a Sales Manager, which means that I've been with the company for 20 years now. I have been National Sales Manager Italy since 2014.
What advice would you give to new employees joining NORMA Group?
Team spirit is the key to success. NORMA Group is a family that is extremely welcoming to every new employee. Everyone has the opportunity to contribute their experience and knowledge. To be successful, you need team spirit – and that is something that you should invest time and effort in. It is not the individual who makes the difference. Success is the result of cooperation among all colleagues. And to be personally successful, you have to become part of the team.
How would you describe a typical day at work?
Intense – that's actually the first word that comes to mind. I work together with quite a few customers who have different requirements. My job requires a consistently high level of commitment. Without it, we would not be able meet our customers' demands. It's not always easy.
Is there any one success that you are particularly proud of?
Being part of a company like NORMA Group fills me with pride every day. I am also particularly proud of the team spirit that I have been able to build up in my team and of the contribution that my colleagues make on a daily basis. To see them grow and develop personally and professionally is a great feeling. I'm proud of how they have handled difficult situations like the Corona pandemic.
What is the biggest challenge you face in your job?
My biggest challenge is to consolidate the trust placed in NORMA Group. Our objective is to meet all the needs of the customer. And that not just as a supplier, but as a partner as well.
What do you like most about your job?
The possibility to be part of a global company. Despite the Corona pandemic, we were able to keep in touch with all our colleagues and customers from around the world. Human contact is really important in my job. We have to be able to build a strong and professional relationship with our customers. And NORMA Group's global network makes that possible.
What do you look forward to every morning?
My day is dominated by positivity. So every morning I anticipate a positive day and the opportunity to achieve all the things we have planned together. As a team, we face a broad range of challenging situations. But we are focused on our team spirit – together we can overcome any challenge.
A career in sales management is not what most children would imagine for their futures. What were your career ambitions back then?
I wanted to be a pilot. I even got a degree in aeronautical engineering in the late 1980s. Unfortunately, I did not have the opportunity to study at the Italian Air Force Academy. But through a flight course I nevertheless managed to gain some flying experience. That is something that I am still very happy about today.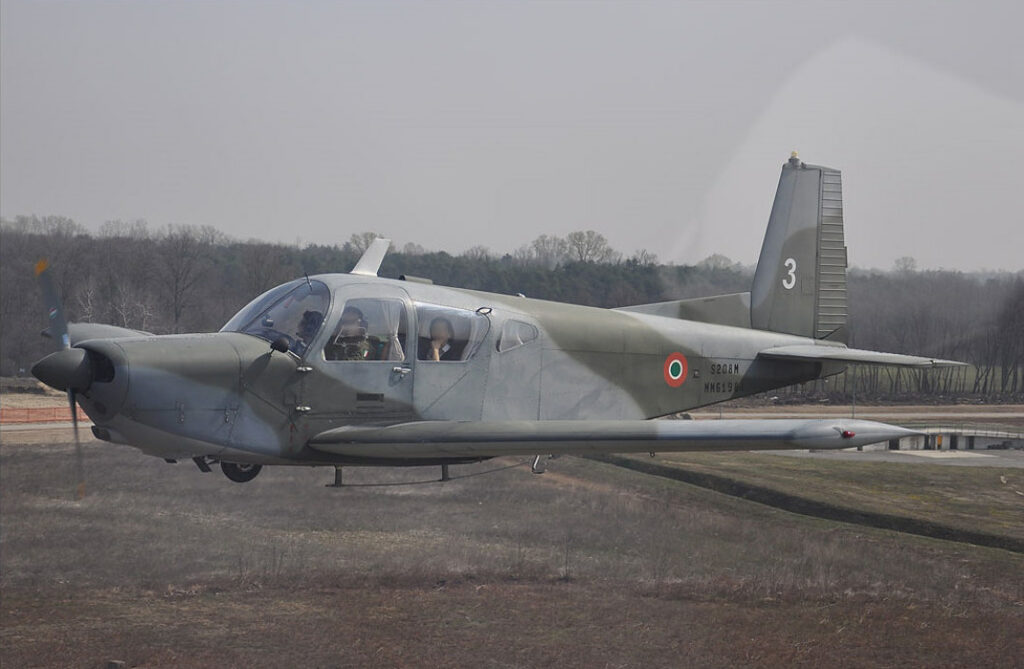 The plane that Giuseppe flew 
What are your hopes for the future?
I am a very optimistic person, so I am also positive about the future, both privately and professionally. For myself, I hope for success and a lot of experiences that will allow me to continuously something new. I am nowhere near finished when it comes to learning new things. I also hope for many wonderful years with my family.