This post is also available in: Deutsch
It usually goes about like this: the phone rings, "NORMA Group, how may I help you," followed by, "No, this actually isn't the food discounter." You wouldn't think two completely different companies would be so hard to tell apart. Especially when those companies are in completely different industries.
One makes worm drive hose clamps and plastic connectors for cars, ships, airplanes and buildings. The other specializes in frozen pizzas, cat food, light bulbs and lawnmowers. Yet the risk for confusion seems very real – judging by the calls and inquiries shown here in the gallery.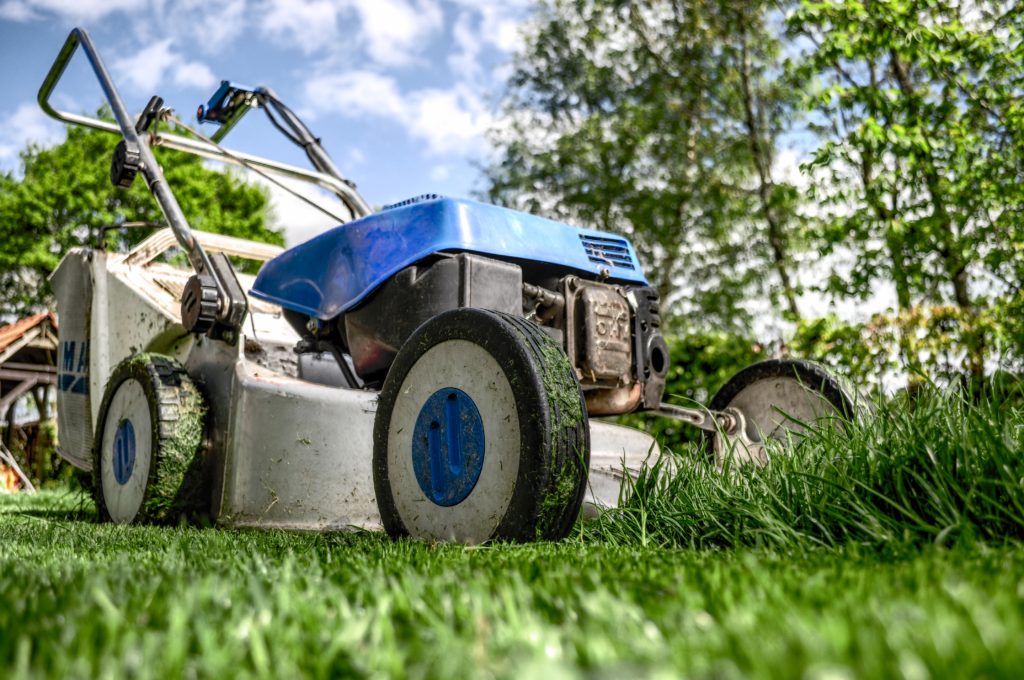 "I wanted to ask if the lawnmowers are still on sale?"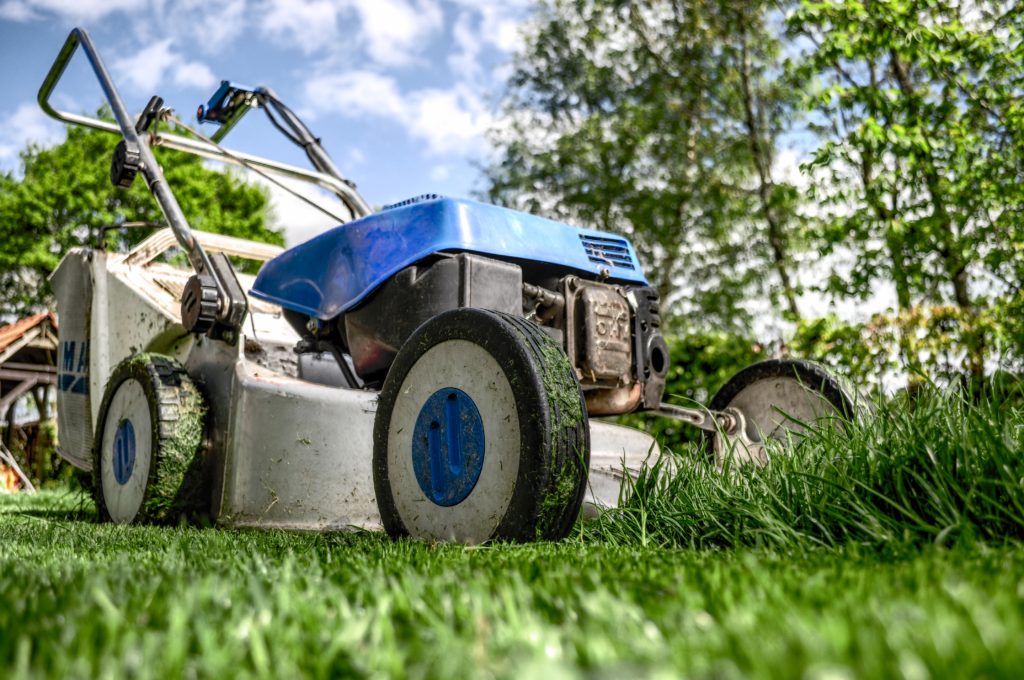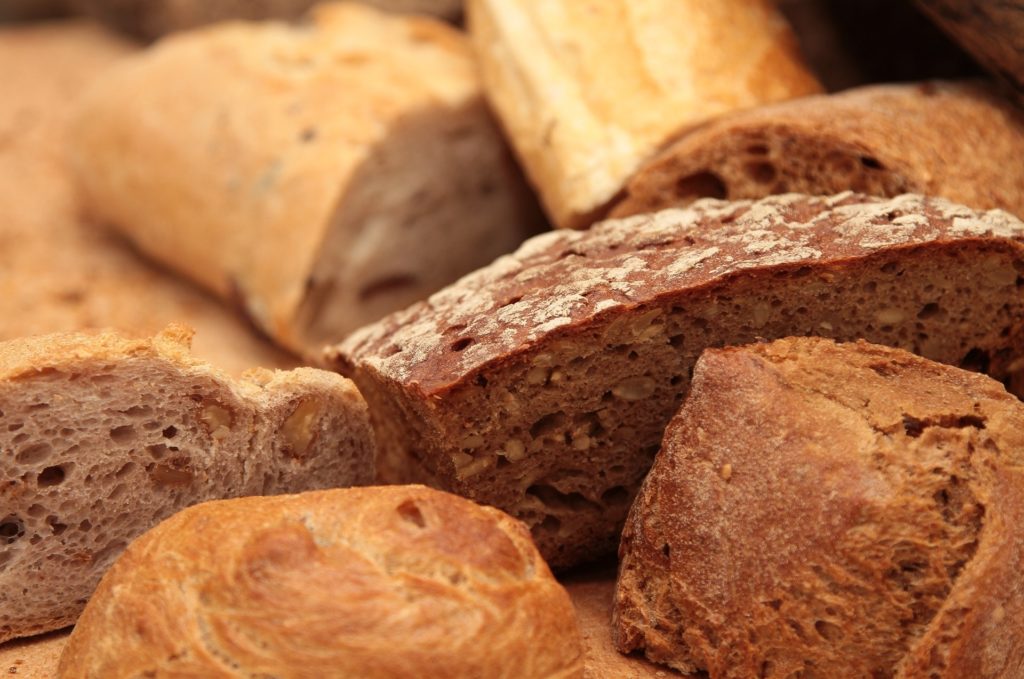 "There's never any fresh bread on Friday! It's really terrible!"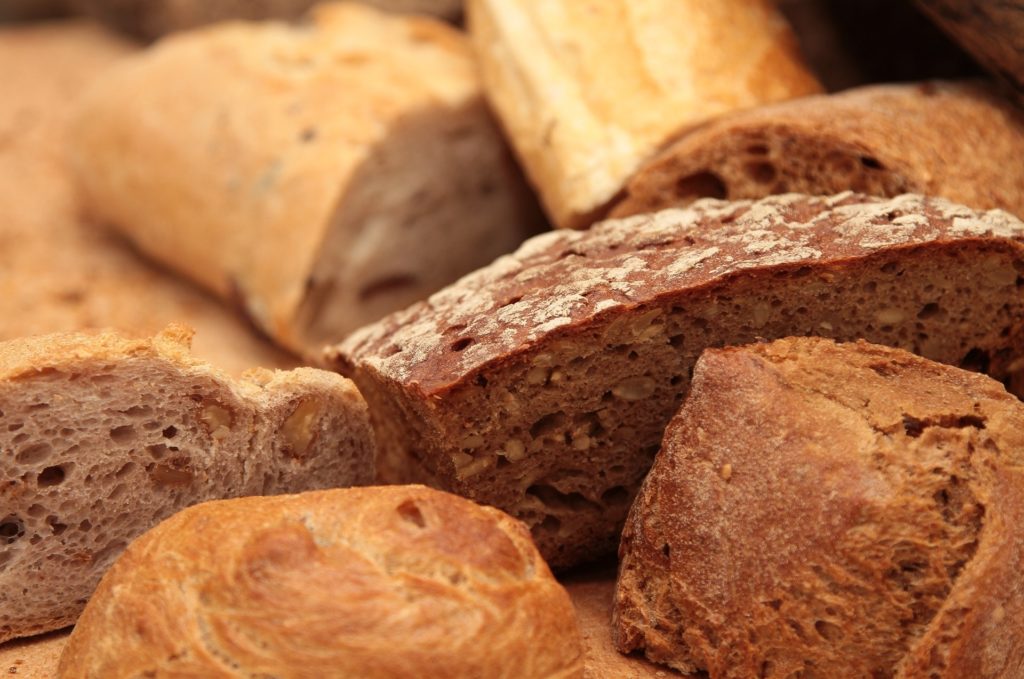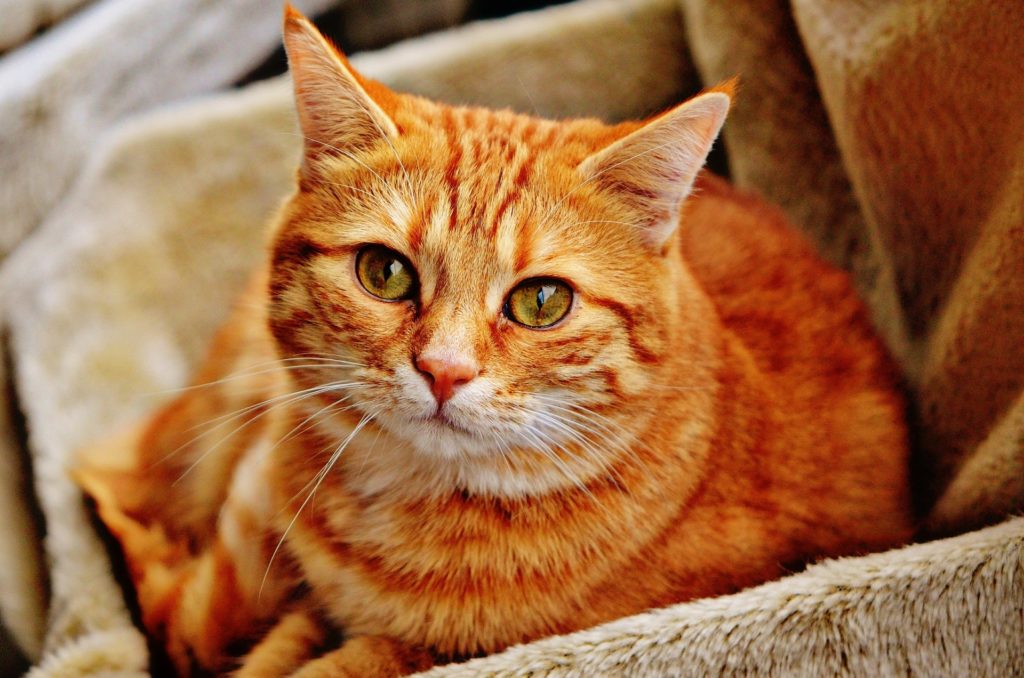 "We'd like a product photo for our cat food test."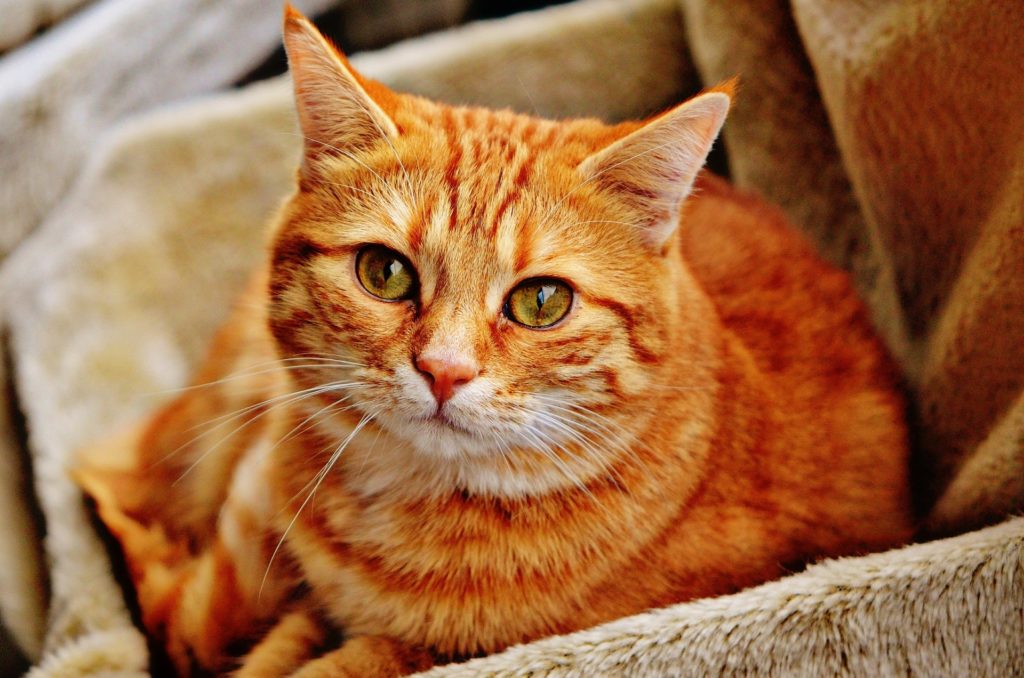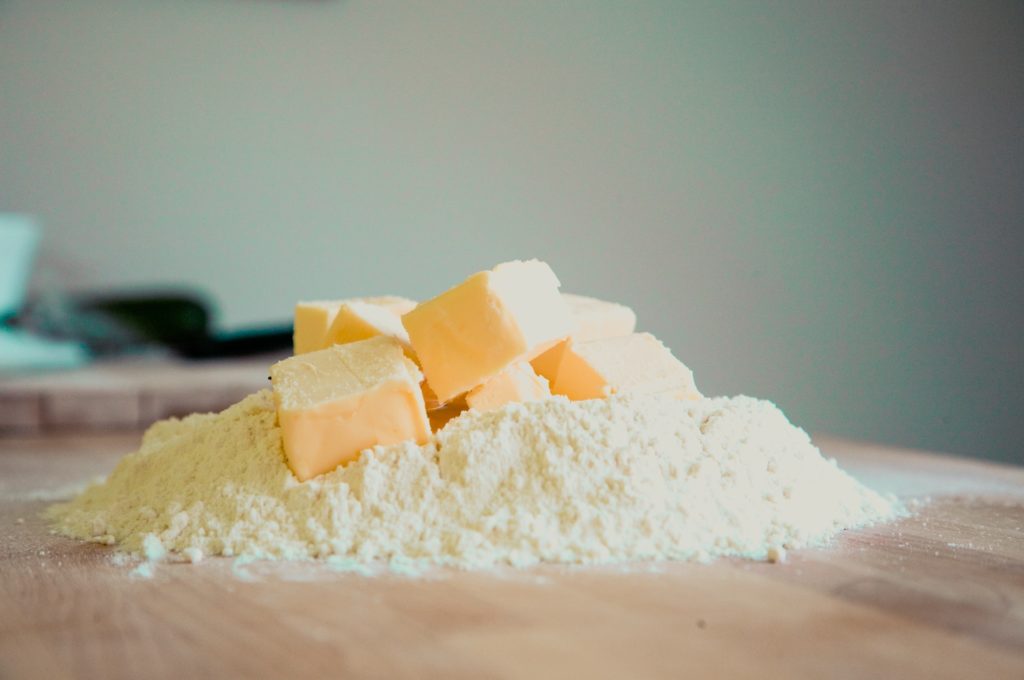 "Why is butter getting more expensive?"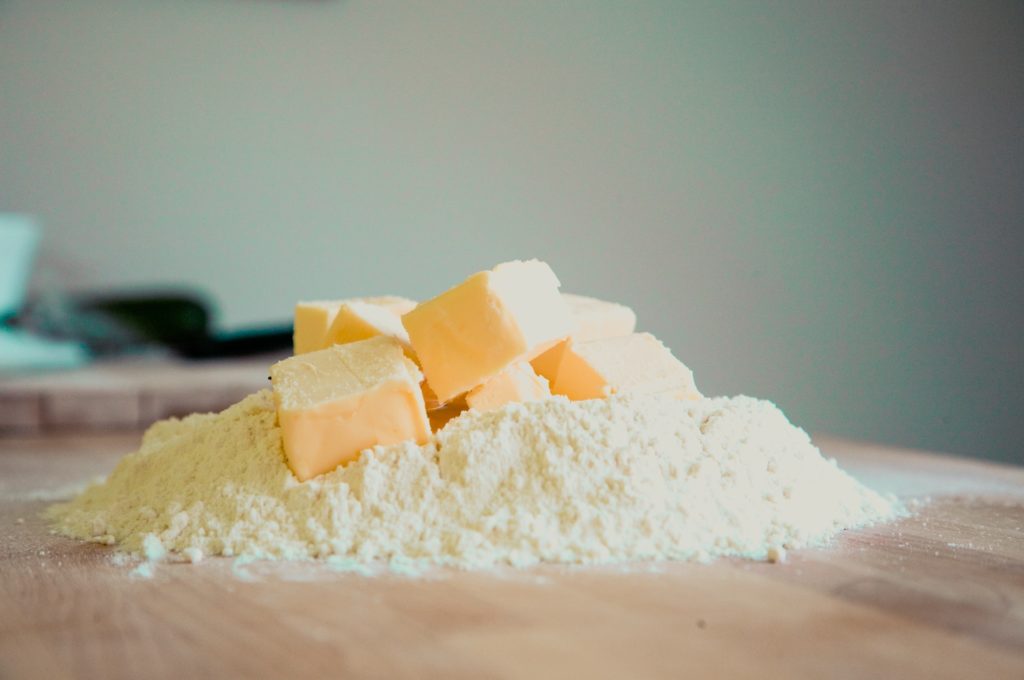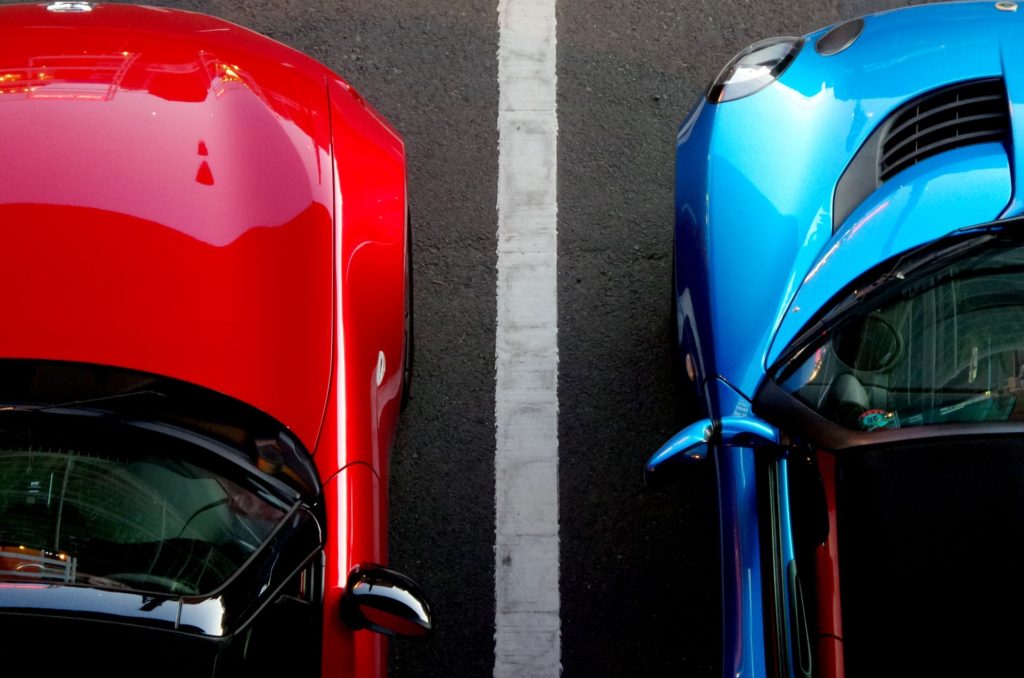 "I parked in your parking lot and got a ticket from another company. What do you have to say about that?"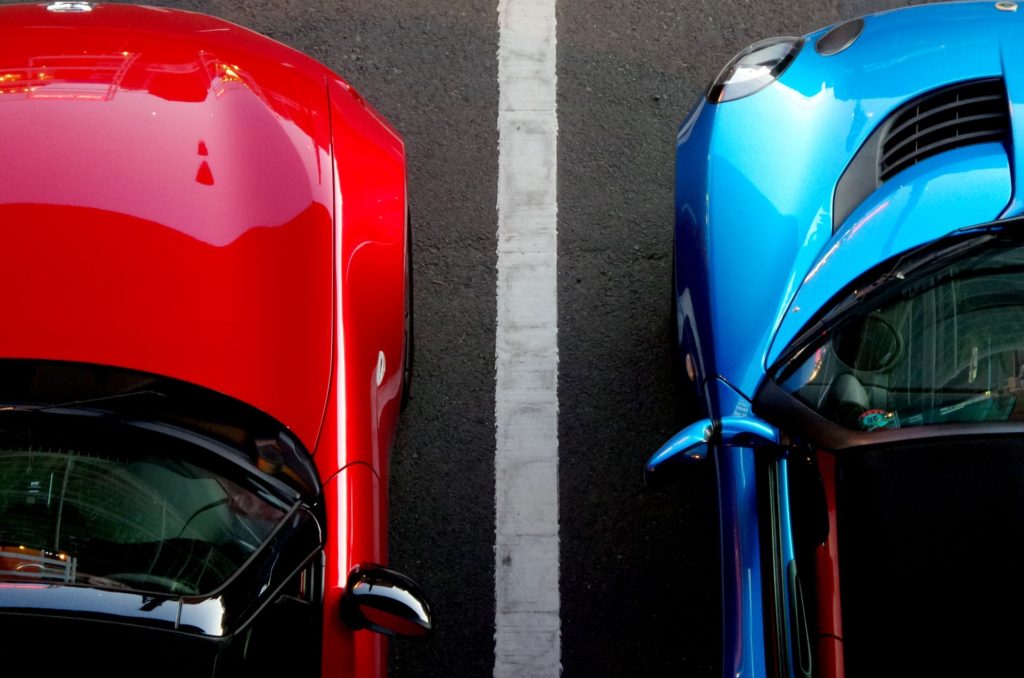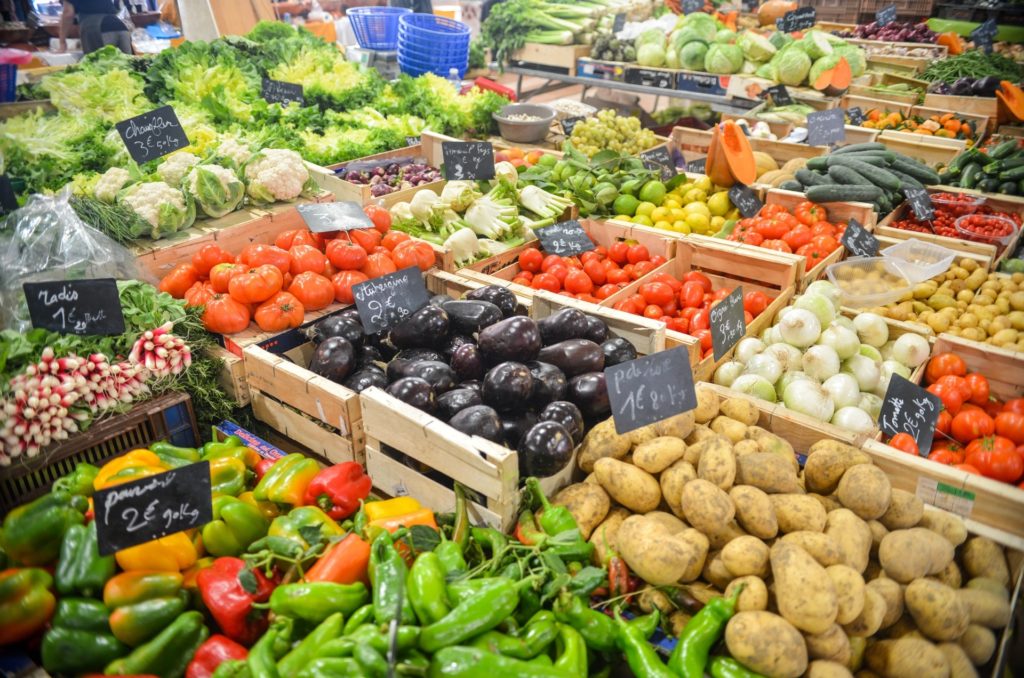 "Can I have permission to film in the produce department?"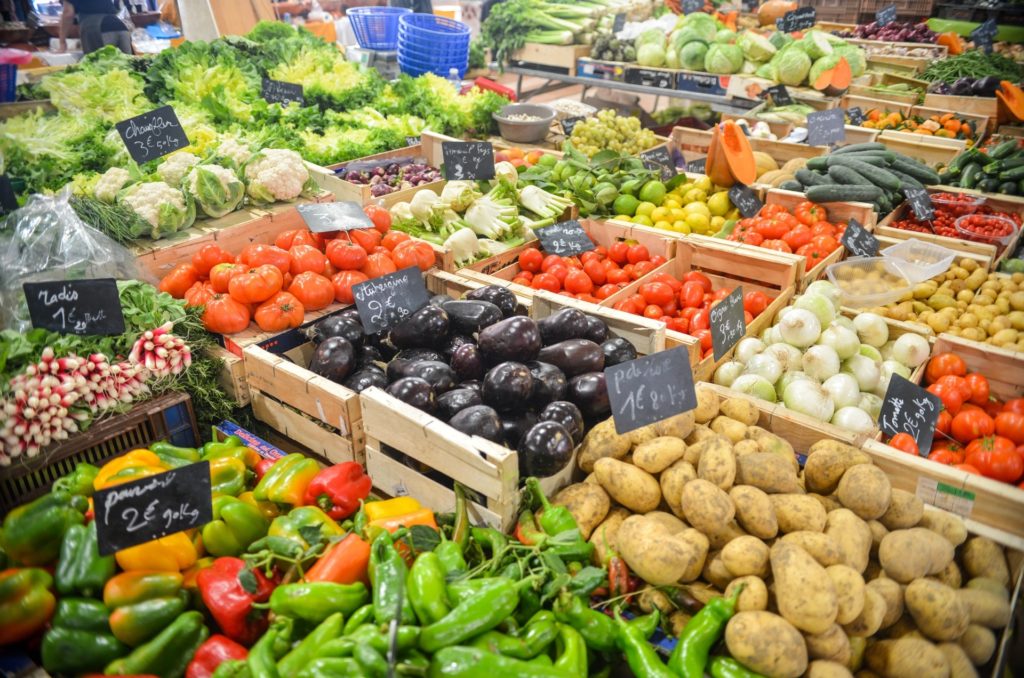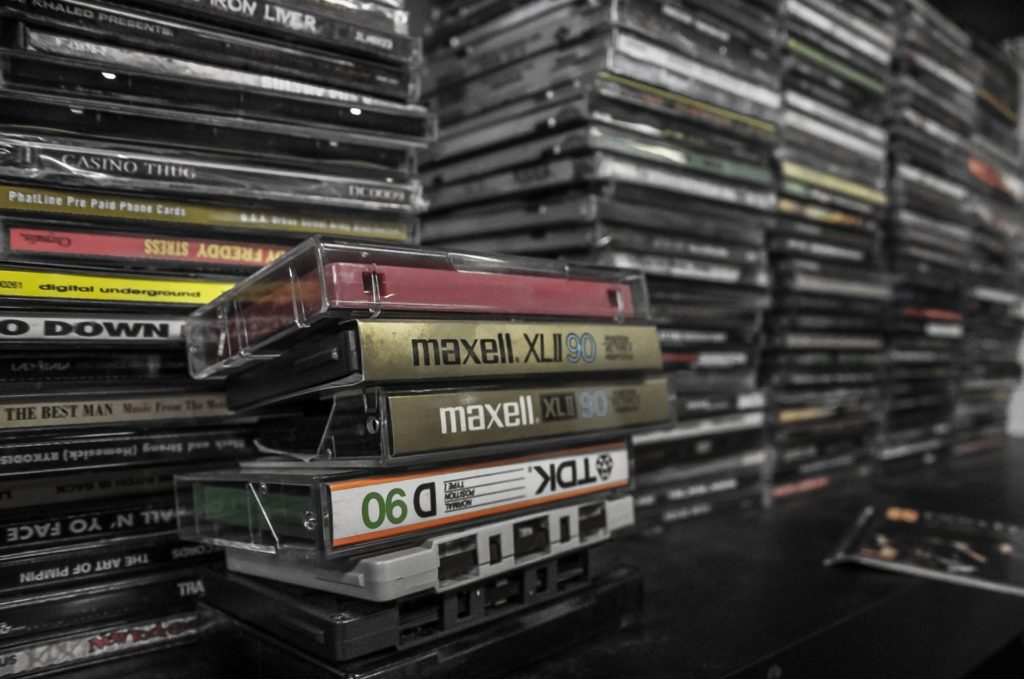 "We're looking for Discman donations."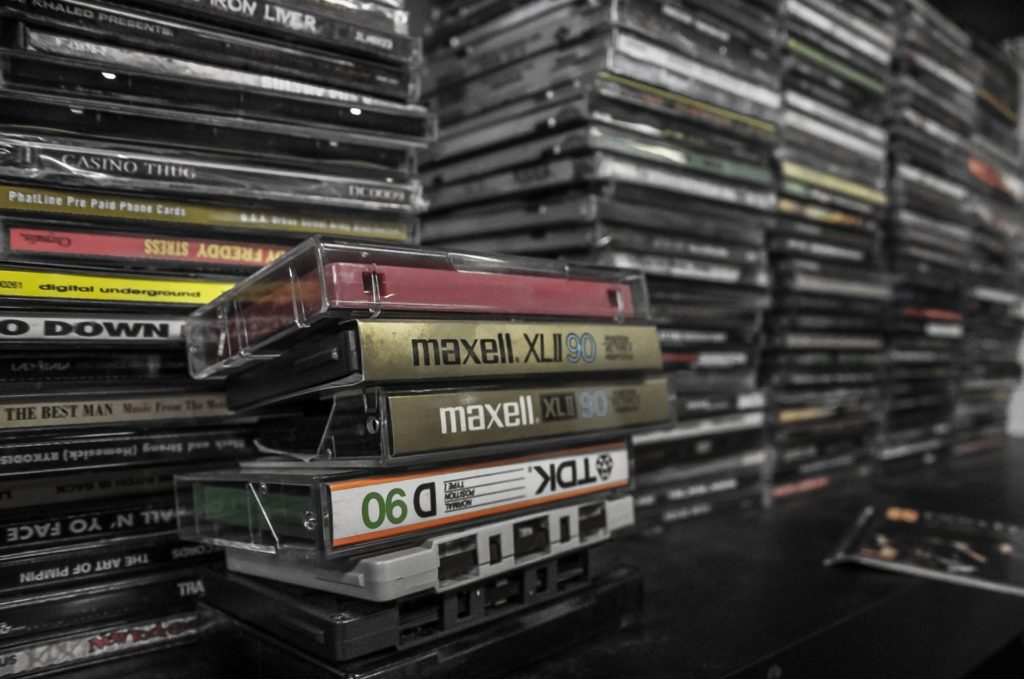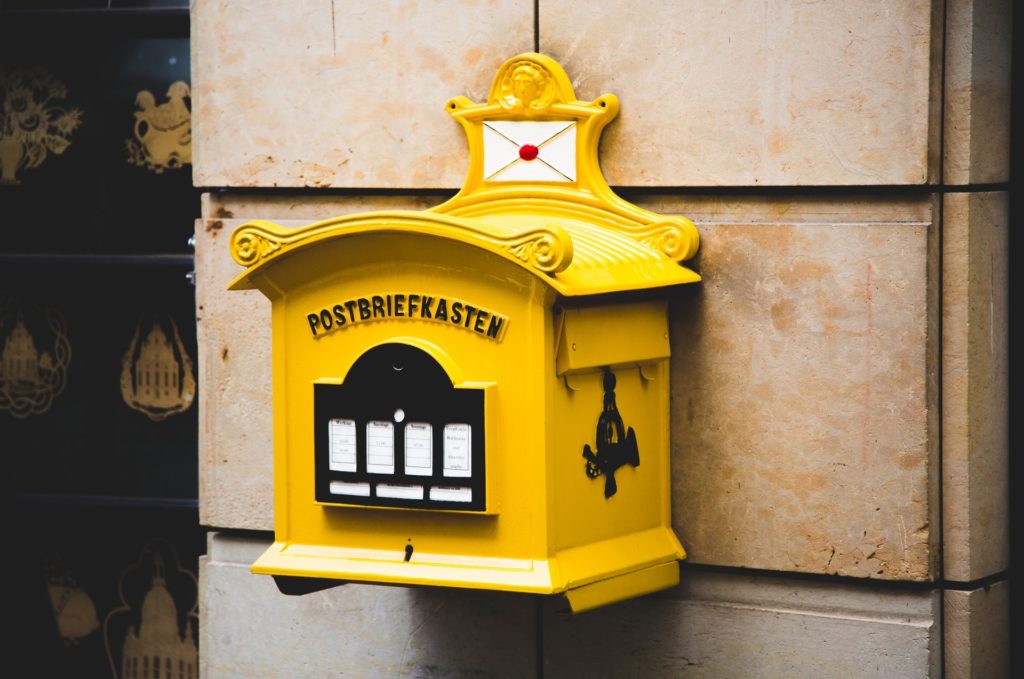 "Your ads were in my mailbox again today! I don't want them."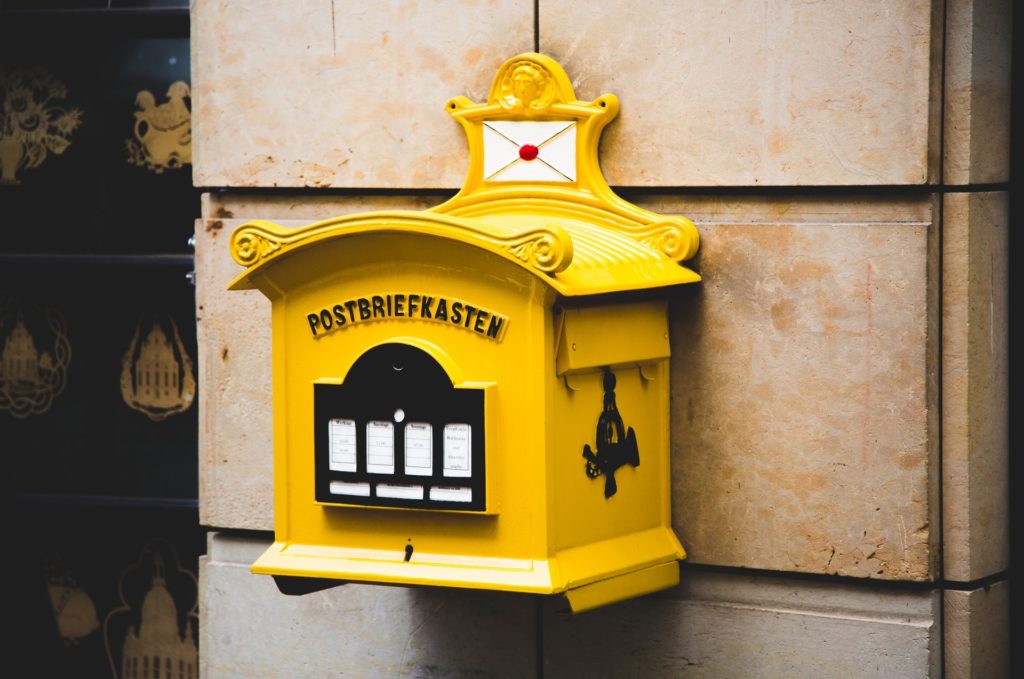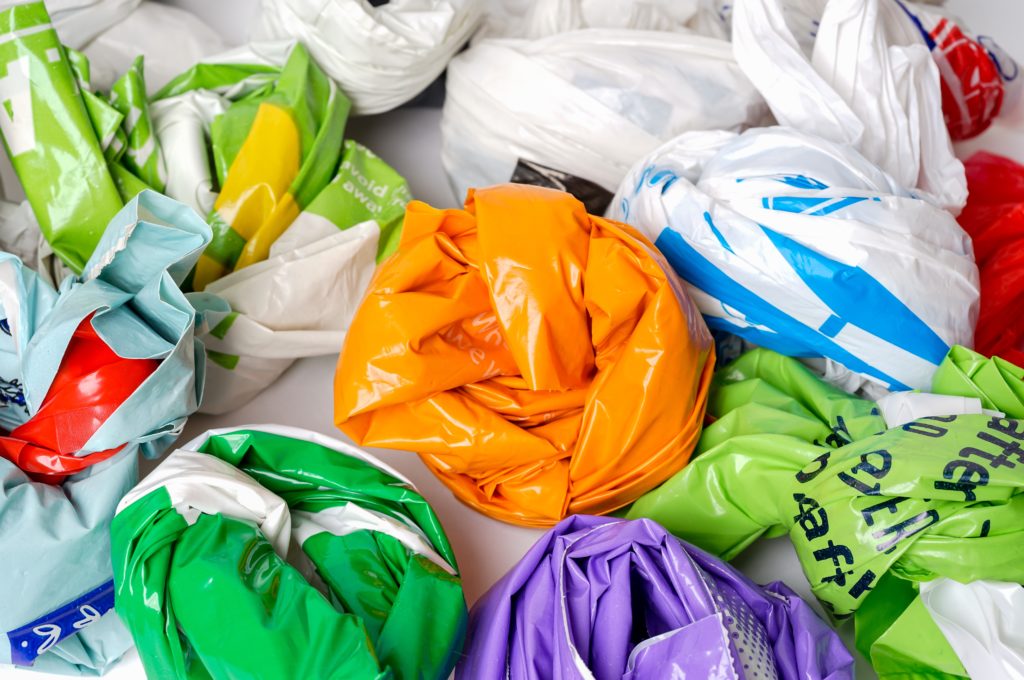 "How much do your plastic bags cost?"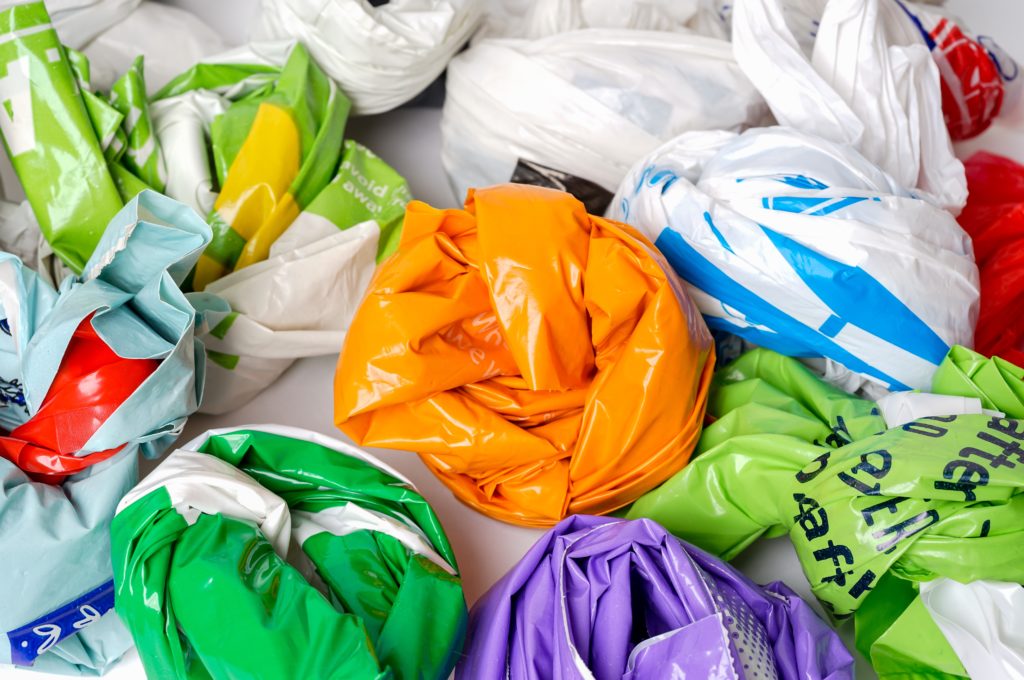 "Are the eggs you're selling contaminated with fipronil?"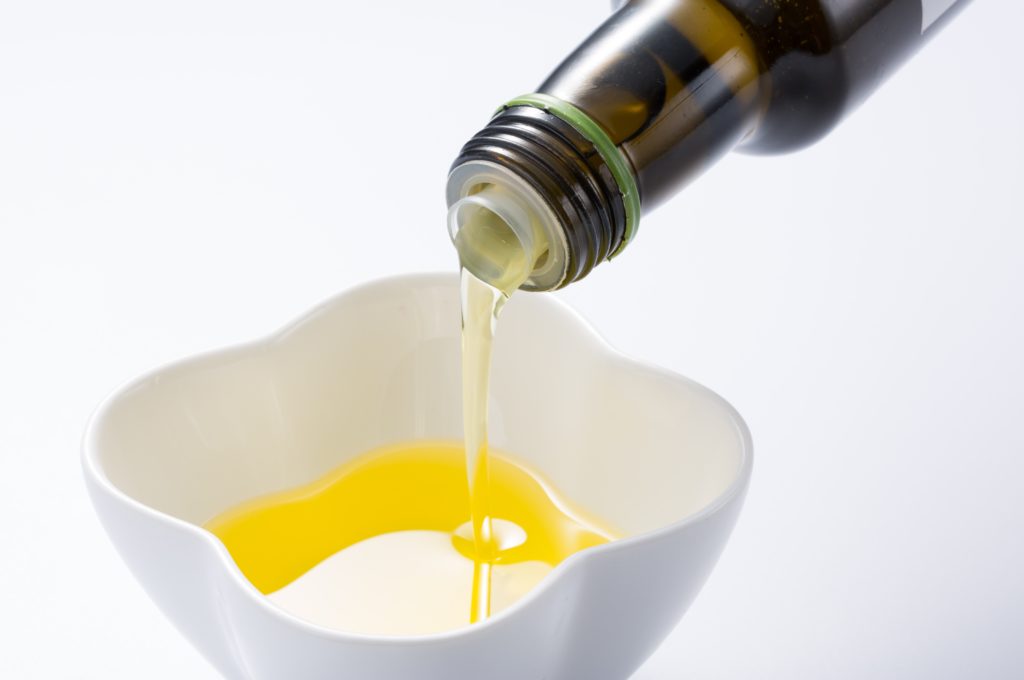 "Canola oil is poisonous! Remove it from your products."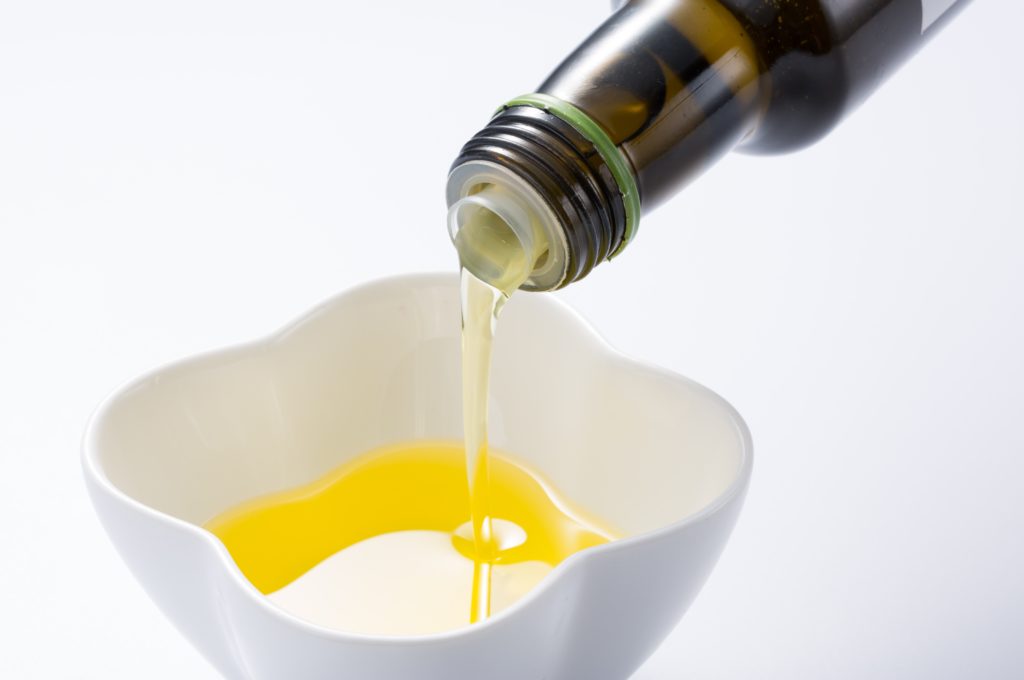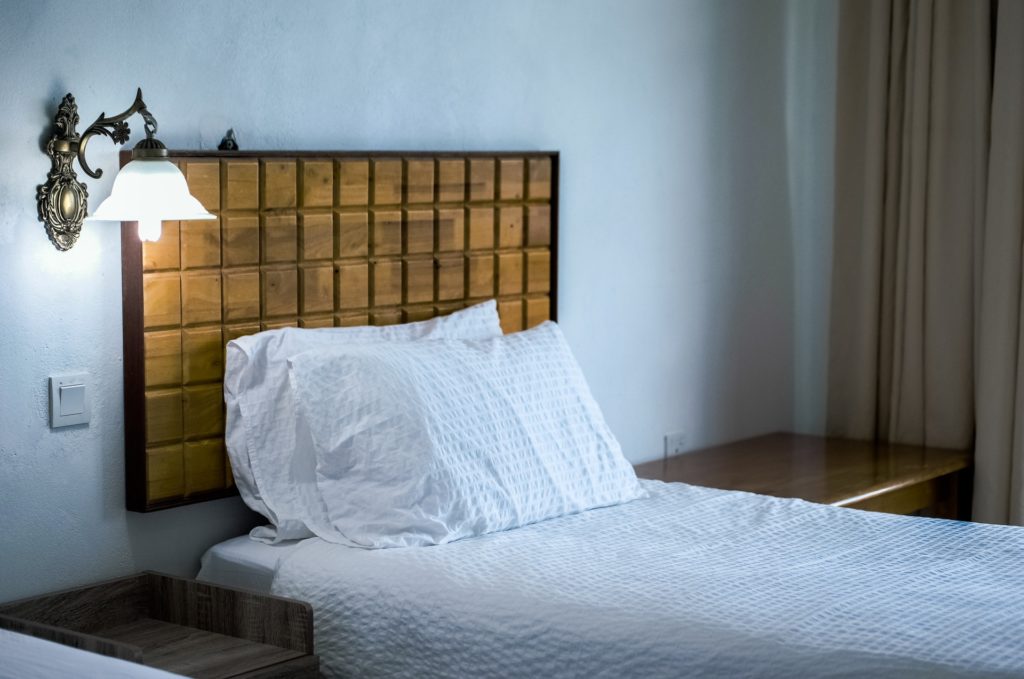 "Why can't bedsheets be delivered to your store?"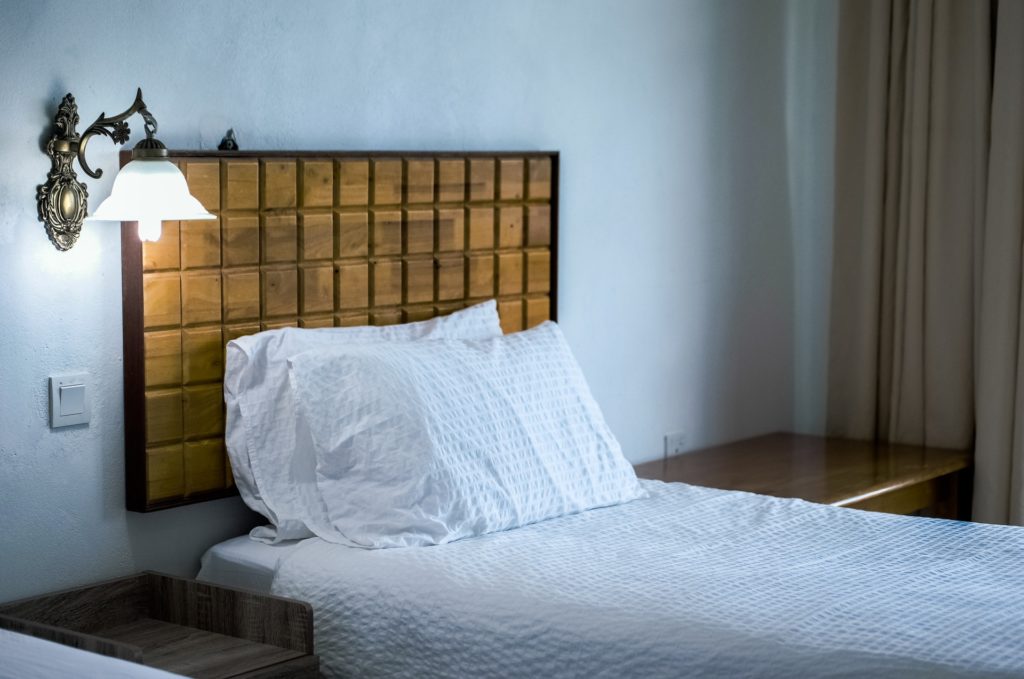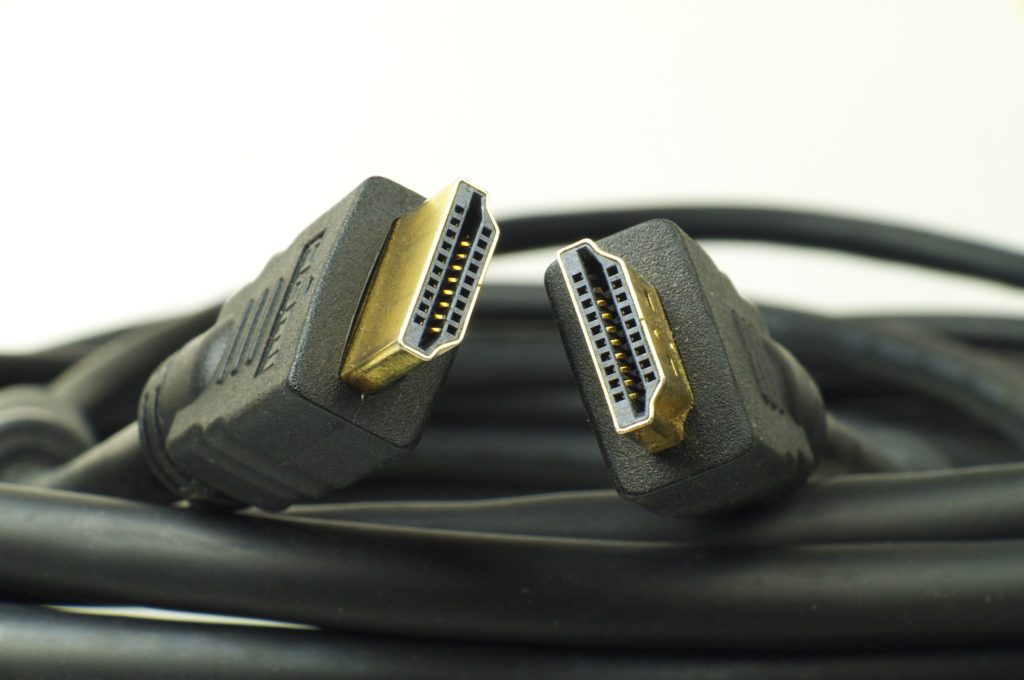 "Why are your HDMI cables sold out after only two days?"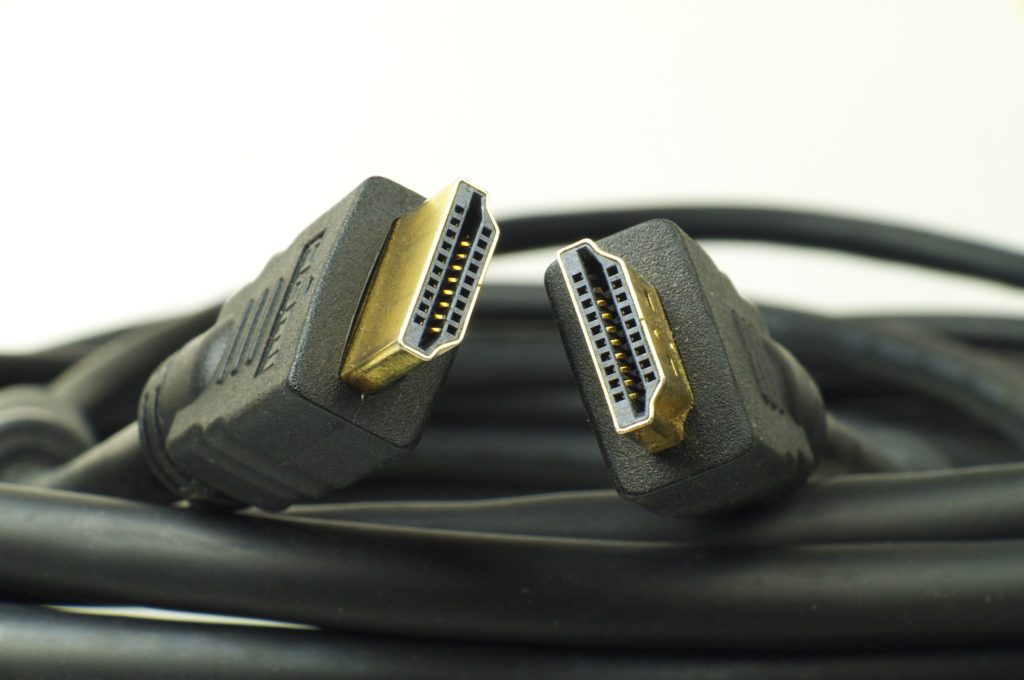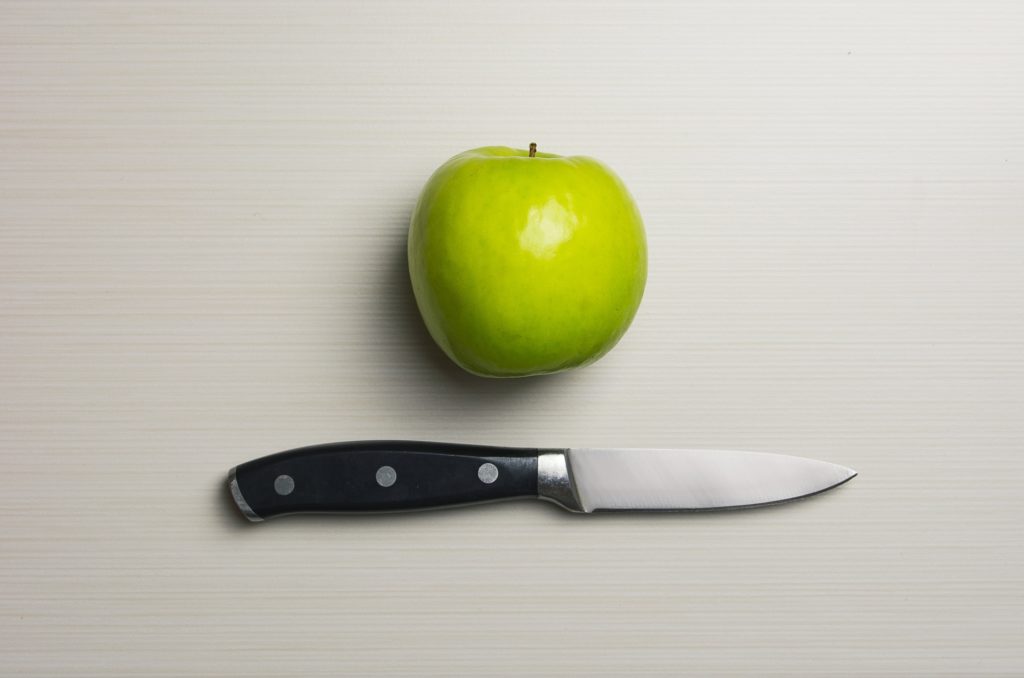 "Is it legal for you to sell knives in your store?"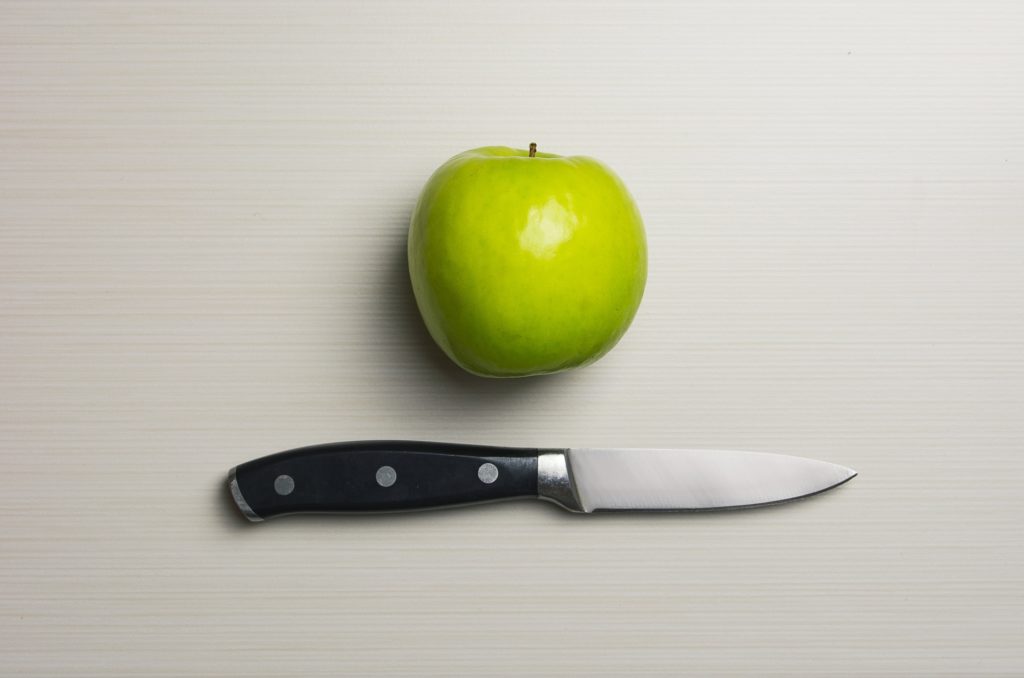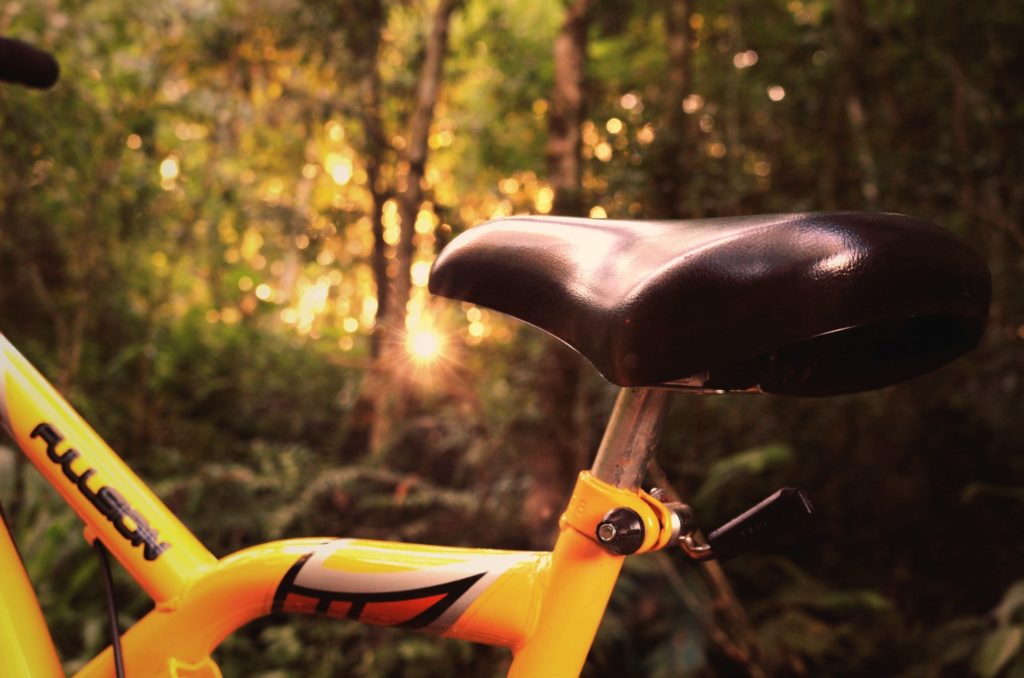 "I really wanted a gel bike saddle, but they were already sold out!"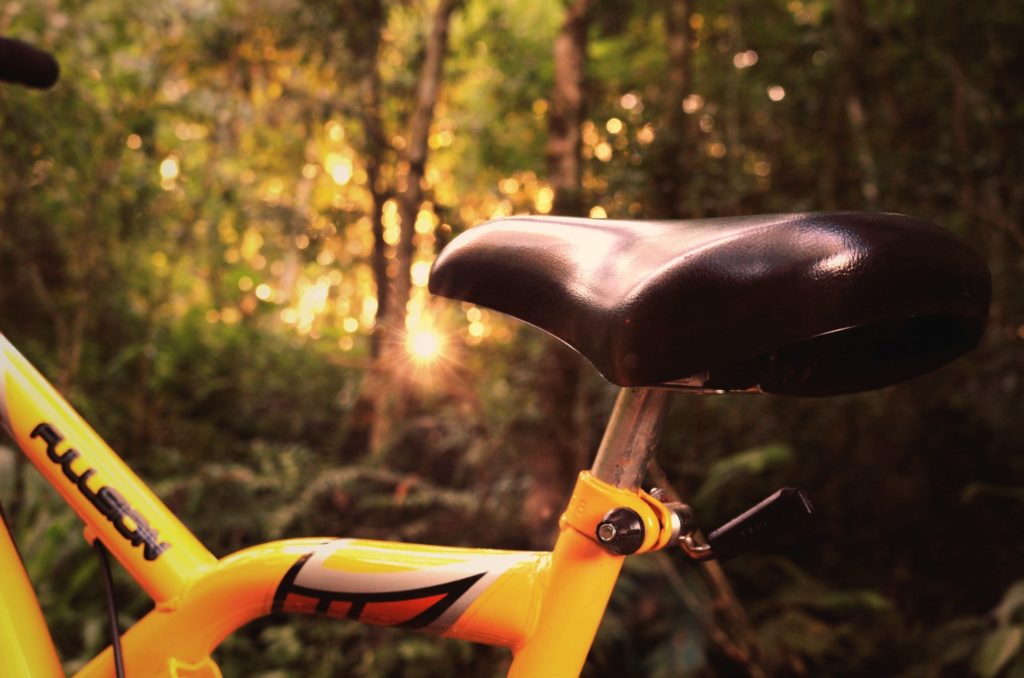 By the way, if anyone stumbled on this blog while looking for the summer sausage sale, we've got a helpful hint: ask the grocery store. They'll know a lot more about it. Really.