This post is also available in: Deutsch
In our NORMAPeople series, employees around the world talk about their day-to-day work, how they came to the company, and what they appreciate most about their jobs.
Jorge Leitão is a Finance Manager at the NORMA Group site in Águeda, Portugal. In this interview, he talks about his daily routine, his hobbies and why he enjoys working in the company.
Jorge, how long have you been working at NORMA Group?
NORMA Group acquired Lifial, a Portuguese manufacturer of metal clamps, in 2017. And I have been working at NORMA Group ever since.
What did you do before you joined NORMA Group?
I previously worked at other industrial companies in various financial sectors. These included credit and finance controlling as well as in treasury.
And what do you do at NORMA Group?
As Finance Manager, my job is to coordinate the entire finance and accounting team as well as to prepare the financial reports at our site. I am also responsible for the coordination between the Finance- and other departments and to ensure that my superiors have the financial key performance indicators that they need.
What does your daily work routine look like?
We have a number of standardized processes, including daily meetings with my colleagues and the management team. These usually involve analyzing the previous day's KPIs. My routine also includes additional weekly meetings with other departments. We share the information and best practices for addressing problems together.
I also always ensure that I have enough time to work with my team on different tasks and support each individual in their development. Because we are a small team, we can interact with each other really well.
What do you like most about your job?
For one thing, I find finance very exciting. At NORMA Group, I have the opportunity to manage an important department and that makes me very proud.
For another thing, the family atmosphere here at the site is great. We are all very close, are in contact with each other every day and know each other well.
And what is the biggest challenge in your job?
The Finance department is responsible for providing accurate figures. This comes with a significant amount of responsibility. Our tasks also include providing financial forecasts, but external influences such as inflation, war and the Covid-19 pandemic generate instability. That is something that is quite challenging.
What motivates you every day?
I would like to be a little bit better every day than I was the day before. I am motivated by the challenge that comes with actively doing something to make today better than yesterday. That is the only way for us to develop further.
What do you like to do in your free time?
I am a passionate musician and have been playing the trumpet since I was six years old. I attended a music school and still play in a couple of different groups – one of the groups plays mainly in bars, another is set up like an orchestra and another is a brass band, so it consists only of metal instruments. From time to time, I also get invited to play in larger groups for special occasions.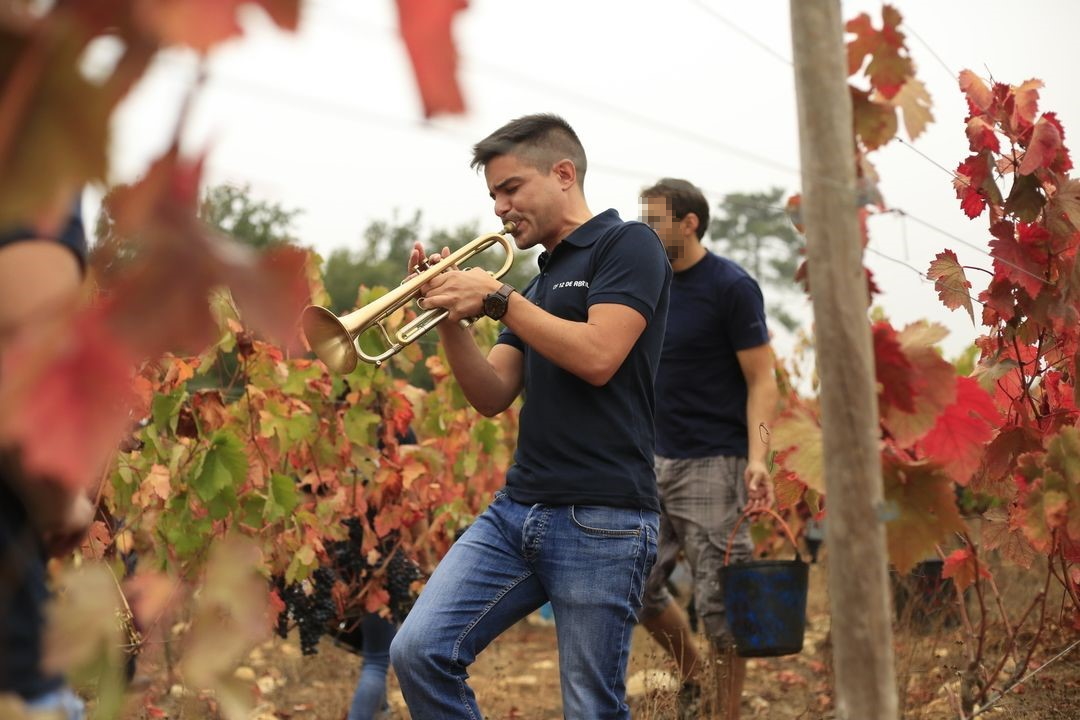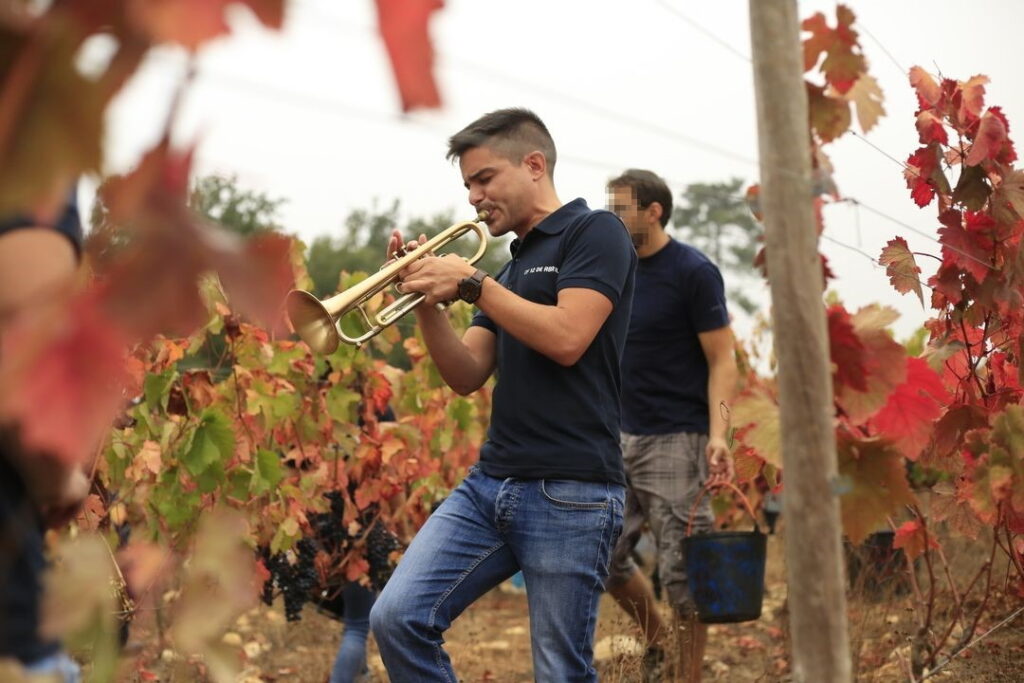 I also spend a lot of time in the gym. The music keeps my mind in balance and sports keep my body in balance. I use this balance to be balanced in my everyday work.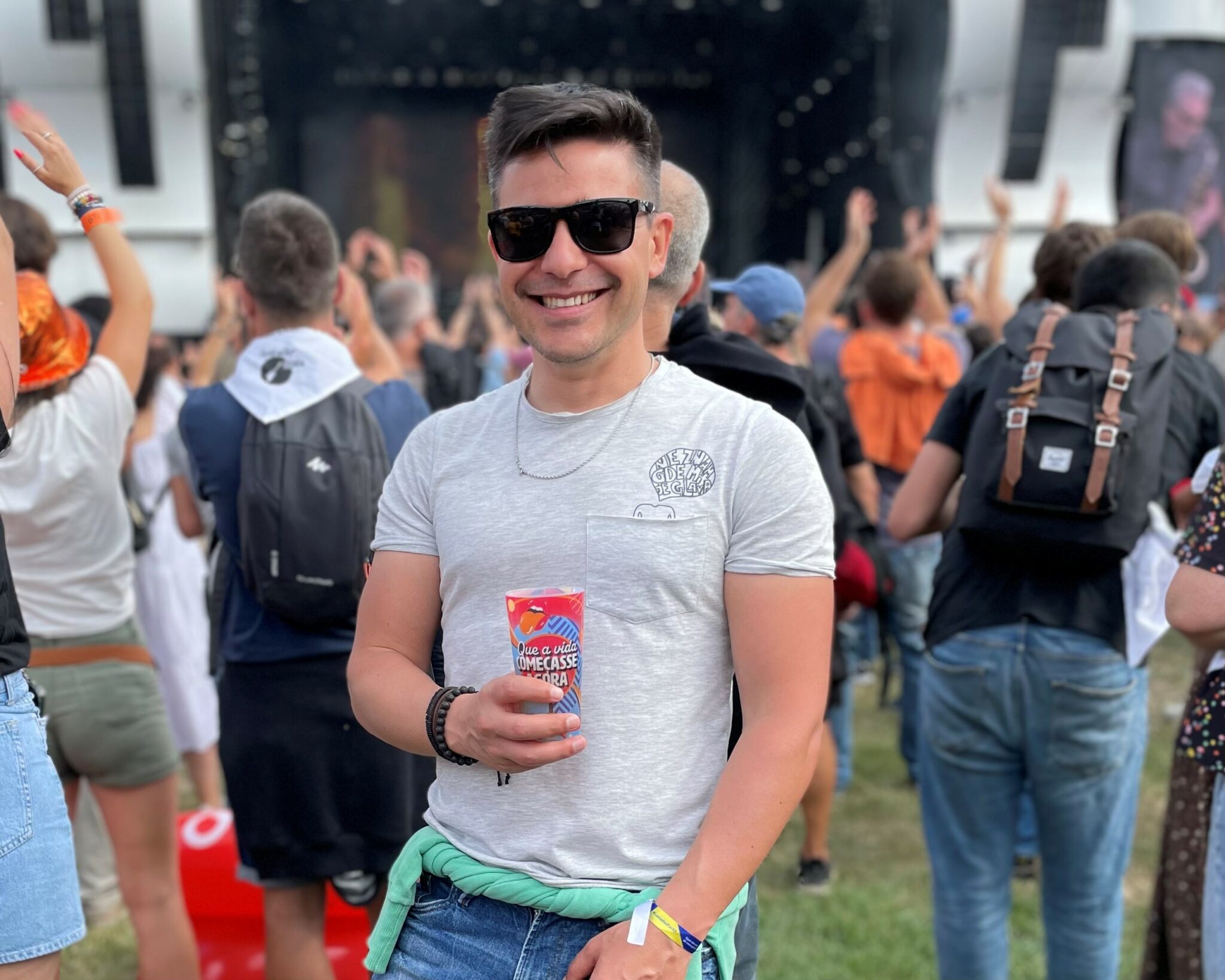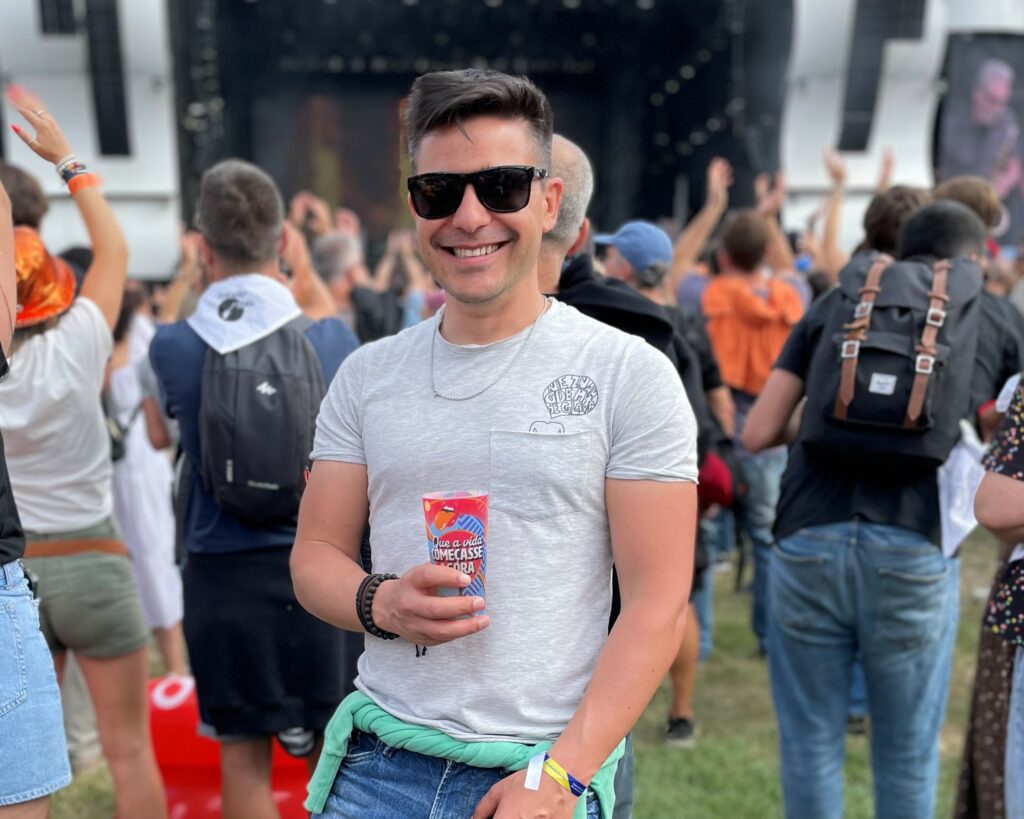 What are your goals for the future?
I would like to lead a relaxed life and continue to develop my professional skills as well as my knowledge. I do my best every day to drive my team forward and I want to continue to make sure that I improve everyone's circumstances so that I can make my contribution.
And finally, please complete the following sentence: I work at NORMA Group because…
…it is an honor for me to work for a company like this. Before it was acquired by NORMA Group, Lifial was characterized by old traditions and processes. After the acquisition, the concept changed fundamentally. I know the integration processes and the difficulties involved in making sure Lifial was brought up to date. But it was only through these new standards that I was able to acquire a lot of experience. And I always have the freedom for new ideas and personal development. I am proud to be a part of NORMA Group.