This post is also available in: Deutsch
Water management is one of NORMA Group's key growth areas. As Vice President of Business Development and Strategy at NORMA Group's subsidiary NDS, Dr. Georg Kolat is leading the business units Irrigation, Flow Management and International. In an interview, he explains the specifics of stormwater management, irrigation and flow management.
What is your job at NORMA Group?
I drive our Flow Management and Irrigation businesses by identifying and implementing profitable growth strategies in the US and the Americas. This includes close collaboration with Sales, Product Development and Operations functions, cross-selling and partnering with the NORMA Group colleagues in Asia and Europe, as well as managing partner relationships.
How do you describe NORMA Group's water management business?
Our water management business consists of three pillars. The first pillar is the stormwater or drainage business, which aims to manage stormwater to reduce runoff and improve water quality, for example to avoid water damage from flooding or heavy rain. Products can be grouped by application and include a variety of devices to capture, filter, convey, detain and infiltrate stormwater. We distinguish between residential stormwater and commercial stormwater. The focus of residential stormwater is on end customers, for example single-family homes. The commercial stormwater business primarily concentrates on managing larger volumes of water on larger job sites such as apartment buildings, schools, retail office parks, sports fields and the hotel segment.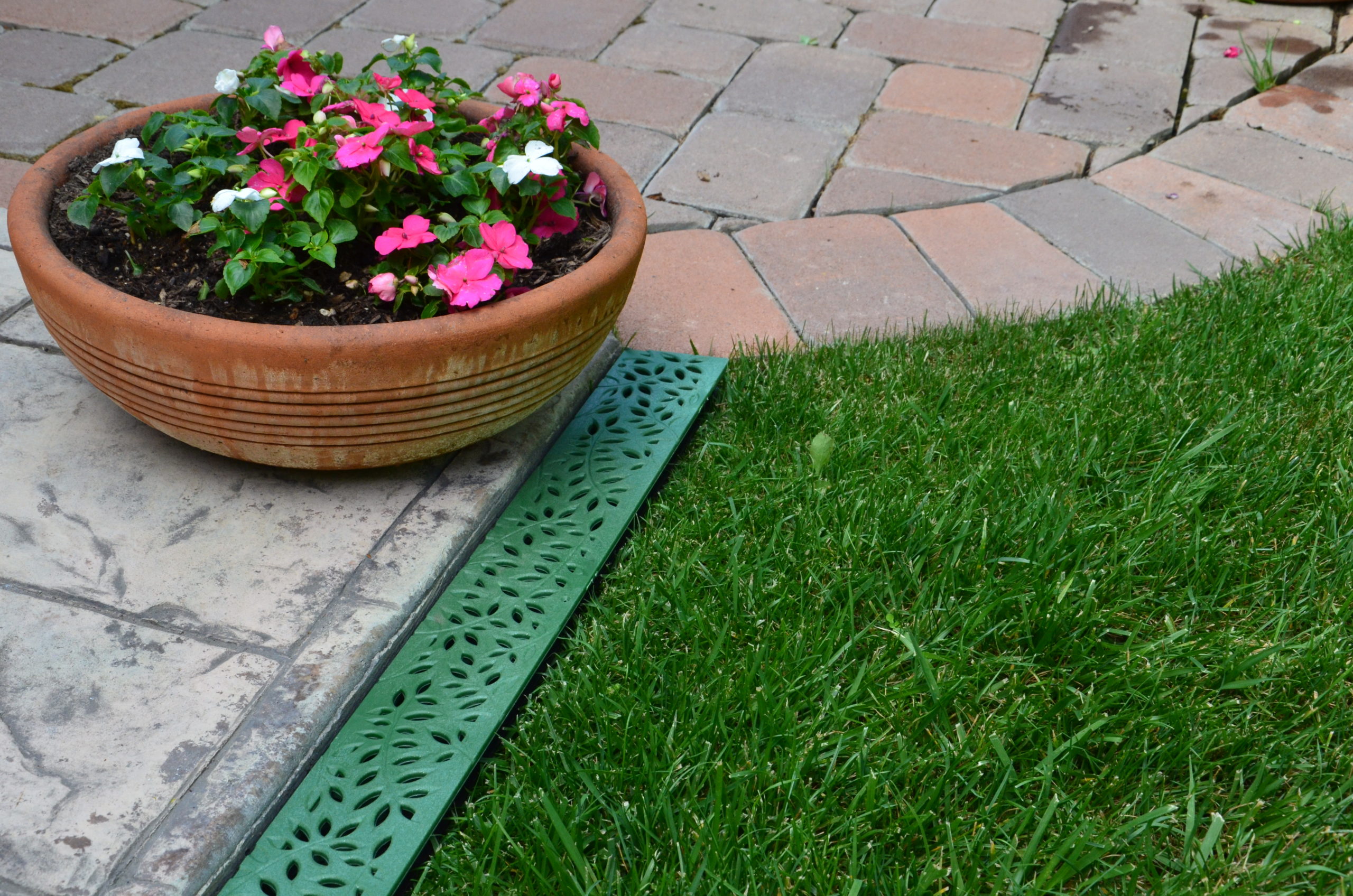 Our second pillar is the irrigation business, which focuses on providing watering solutions to the green industry and their end users to promote plant growth. This business area offers resource-saving and water-efficient products, like drip emitters, tubing, fittings and compression fittings. Many of our products, for example the Dura Flo dripline are made from recycled materials. The heavy-duty version of this dripline is currently being installed in over 1200 homes, 188 condominiums, a school and public park lands of a new residential energy- and water-saving ("Living Smart") development.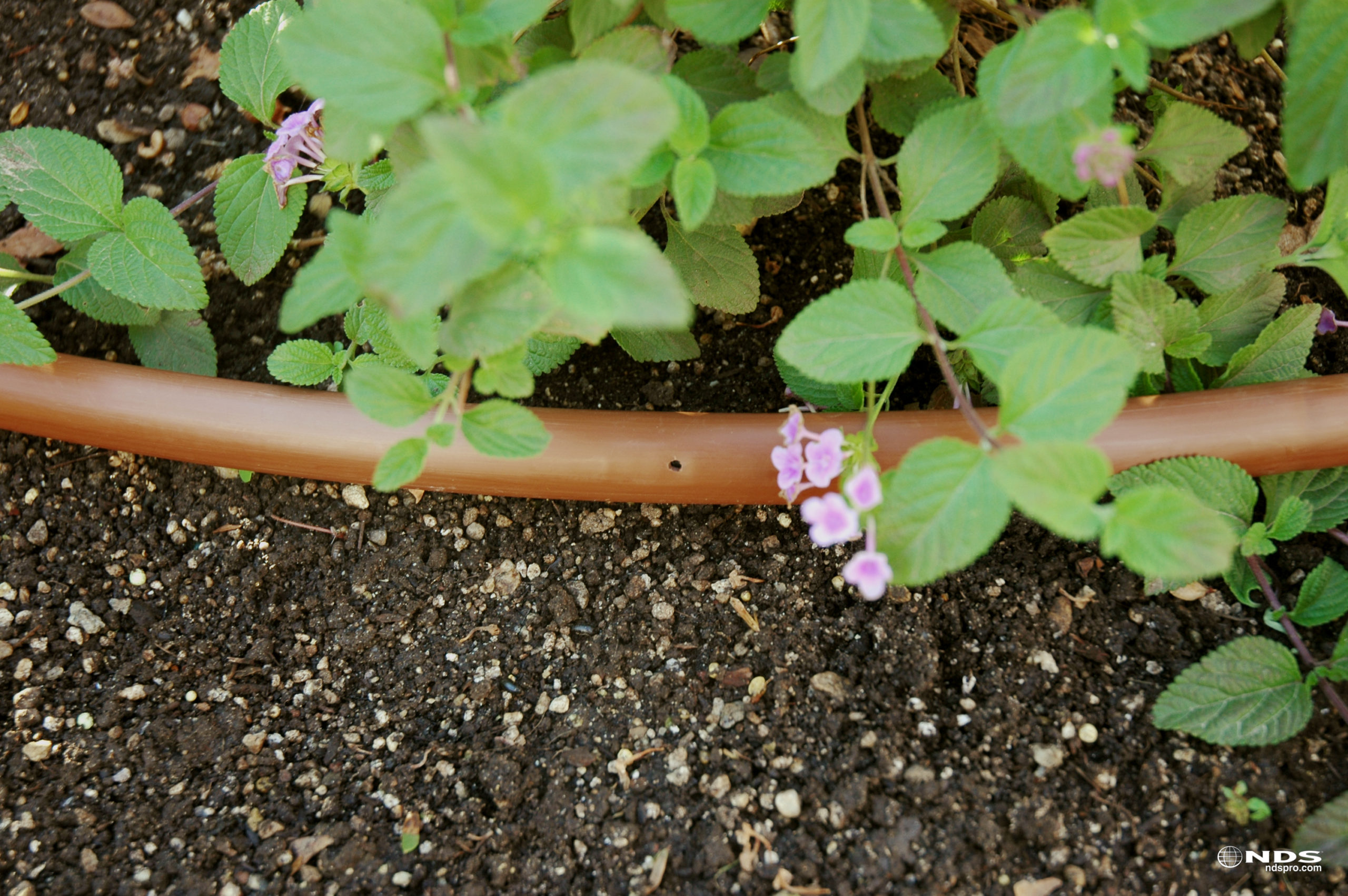 Our third pillar is flow management which offers a broad range of specialty valves and fittings for irrigation, plumbing, pool & spa and industrial applications. These products are used for reliably transport water from source to application.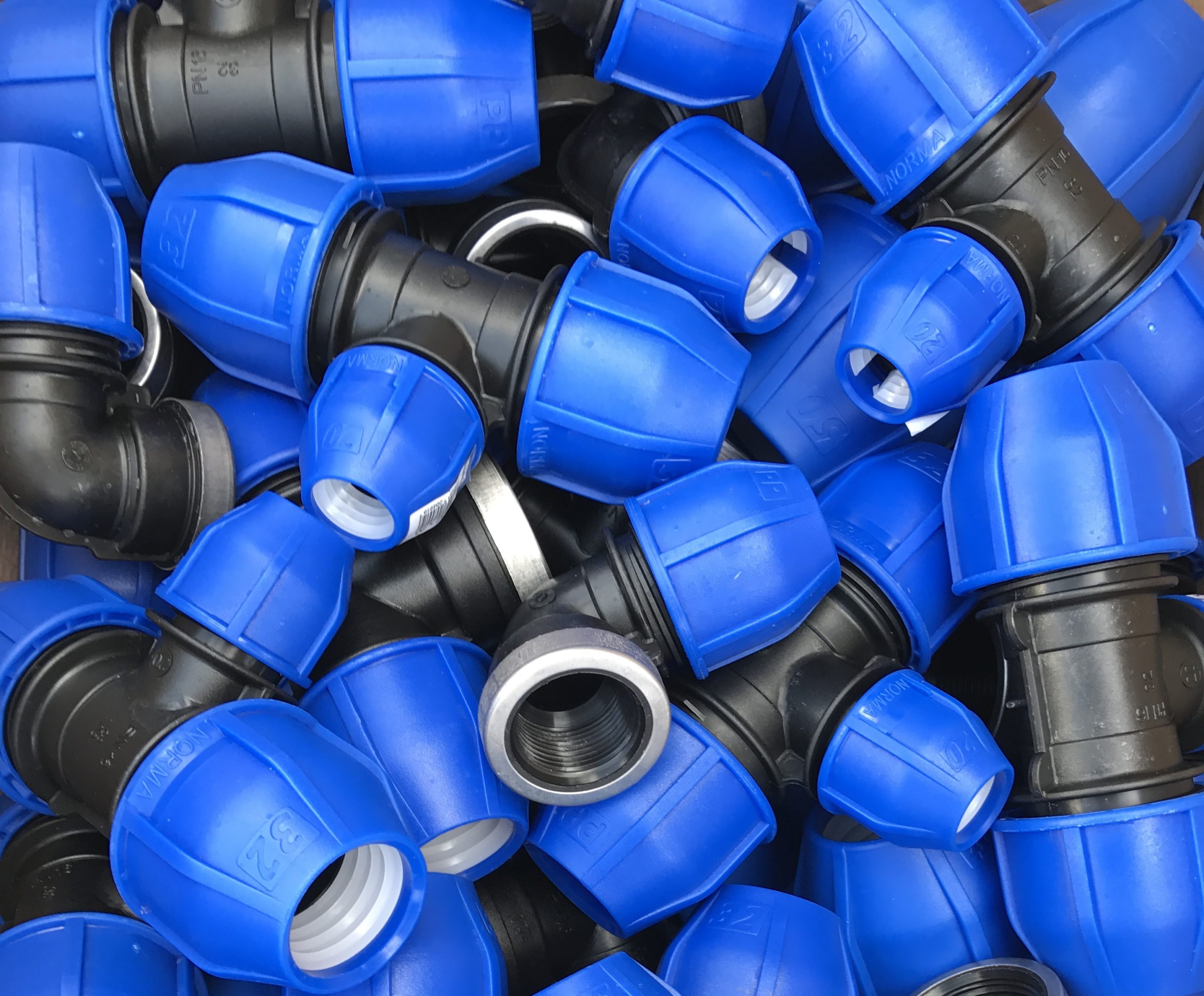 What differentiates NORMA Group from other water management suppliers?
Most importantly, customers perceive us as knowledgeable and trusted partners for their business. Secondly, the local availability of our product is extremely important to our end users – for instance, you can find NDS products across the US. The products that we offer are superior in performance, easy to install and support the efficient use of water. But it's not just the product. We provide an exceptional service and support to ensure that our customers are successful. Lastly, we see it as our obligation to support access to clean water for everyone and to raise awareness regarding water management in emerging and developing countries. This "package" is our winning formula.
How can a company support social objectives like these two?
NORMA Group has been partnering with the child aid organization Plan International since 2014 to improve water supply, sanitation and hygiene in regions that lack sufficient funding. From 2014 to 2017, the "NORMA Clean Water" project addressed the local water supply and hygiene situation in Indian schools in the greater Pune area. Toilet facilities in 25 schools were repaired or renovated and almost 16,000 students and around 650 teachers were trained in the use of clean drinking water and hygiene.
Following the success in India, NORMA Clean Water is being continued since 2017 in two regions in northeastern Brazil. Again, both regions are lacking safe access to clean water. The project aims to improve the living and health conditions of children and their families. By the end of 2020, 400 families will have access to clean water through the construction and repair of new drinking water facilities. In addition, at least 170 families will benefit from vegetable gardens that diversify and expand their food supply. Here, too, training is a crucial element to ensure the long-term success of the project.
How will the water management business develop in the future?
We are all affected by climate change and scarcity of resources. NORMA Group has the knowledge, the experience and the product solutions to enable our customers to react to the challenges posed by these global developments. So, by fostering our business activities in the water management sector we are in the lucky position that both our objectives for corporate growth and our commitment to act as a responsible corporate citizen go hand in hand.