This post is also available in: Deutsch
Employees, investors, customers, suppliers, environmental organizations, universities ... The list of NORMA Group stakeholders is long indeed and could even be continued. But who exactly is a stakeholder? What do stakeholders have to do with NORMA Group's social responsibility? And what happens at the annual Stakeholder Roundtable?
Stakeholder is best known as term in project management. Stakeholders are all those who are important for the project to function. A company also has a large number of stakeholders: in other words, individuals or groups who are crucial to achieving the company's goals or are influenced by the company.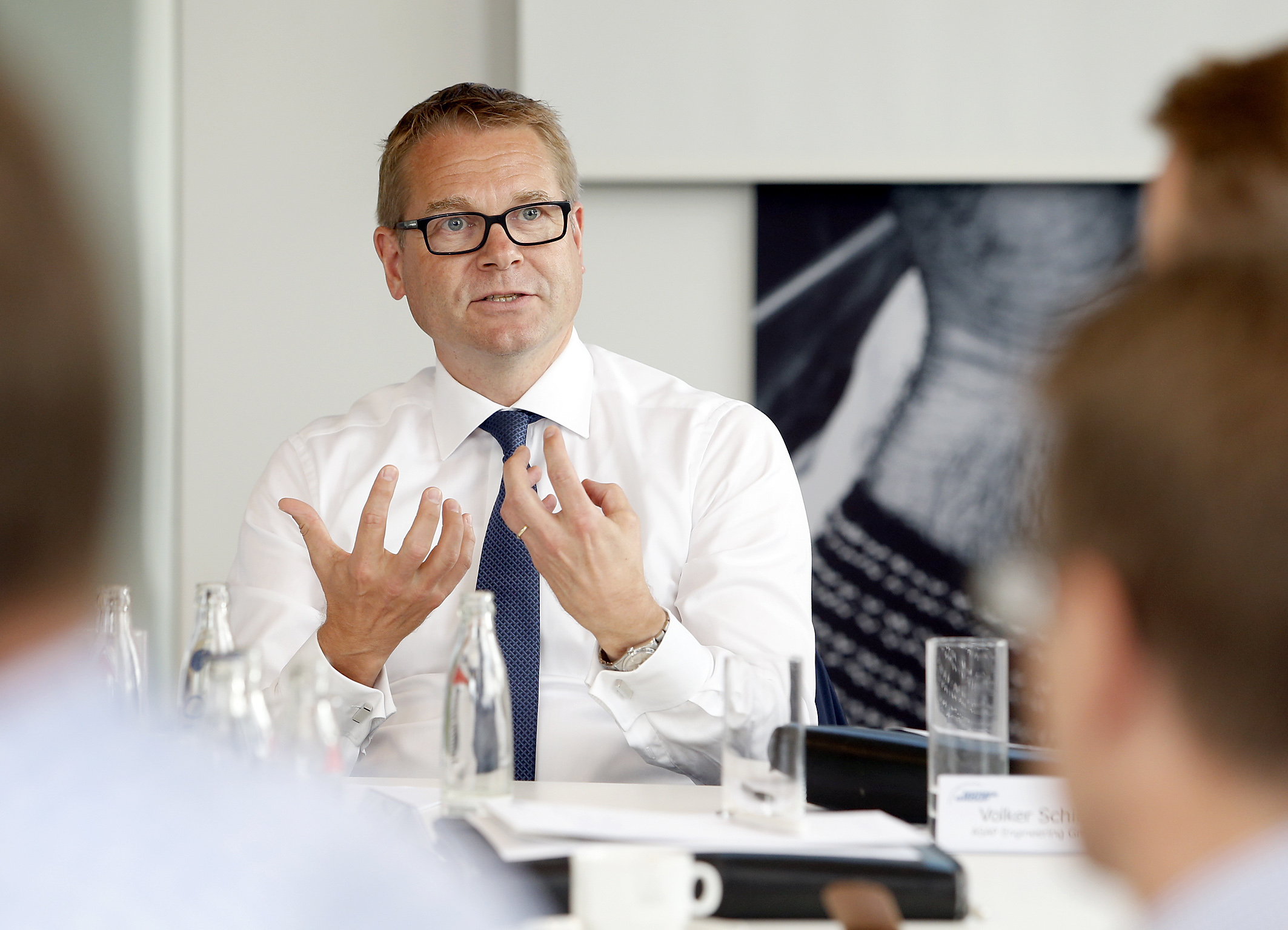 This includes investors (shareholders) of NORMA Group, as well as employees, customers, suppliers and society as a whole. In short: everyone with an interest in the development of NORMA Group. As a reader of this blog post, you are probably one of them.
Involving stakeholders for business success and social responsibility
Stakeholders have a decisive influence on the success of NORMA Group. It is therefore important for the company to communicate regularly with its stakeholders. Conversely, a company can only live up to its responsibilities if it includes the needs of as many stakeholder groups as possible in its direction.
Stakeholder management is particularly relevant to the social and ecological issues with which NORMA Group is confronted. For example, the contribution that NORMA Group makes to combating climate change. Or how we take social standards in the supply chain into account.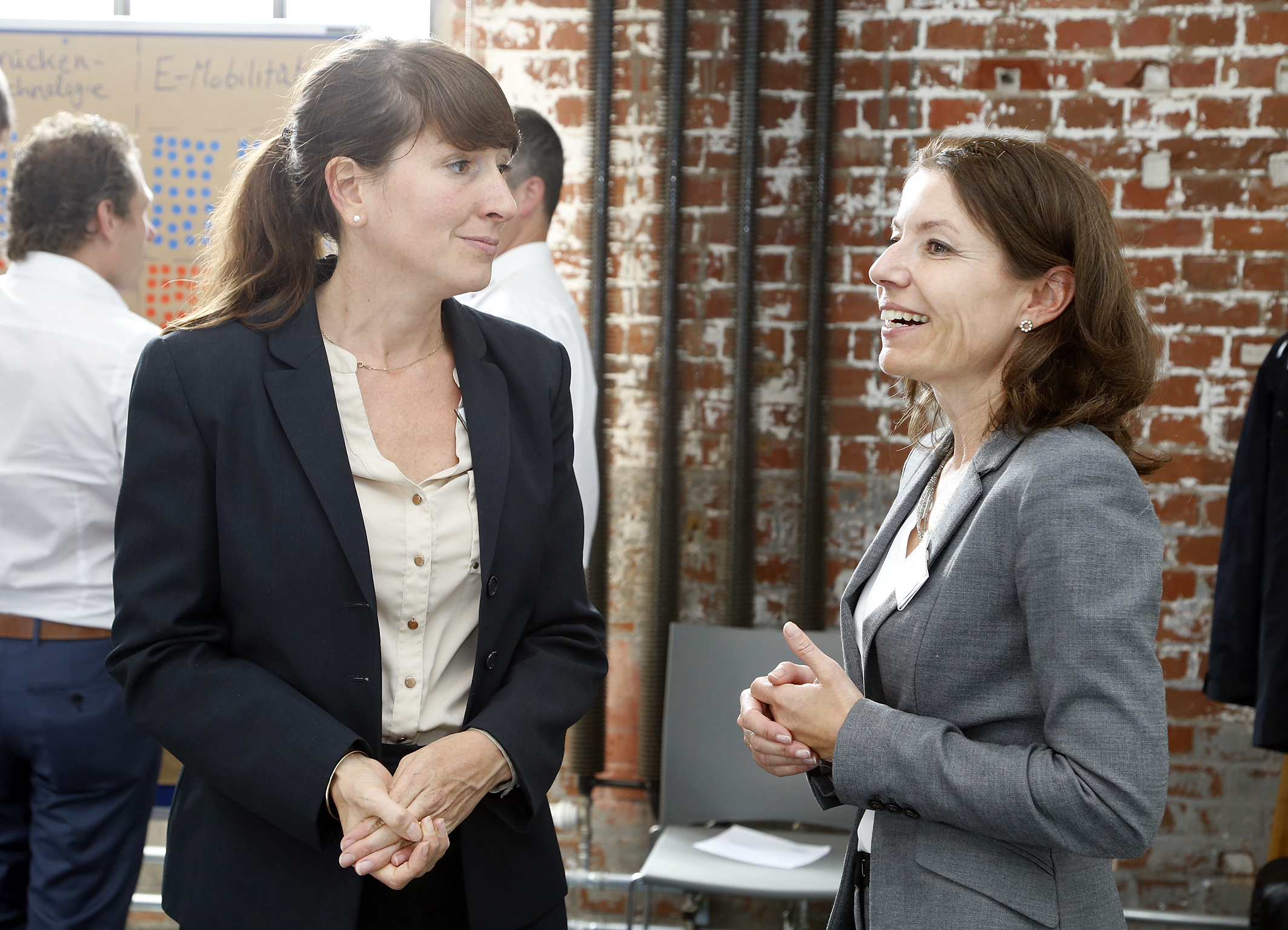 Stakeholder management is a task for the entire company
NORMA Group's Corporate Responsibility department is concerned with recording and evaluating the expectations and requirements of stakeholders and, if necessary, carrying them into the company. Stakeholders' opinions may well diverge in this respect. The priorities of an employee may differ from those of an investor, while the expectations of customers may differ from those of environmental organizations.
Stakeholder management, however, is not the responsibility of a single department – all NORMA Group employees must pitch in here. Whether in cooperation with customers or suppliers, in communication with investors or in cooperation with employee representatives: everywhere we look, there are points of contact that require mutual exchange.
Different perspectives meet: the Stakeholder Roundtable
In addition, NORMA Group organizes an annual Stakeholder Roundtable. We meet with stakeholders and experts from the various stakeholder groups. Stakeholders who otherwise often have no direct contact with each other exchange ideas directly and personally – which is why the diversity of the participants at the Stakeholder Roundtable is crucial. Here, for example, banks discuss their perspectives on NORMA Group with non-governmental organizations, customers and researchers.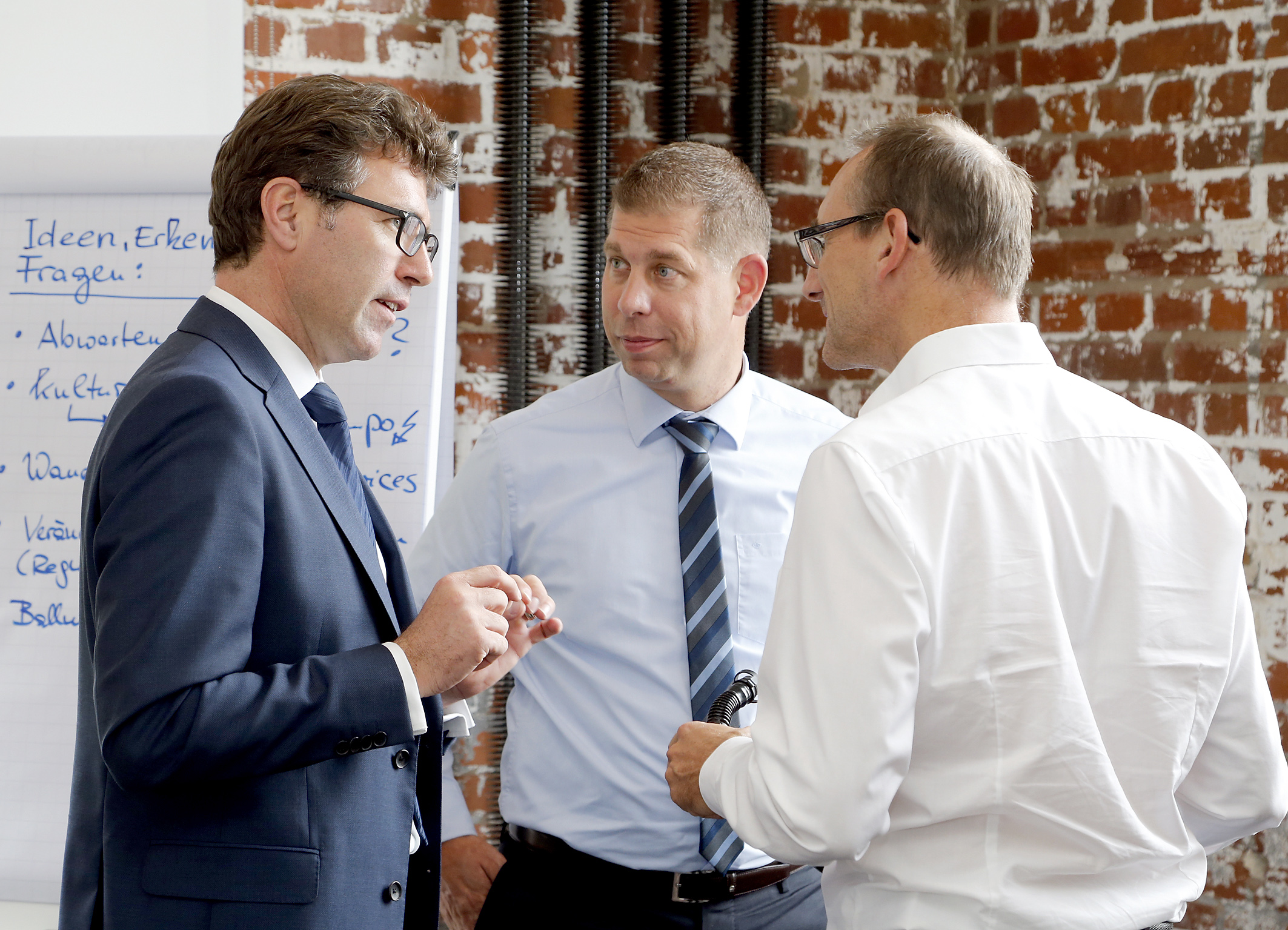 At the heart of every Stakeholder Roundtable is a topical sustainability issue directly related to NORMA Group's Corporate Responsibility Strategy. In recent years, we have exchanged views on issues such as sustainability management in the supply chain and electric mobility at NORMA Group. In 2018, "Further development of NORMA Group's environmental strategy" was the topic of the Stakeholder Roundtable. The results support the further development of our processes, such as supplier scoring, which now also includes social and ecological aspects.
In this way, the Stakeholder Roundtable helps to advance our Corporate Responsibility activities – in an open exchange with our stakeholders. In keeping with one of the core values of NORMA Group: "Strong Ties – We develop partnerships."