This post is also available in: Deutsch
I am working student at NORMA Group and joined the Group Communications team a couple of months ago. As always, I started my day at 8:30 a.m. sitting at my desk with a cup of coffee in one hand and the computer mouse in the other. After checking my emails and completing my morning routine, I went directly to our team meeting, in which we discussed our communication strategy and next steps to take. So far, it was a normal morning at NORMA Group.
Nevertheless, it was not an ordinary day, at all:
Three hours later, I had swapped my office wear for a white overall and was holding painting utensils in my hands. Together with other colleagues from NORMA Group, I was attending NORMA Help Day - a day full of contrasts, new perspectives and experiences.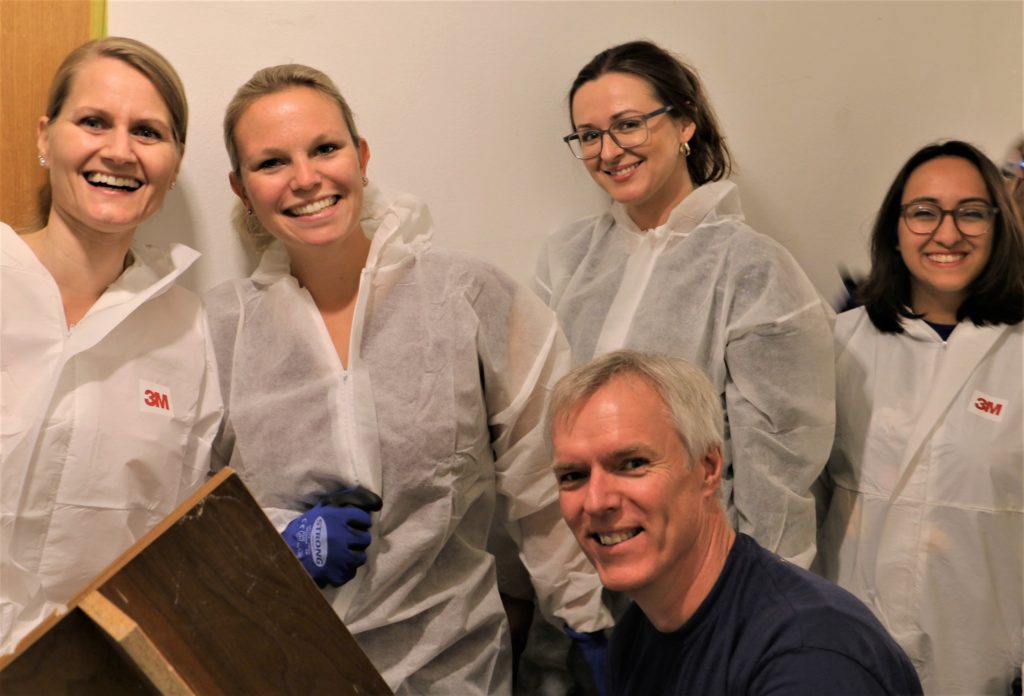 Once a year NORMA Group organizes a day, on which NORMA employees around the world commit to a good cause. The volunteering activities are as diverse as the cultural backgrounds to which NORMA employees around the world belong. This year, for example, colleagues in Wuxi, China, supported a special education school and prepared "mooncakes" (a traditional and seasonal Chinese pastry) together with the children. In Subotica, Serbia, colleagues helped a local community center to improve their garden and further infrastructure installations.
In Maintal, Germany, we visited the Albert-Schweitzer-Kinderdorf (ASK), a non-profit foundation for youth welfare. Here, children and adolescents with experiences of abuse and violence can find a temporary or permanent home and get educational and therapeutic support.
Our Help Day began at noon with a quick meetup at a conference room of the Kinderdorf, where all participating employees gathered for a quick snack and were introduced to the tasks for the afternoon. At this point, we were all wearing working clothes and enjoyed a relaxed atmosphere with colleagues from every possible department.
Colleagues decluttering a shelf, painting walls and clearing out old materials.
As a relatively new employee at NORMA Group, most of the colleagues were new faces to me. I finally encountered the experience of meeting the diverse group of professionals working at NORMA Group. Colleagues came from departments like Accounting, Product Engineering, Supply Chain, Test Lab, and so on.
"A colorful mixture of people, right?" asked one of my close colleagues. Yes, indeed!
After the quick introduction, we got right into action mode. Our main task was to help the youth center with their different renovation projects. We divided ourselves into small groups: some dismounted old furniture and built new ones, while others sorted out old materials and redecorated a few rooms. My group was in charge of repainting walls and ceilings, which guaranteed us some muscle pain for the following day!
We taped the doorframes, skirting boards and light switches and covered the floor with foil so as not to leave paint spills everywhere. For the painting of the ceiling we needed ladders and the work over the head was quite exhausting. After three hours, the rooms again shone in fresh white. We were glad to have worn the work suits, because one or the other paint blot had landed on us.
Although painting is far from being our usual business, in the end we were pretty proud of our work, especially when the caretaker of the Kinderdorf nodded in approval, as he reviewed our team work.
Once we were done with our tasks, we took our painter outfits out and joined the rest of the colleagues and the foundation's staff to enjoy the typical German "Kaffeetrinken" (German for "coffee and cake time"). Representatives of the Kinderdorf thanked us for our efforts and also gave us some more information about the philosophy, the history and the daily business of the institution.
Colleagues building a new bed, reorganizing the shelves and sanding two tables.
NORMA Help Day provided a completely new "at work" experience for me: not sitting at my desk or attending meetings and doing conceptual jobs or writing texts but doing some physical activity with colleagues from different departments and being completely taken out of the usual job context.
What I found particularly nice was getting to know colleagues in such a completely different atmosphere and on another level – as people with their own personal interests, opinions and humor, not just as the colleagues one meets in daily business life.
Meeting the "people" in your colleagues is what makes me appreciate events like NORMA Help Day.
They offer the perfect opportunity to expand your personal and company-internal network at the same time, and all of this while commonly working for a good cause.
After Help Day, I felt more connected to the colleagues I had been working with at the Kinderdorf. I think this is not only a personal enrichment but also fosters communication and cooperation in the job, between colleagues and across departments.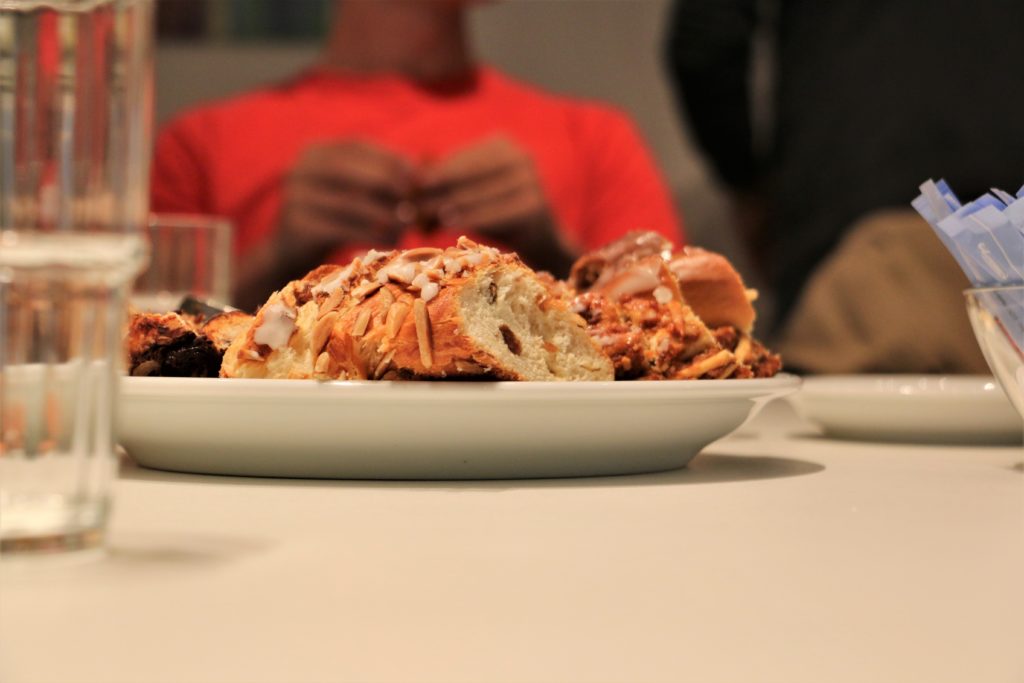 To sum up, Help Day at NORMA Group was an eye-opening experience for me. It provided a great example for how being open to new experiences can lead to meeting great people and having a good story to tell.