This post is also available in: Deutsch
In our StartYourCareer@NORMA series, former trainees, working students and interns all talk about how they got their career start at NORMA Group and the changes that come with being offered a permanent position.
In this interview, Sven Skupin, Specialist Purchasing Systems & Processes at our site in Maintal, Germany, talks about his experiences as a working student at NORMA Group and his goals for the future.
Sven, you've been working full time at the company since the beginning of this year and before that you were a working student. Was it difficult for you to balance work and your studies?
The double burden did cause a certain amount of stress from time to time, especially when exams rolled around. I was always supported by my colleagues and my supervisors, though. It was possible for me to organize my working hours the way I wanted, which meant I could work in the mornings and devote the afternoons to my studies.
How did the full-time job come about?
I had been working as a working student for about eight months, and because I wanted to gain more work experience, I inquired at a relatively early stage about whether it would be possible for me to work full time while I was writing my thesis. And, as luck would have it, this opportunity presented itself. Now I am writing my master's thesis at the same time as working at NORMA Group and am in the final spurt there.
Why do you work at NORMA Group?
I really enjoy my job. I was given a lot of responsibility right from the start, and that has challenged me and allowed me to grow both personally and professionally.
We are a young team and have a great, collaborative relationship. It's no exaggeration to say that everyone is helpful and open.
What were your responsibilities – today and when you were a working student?
As a member of the purchasing team, I am mainly responsible for the NORMA Store. The NORMA Store is our purchasing system for indirect materials, including office supplies such as laptops and headsets. As a working student, I mainly looked after all of the day-to-day business and supported my colleagues wherever and whenever they needed me.
Now that I have become a full-time employee, my working hours have naturally increased. This gives me more time to get into system improvements, to take on more responsibility and carry out my own projects. I also attend meetings more often.
I am still responsible for the NORMA Store in my current position and, working alongside my team, I deal with all the inquiries that we receive. Because we work on a global level, these are inquiries that come from all over the world. They involve topics such as user administration or catalog management, but also a lot of administrative work and system expansions.
And what do you like to do in your free time?
I would consider myself pretty athletic and have been actively playing soccer in a club since I was a kid. I also like to go to the gym. Apart from sports, I like to spend time with my partner, family and friends.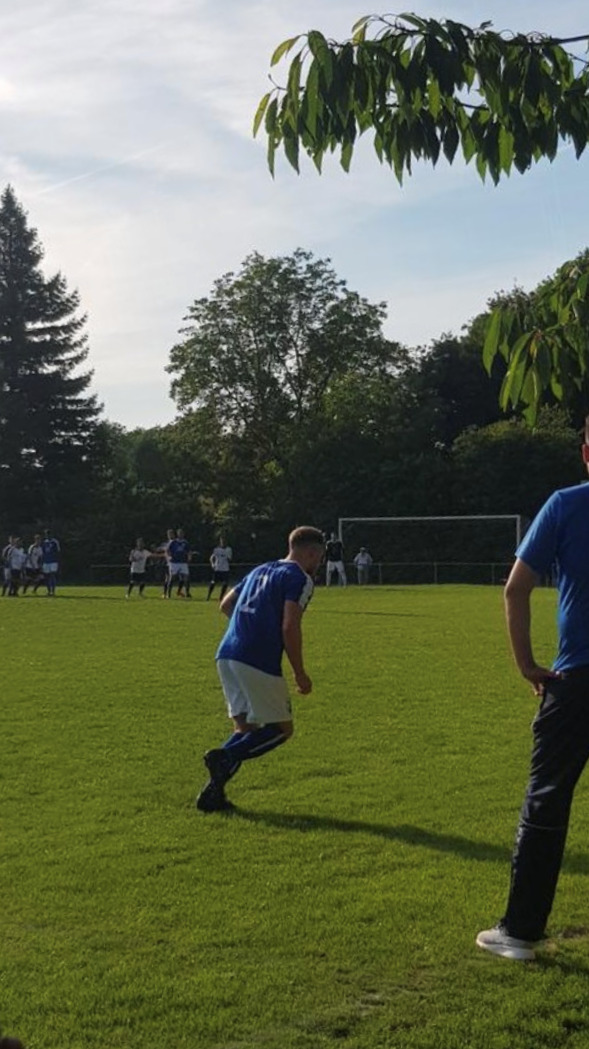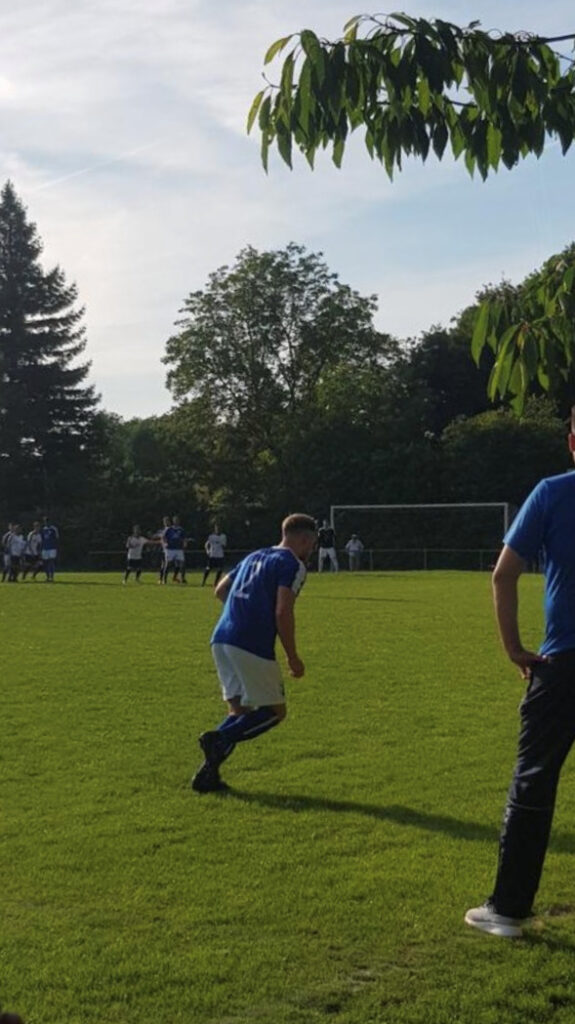 And for the last question, what are your goals for the future?
I am constantly looking to develop myself further, especially in the purchasing area, where I try to acquire as much knowledge as possible. One way for me to achieve this is to take advantage of the company's internal training opportunities.
I would like to participate in a bubble assignment to get to know another NORMA Group site and gain even more experience. Basically, I'm open to all the challenges that NORMA Group offers me and I'm excited to see what the future holds.