This post is also available in: Deutsch
In our NORMAPeople series, our employees from around the world report on their daily work, how they joined the company and what they appreciate about their work.
My name is Flora Hoo. I have been working for NORMA Group in China since July 2014. At the beginning of my career with NORMA Group, I was Account Manager for Automobile OEMs (Original Equipment Manufacturers) in Sales. In our EJT division – Engineered Joining Technology – we develop joining solutions and line systems for automobile manufacturers. Since joining NORMA Group, I have gained more and more knowledge about our products and the automobile industry. I have also organized many internal meetings and external customer events.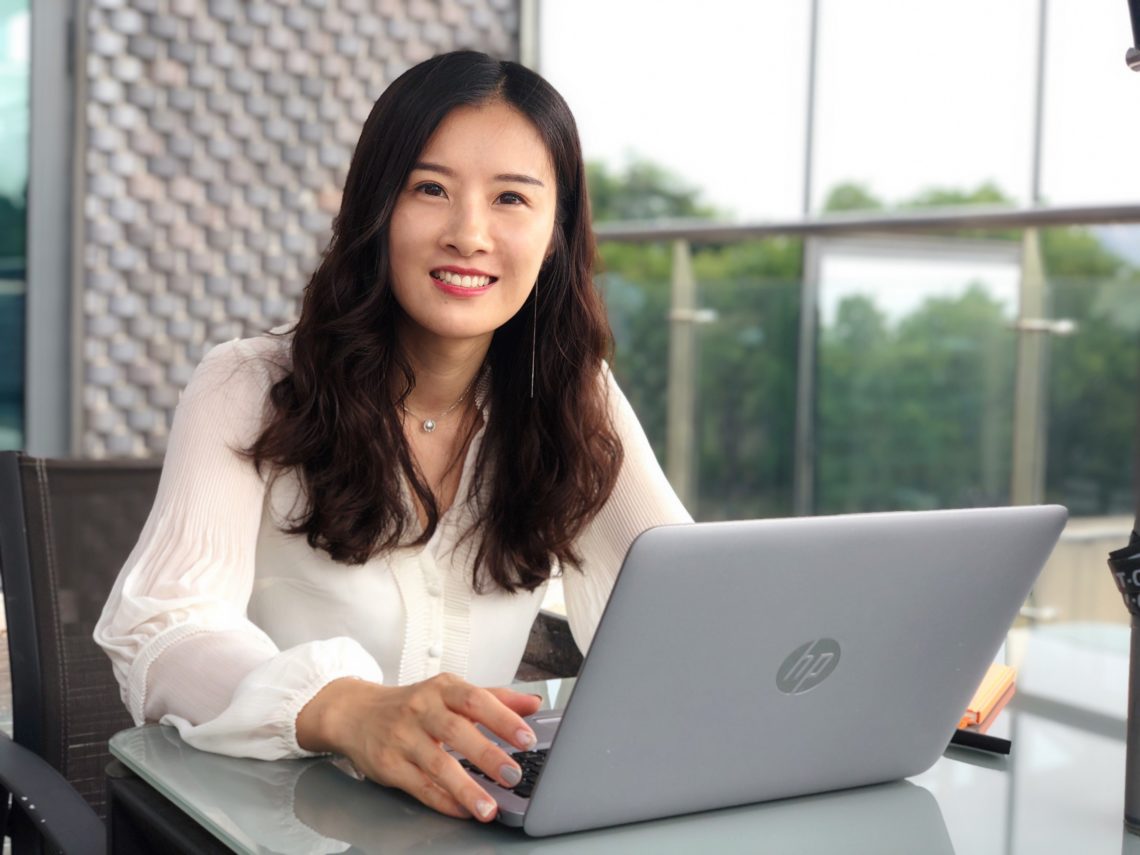 After a while, my boss asked me if I could imagine switching to Marketing. Honestly, Marketing wasn't my dream job. After taking a short time to think about it, however, I decided to try something new and switch to the Marketing department. I have been working as Marketing Manager EJT for the Asia-Pacific (APAC) region in our Shanghai office since April 2019 and can only emphasize again that this was the best decision I have ever made. Even at the beginning, I was surprised how quickly I got used to my marketing tasks and how much I enjoyed this work.
"I never thought I'd switch from Sales to Marketing."
In my new position as APAC Marketing Manager for EJT, I organize many events such as trade shows and "Tech Days." At "Tech Days," we present our products and know-how to our customers and interested companies. What I like about my job is that I am in direct contact with our customers and can market the latest products and innovations. I also enjoy producing marketing materials. This enables customers to get to know NORMA Group's products and understand them even better. I am very proud of my work when I see the satisfied faces of our customers.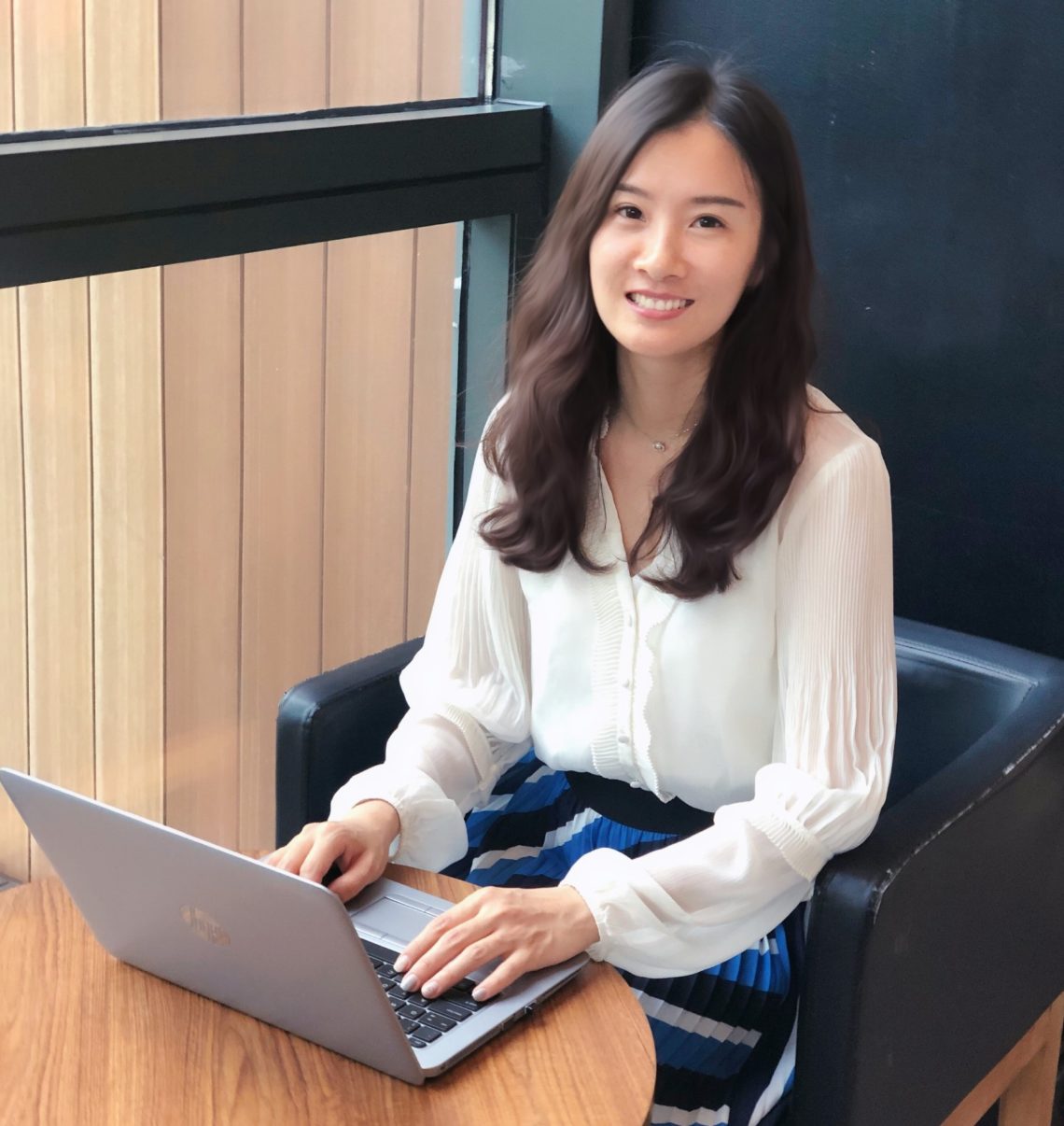 "My boss helped me find my career path."
At NORMA Group, I can explore my potential and continuously develop myself further. My boss helped me find my career path. And that led me to Marketing.