This post is also available in: Deutsch
In our NORMAPeople series, our employees from around the world report on their daily work, how they joined the company and what they appreciate about their work.
Cecilia Morales works as a Purchasing Specialist in the Purchasing department at the NORMA Group site in Dandenong South, Australia. In this interview, the native Peruvian tells us about her work and her great passion, ballet.
Cecilia, how long have you been working for NORMA Group and what are your responsibilities?
I have been working for NORMA Group since November 2020, so I am still quite new on board. As a Purchasing Specialist, I am responsible for looking after our suppliers. Among my other tasks, I negotiate contracts and prices with them and adjust them if necessary. In particular, I am responsible for indirect purchasing, which means I look after suppliers who supply us with office materials or negotiate with car leasing firms.
What do you like about your work?
I love to negotiate. In purchasing, I can also live out this passion professionally. In my day-to-day work, I mainly deal with companies and contacts from Asia. I really like the international orientation of my job. What I appreciate about my job at NORMA Group in particular is that I have the opportunity to develop further here. I can grow within and with NORMA Group.
Cecilia, you have a very special hobby. Well, hobby isn't quite the right description. You used to be a professional ballet dancer?
Yes, that's right. I have been dancing ballet since I was four years old. The first time I was lucky enough to see professional ballet dancers on stage, I immediately fell in love with this dance. It was virtually written in stone for me. At the age of nine, I decided to pursue a professional path in ballet and went to a ballet academy for six years. Among other things, I danced for the Peruvian State Theater in Lima during this time.
After graduating from school, I started studying with a focus on purchasing. Over time, however, it became more and more difficult to combine my studies and ballet because both my studies and ballet were full-time jobs. So, I had to make a decision. In the end, I chose purchasing and my studies. For me, ballet is now no longer a vocation, but a passion that I live out as a hobby once or twice a week.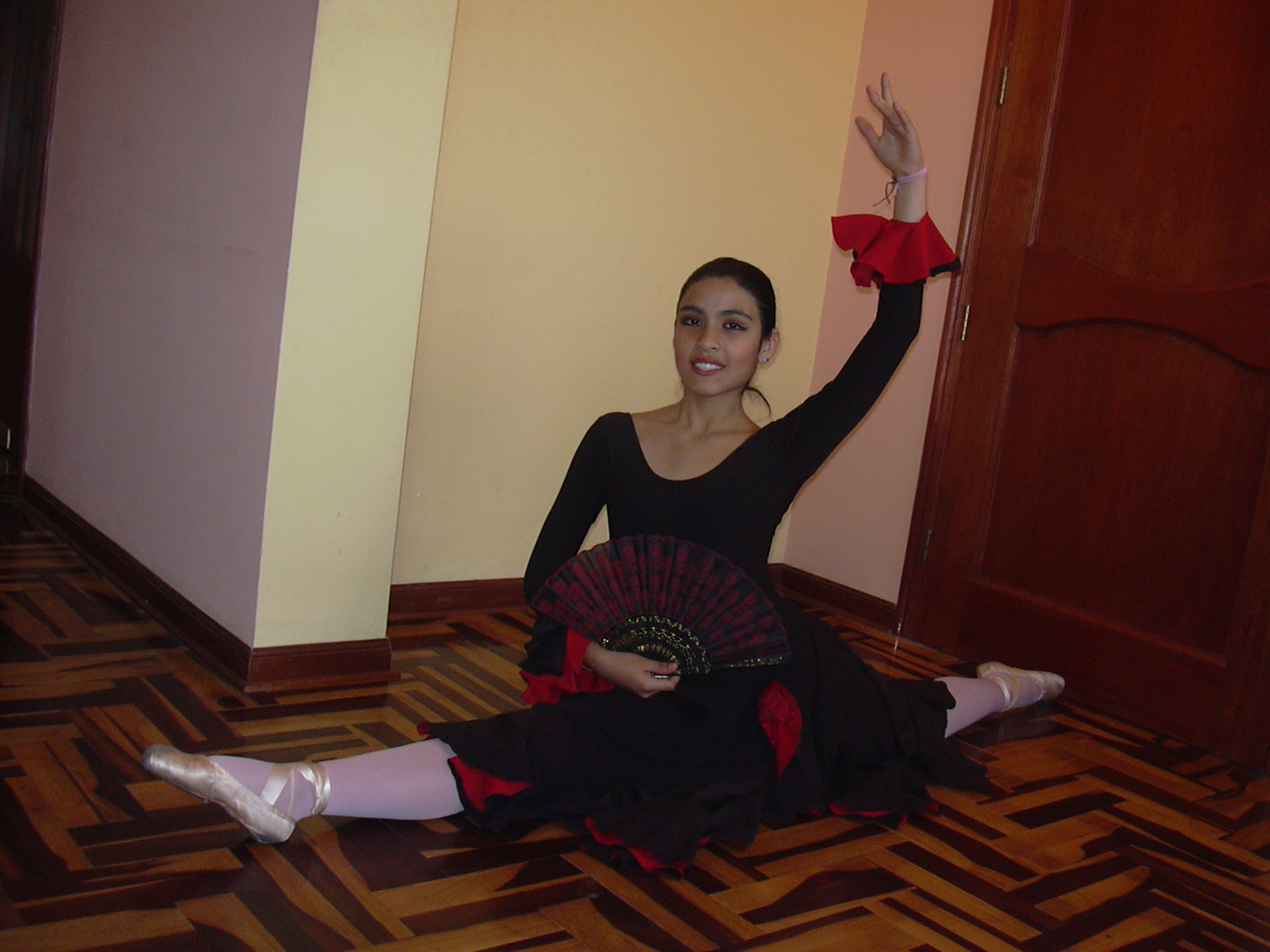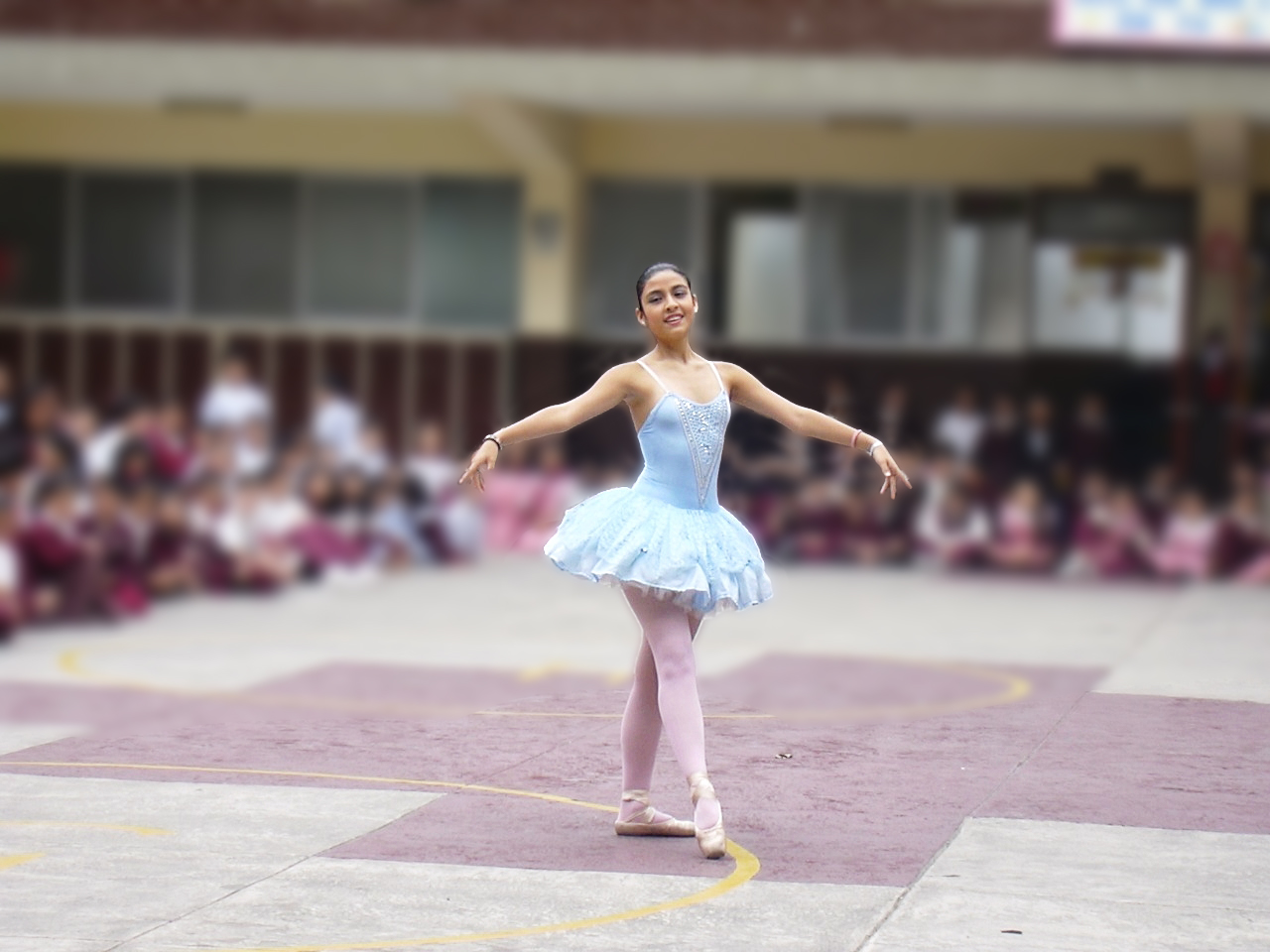 How did you get from Peru to Australia?
Well, I originally came to Australia just for my master's degree. After I finished my master's degree, I found a job in Australia right away and have now been living here for seven years.
Is there anything you learned from dancing that helps you in your work at NORMA Group?
Definitely. Ballet has shaped me and my personality a lot. When you dance ballet professionally, you mainly learn how to manage your time well, to be well organized, self-disciplined and show perseverance. When I went to the ballet academy, I often had four hours of practice at a time and could not finish my schoolwork until late in the evening. My very good time management and organizational skills definitely help me in my day-to-day work at NORMA Group.
What do you wish for the future?
From a professional standpoint, I am very happy about working for NORMA Group. Together with the company, I would like to grow and develop further and eventually advance to become a manager. Privately, I don't have a fixed plan for my life yet, especially in times like these, I just let life unfold for me.