This post is also available in: Deutsch
In our Diversity@NORMA series, we highlight the diversity of personalities that work at NORMA Group. In 2023, the focus is on the various generations of NORMA Group employees. Colleagues from different departments, countries and age groups report on the experiences they have had working with older and younger colleagues and how a cross-generational exchange of information and ideas takes place at NORMA Group.
Doris Alonso is a Material Planner at the NORMA Group site in Monterrey, Mexico. In this interview, she talks about what she has learned from her older and younger colleagues.
Doris, what do you see as the biggest differences between members of your generation and people who are both younger and older?
My impression is that older people are less willing to take risks: They take a little more time to think about situations and weigh all of the potential outcomes. Younger people are more willing to take risks and act more intuitively. That doesn't mean one group is doing anything wrong – it's just two completely different approaches.
Would you say that there is an intercultural exchange at NORMA Group?
Definitely! I have already been able to learn a lot from the experience of my colleagues.
What exactly?
My job at NORMA Group is the first full-time position I have ever had, so my colleagues have taught me a lot. Younger colleagues have shown me that there are new ways of working – they often act and react faster and have a different attitude toward challenges: They are more receptive to them and sometimes even actively seek them out.
The most important lessons I have learned from older colleagues include how to negotiate with suppliers, how to work in a structured way and how to always communicate important information in writing. They were able to share this knowledge with me primarily because of their many years of experience.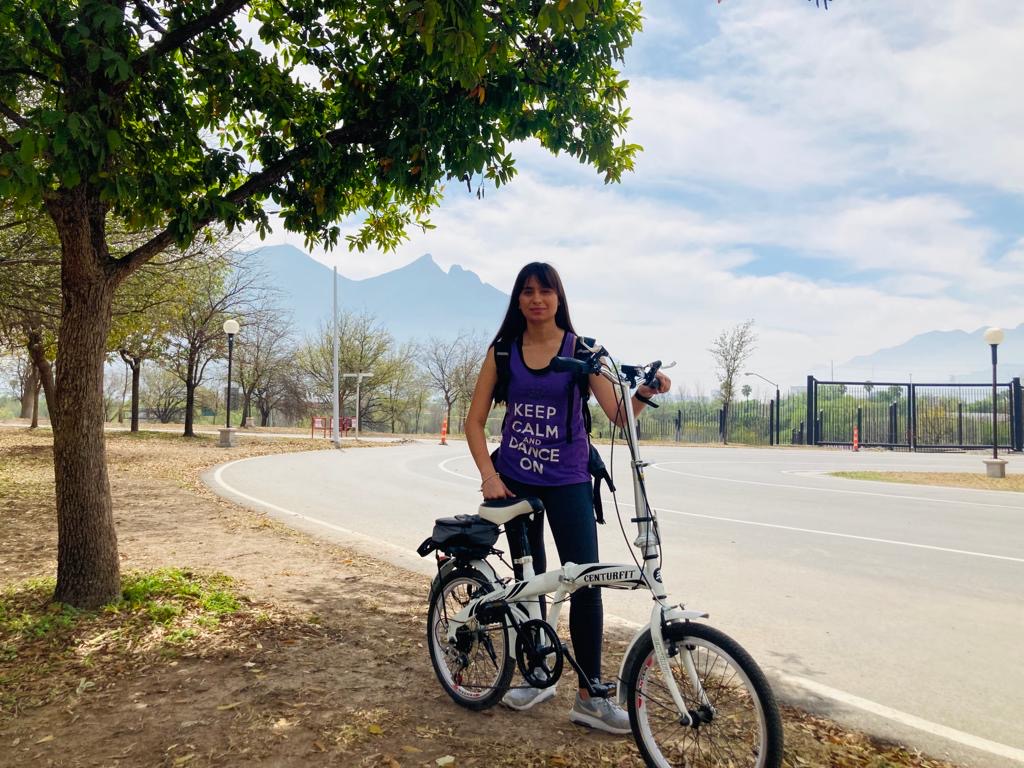 Have you experienced a positive event at NORMA Group that has to do with generational exchange?
Every day when I exchange ideas with colleagues, I realize how much we can learn from each other. Because of different experiences and influences, we have different ways of thinking, different work processes and different approaches. This enriches NORMA Group as a company and each individual in the company, because it's the only way we can continue to develop.