This post is also available in: Deutsch
"Music has always been a part of my life since I was born," says Meliha Morgil. "My mother keeps telling me that I couldn't sleep without listening to music when I was a baby." Her dancing career started with the Turkish folk dance Horon. Meliha Morgil first got excited about dancing while a mechanical engineering student in her hometown of Rize on the Black Sea. When she moved to Istanbul, she could not find a group that practiced such a unique regional dance as Horon, so Meliha Morgil started with Salsa. It was only a small step from there to the similar Bachata.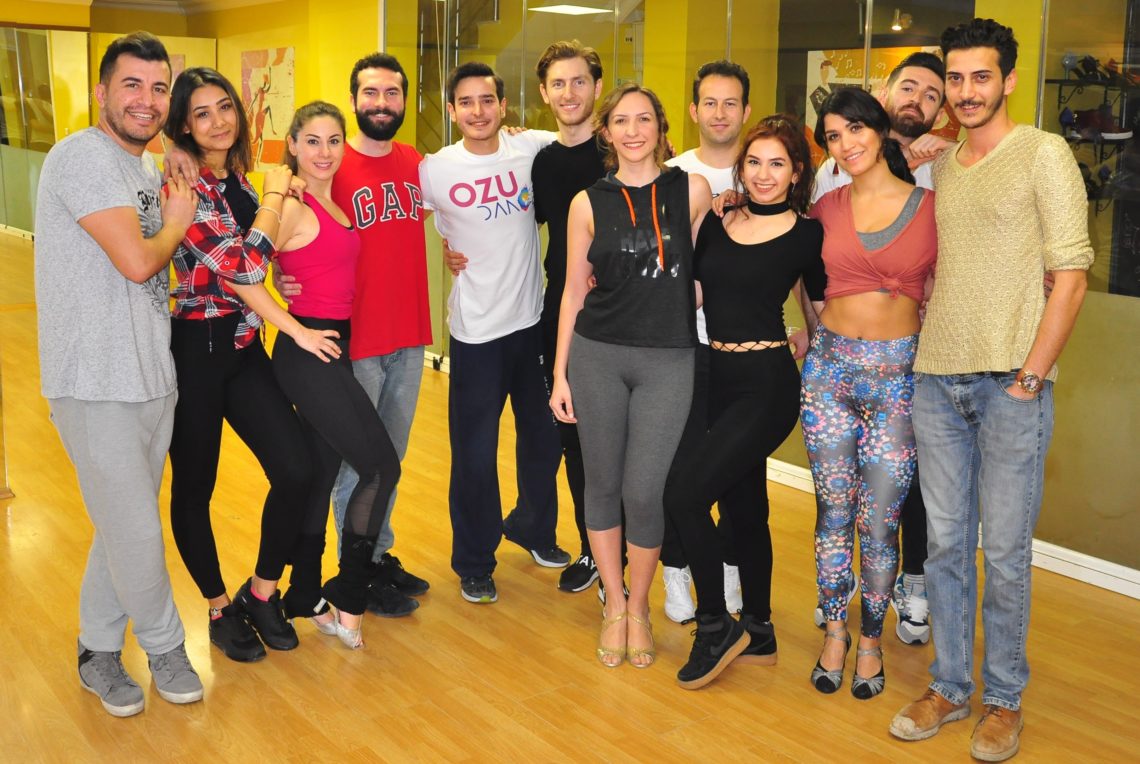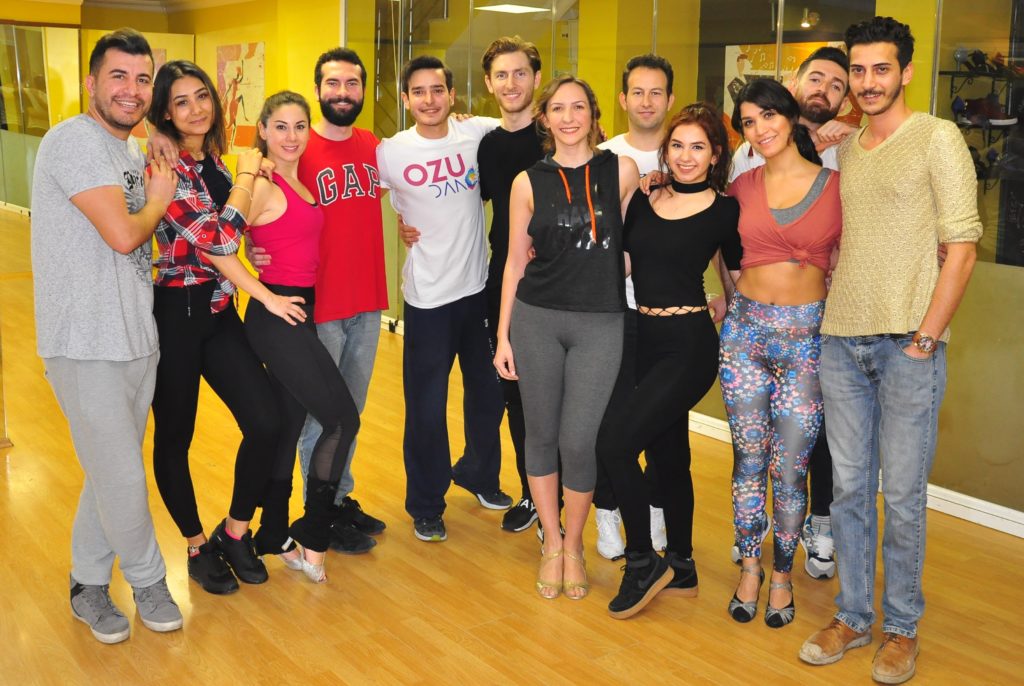 The Latin American dance particularly fascinates Meliha Morgil because it is lighter and more flexible than Salsa, for instance, and develops a special group dynamic through regular partner switches. Originally a couple's dance accompanied by melancholic guitar, Bachata has also recently developed into a show dance.
Meliha Morgil has danced in the group "Los Eros" for several months now and has big goals. The ensemble wants to become good enough to be invited to international dance festivals. Meliha Morgil and her colleagues are training hard for this goal with their instructor Onur Alp Sancaktar, a well-known Turkish Bachata dancer. The ensemble exercises choreographies nearly the entire weekend and one evening during the week. But it seems less stressful than a blessing. All the members are now close friends and the atmosphere in the team is very positive. "I have begun to see Bachata as more than a typical hobby," says Meliha Morgil about her time-consuming passion.