This post is also available in: Deutsch
The world we live in today faces great challenges. Half of the world's population is under 30 years old. Most young people live in developing countries. 600 million young people between the ages of 15 and 24 neither attend school nor have training or employment.
Two billion people live in countries scarred by conflict, violence and instability. The poorest half of the world's population lives in cities. The poorest half of the world has only one percent of wealth. In addition, more people are fleeing from hardships than ever before. Half of them are children.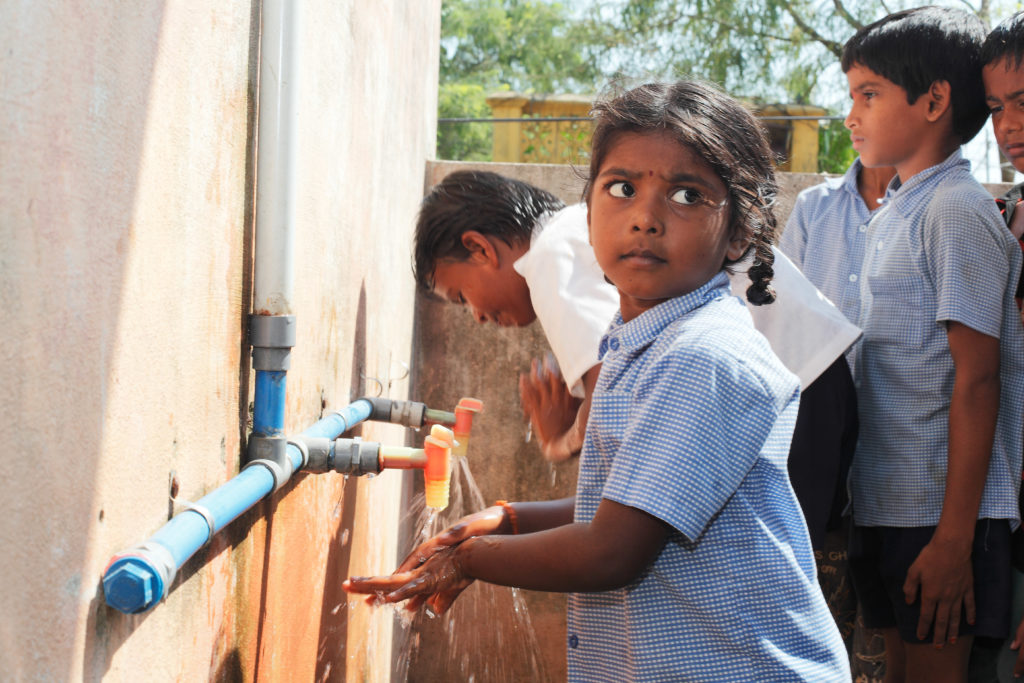 The United Nations, and with it the German Federal Government, have set themselves very ambitious goals to master these challenges and to eliminate injustice and poverty: the Sustainable Development Goals (SDGs), which will shape the future for us all.
All children should be able to go to school by 2030. Poverty and hunger are to hopefully be eradicated. The earth and the environment are to be protected and inequality is to be fought. Peaceful, just and inclusive societies in which no one gets left behind are to be established.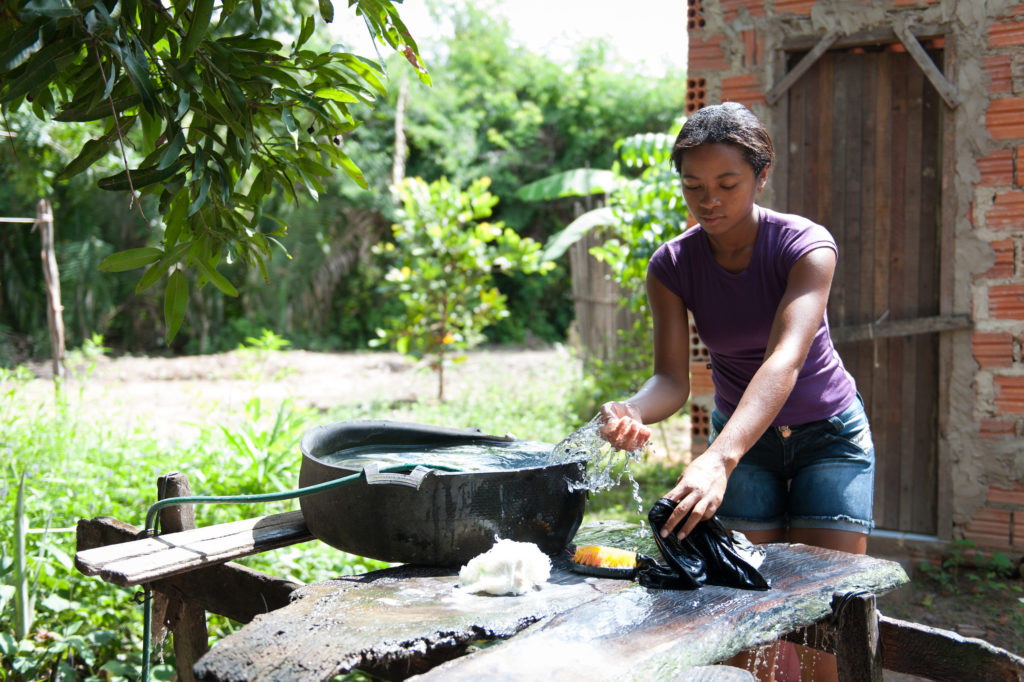 Plan International is a children's foundation that has been committed to the opportunities and rights of children worldwide for 80 years. It is committed to helping girls and boys live a life free from poverty, violence and injustice.
It focuses on seven development goals: good health and well-being, quality education, gender equality, decent work and economic growth, reduced inequalities, peace, justice and strong institutions as well as clean water and sanitation. Plan International aims to achieve these goals with the help of its sponsors and strong supporting partners.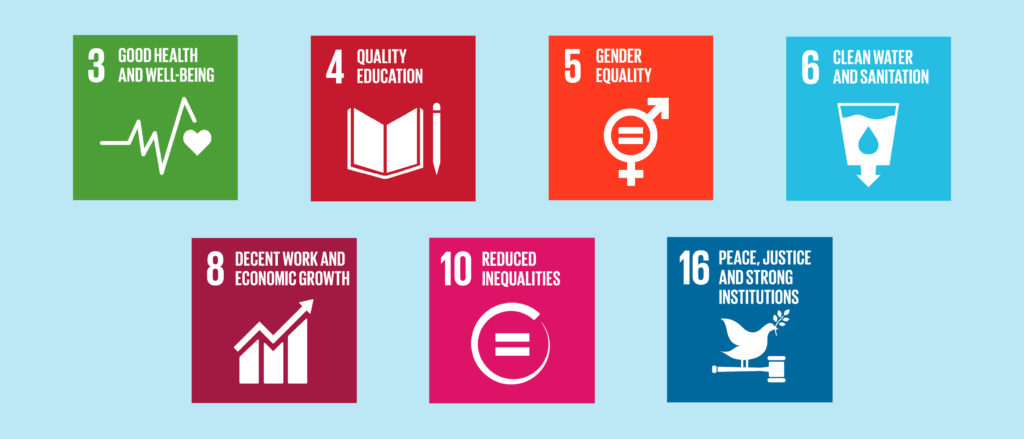 NORMA Group is one of these partners. The company has collaborated with the children's foundation Plan International Deutschland since 2014, working together on the sustainable development goal of clean water and sanitation. In India, around 16,000 schoolchildren and teachers in southwestern Pune have benefited from improved water supply, hygiene and sanitation.
NORMA Group's second clean water project teams up with Plan International again, this time to achieve better water conditions in Brazil. 400 families will gain access to clean drinking water in the rural areas of Codó in the northeast of the country. New drinking water systems are being built in villages and old ones are being repaired.
A great contribution to achieving a common goal!