This post is also available in: Deutsch
In our NORMAPeople series, our employees from around the world report on their daily work, how they joined the company and what they appreciate about their work.
Reagan Hayes works as a working student at NORMA Group's site in Dandenong, South Australia. In this interview, he talks about his work at NORMA Group and his second part-time job at the Australian Open.
Reagan, how long have you been working for NORMA Group and in which department?
I have been working as a working student in the finance department of NORMA Group's Australian site since October 2020. Among other things, I am responsible for making sure that our suppliers are paid on time. In addition, I assist my colleagues in the finance department wherever there might be a need.
Where and what are you studying?
I'm studying Commerce at the University of Melbourne and will complete my Bachelor's degree there by the end of the year.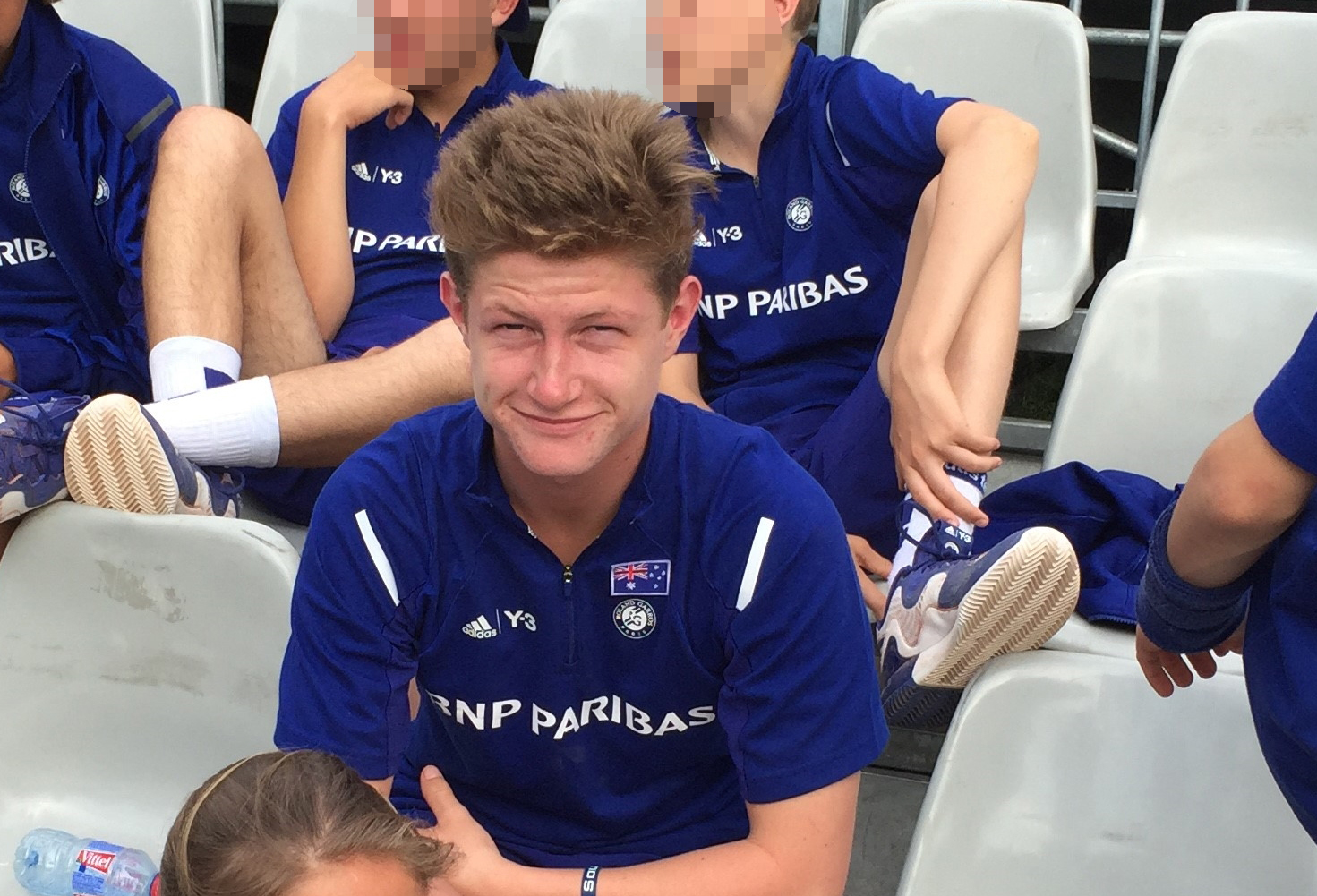 Besides being a working student at NORMA Group, you have been working at the Australian Open for quite some time. What exactly do you do there?
I've been helping out at the Australian Open since 2013, which is now eight years. I started off working there as a so-called ball boy for four years. I collected and distributed the tennis balls and handed out the towels to the players between the rallies. For four years now, I've been taking on a lot more responsibility and counting the points. I'm responsible for the score that the spectators see in the stadium and on TV.
Do you also play tennis in your private life?
Yes. I love tennis and have been playing it since I was nine years old. It was just a hobby at first, but when I hit my teens, I wanted to play tennis professionally and had intensive training courses every morning before school. When the opportunity arose to work at the Australian Open, I jumped at it. I really wanted to work in professional tennis. At the Australian Open, I wanted to learn from the professional players and thus further improve my tennis skills. In the end, it turned out that I wasn't good enough to pursue a career as a professional tennis player. But that's perfectly O.K., because I enjoy working in finance at least as much. And it's nice to help out at the Australian Open every year because, in the meantime, I've met so many fascinating people there and made so many friends. I look forward to seeing them again every year.
What do you wish for the future?
By and large, I would just like to enjoy my life and be happy and healthy. When it comes to my career, I would like to work in consulting in various industries after graduating from the university. I want to solve problems, meet many new people and learn from them.